Category Archives:
Life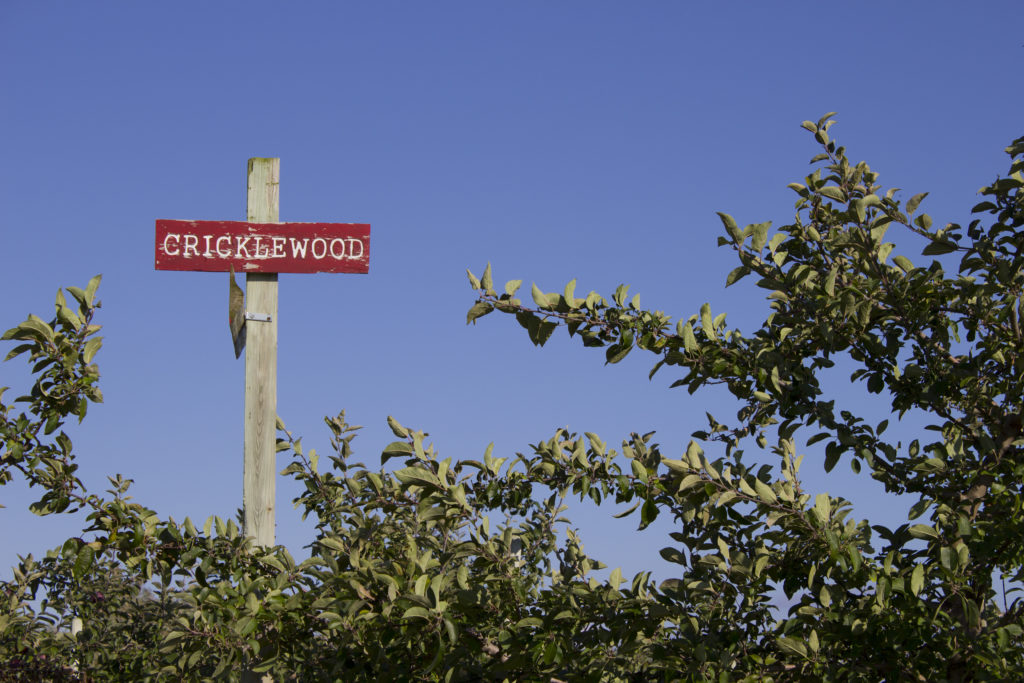 It's that time of year again when the leaves are in their glory, the air has chilled and the nights grow shorter. I excitedly await October's return every year, so you can imagine just how thrilled I was to be back at the Pumpkin Patch looking for the perfect pumpkins for Hallowe'en.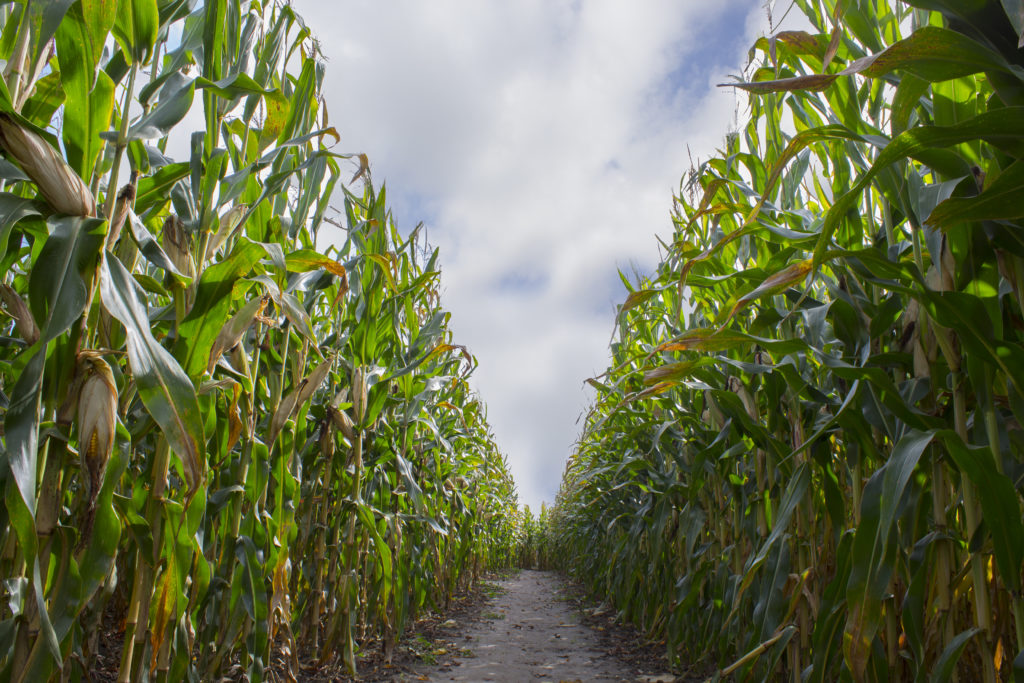 This year we wanted to find a farm that was closer to home but still had some fun things for us to do. We stumbled across Cricklewood Farm in Brighton while doing a search online and were even more excited when we found out that we could bring our two Golden Retrievers, along with us.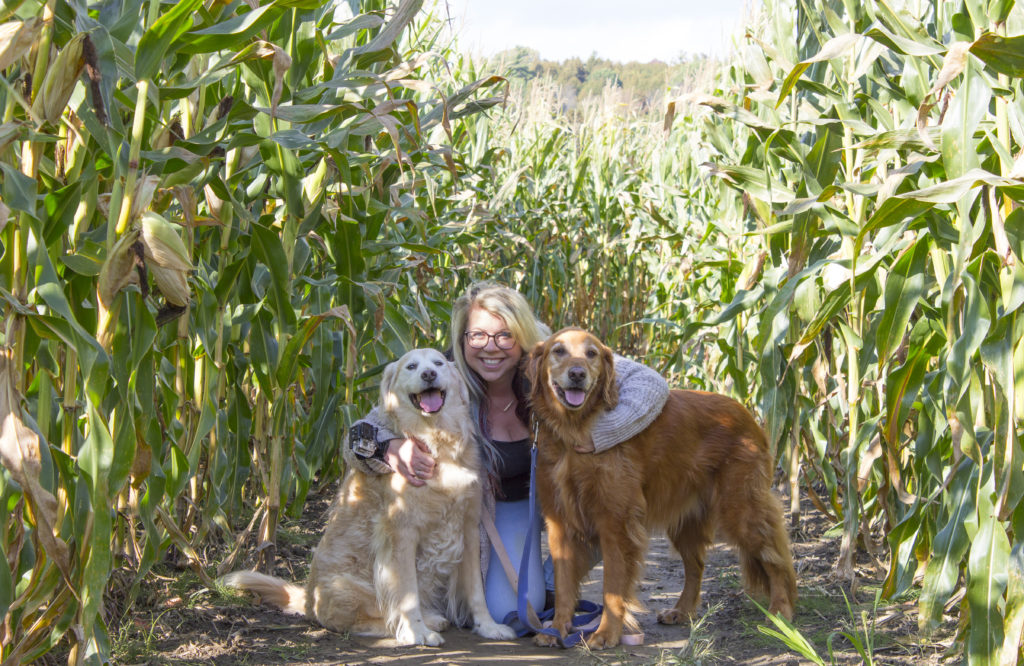 We couldn't have asked for a better day! We began our farm adventure by unloading the dogs and heading to the corn maze where we spent close to an hour getting lost between rows and rows of leafy stalks. We did hit a few dead ends and once or twice may have followed our dog's suggestions to take a 'short cut' through the maze but overall we all had a lot of fun!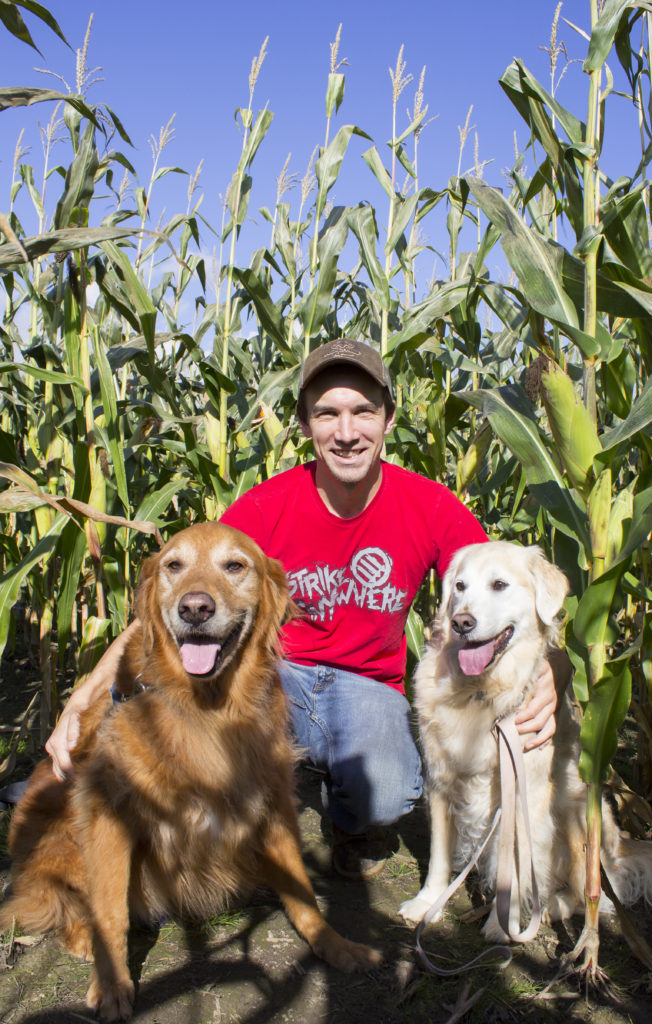 We hit up the apple trees next. As we stood between branches mixed with foliage and those round jewels of goodness, it dawned on us that we had never been apple picking before! We quickly filled our barrel before realizing that we had perhaps gotten a little carried away – how would we eat them all?! Turns out we got through them in less than a week. Every one was perfection and tasted a million times better than anything we had gotten from the store.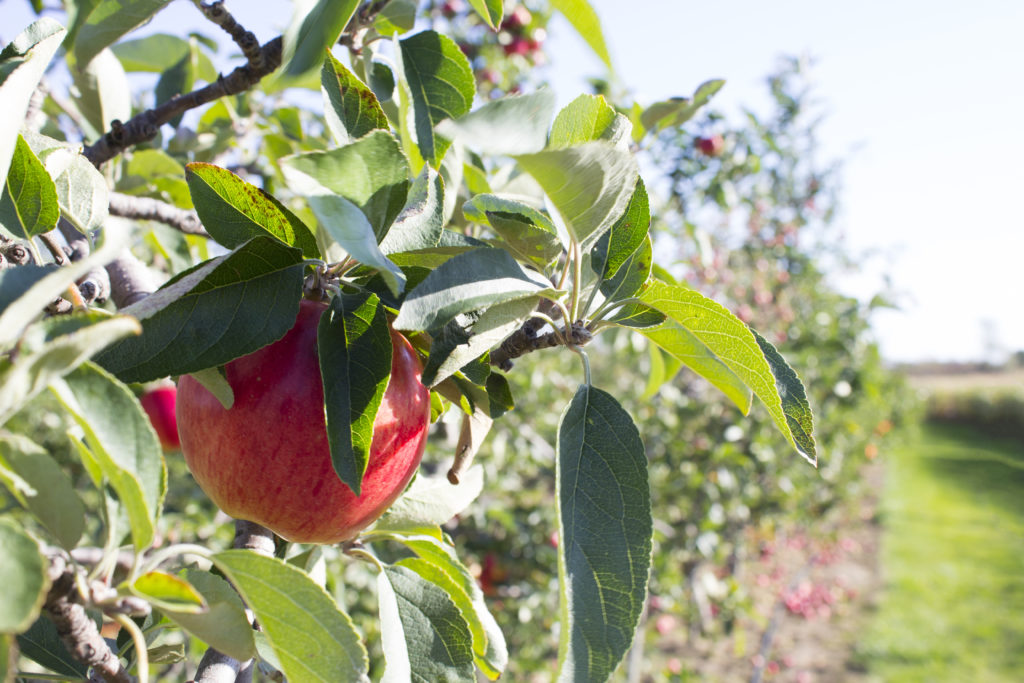 Finally we made our way to the pumpkin patch, me with Genevieve and Murray in tow and Duncan with the wagon. There were so many to choose from! We ended up finding two large pumpkins and a cute little one before making our way back to pay for our goodies.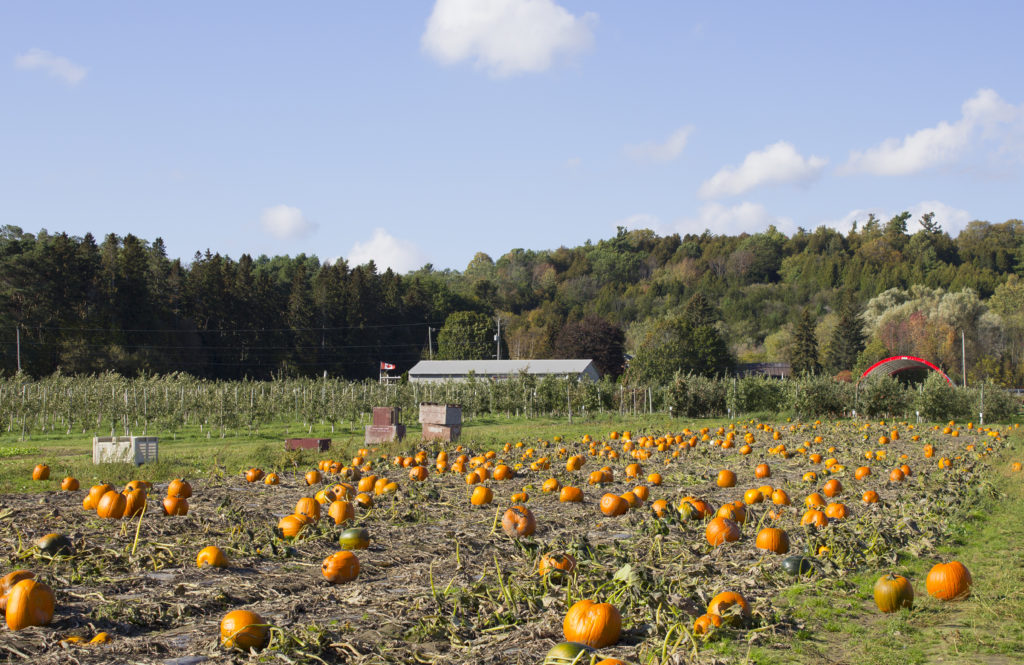 All in all it was a great day! The dogs were completed exhausted after their farm adventure and spent the rest of the day curled up on the couch, snoring away. Duncan and I wasted no time delving in to our big bag of apples! Now, we just need to do some serious pumpkin carving and we're all set for the big day!

Posted in
Life

Tagged

autumn, Brighton, budgetbunny, Canada, corn maze, Cricklewood Farm, fall, golden retriever, golden retrievers, Ontario, pumpkin patch

Leave a comment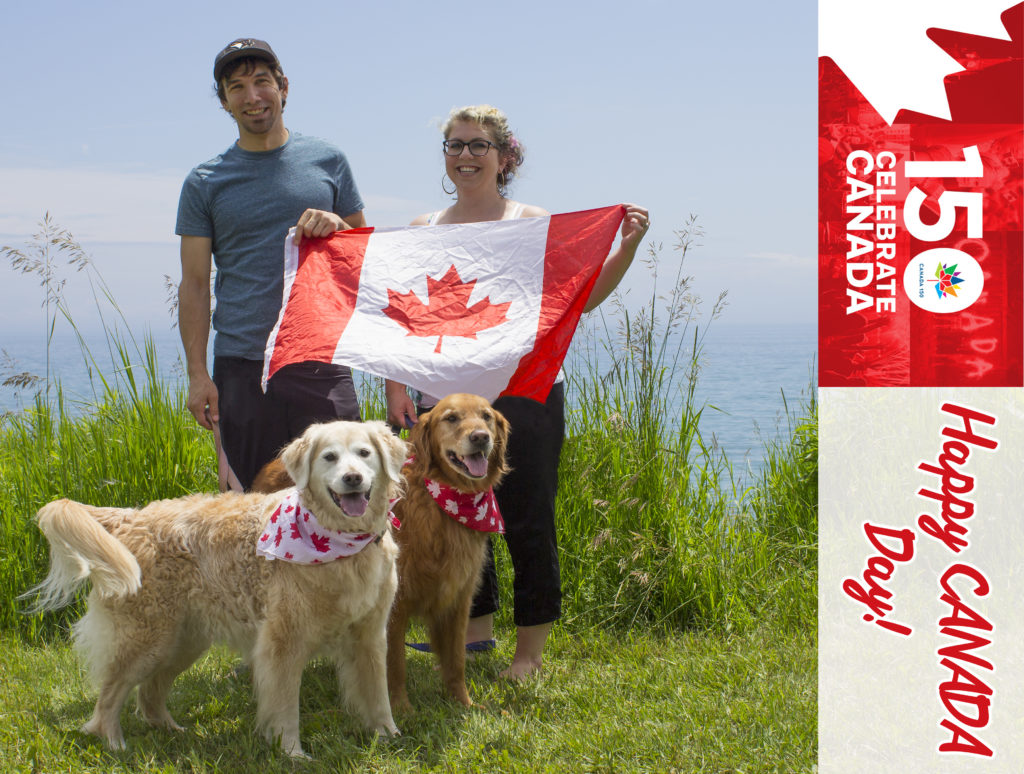 This past weekend, Canada celebrated it's 150th birthday and we couldn't let such a special occasion pass us by without joining in on the festivities! Plus, we currently have our super awesome godchildren here with us for most of the month which gave us another excuse to get out and have some fun!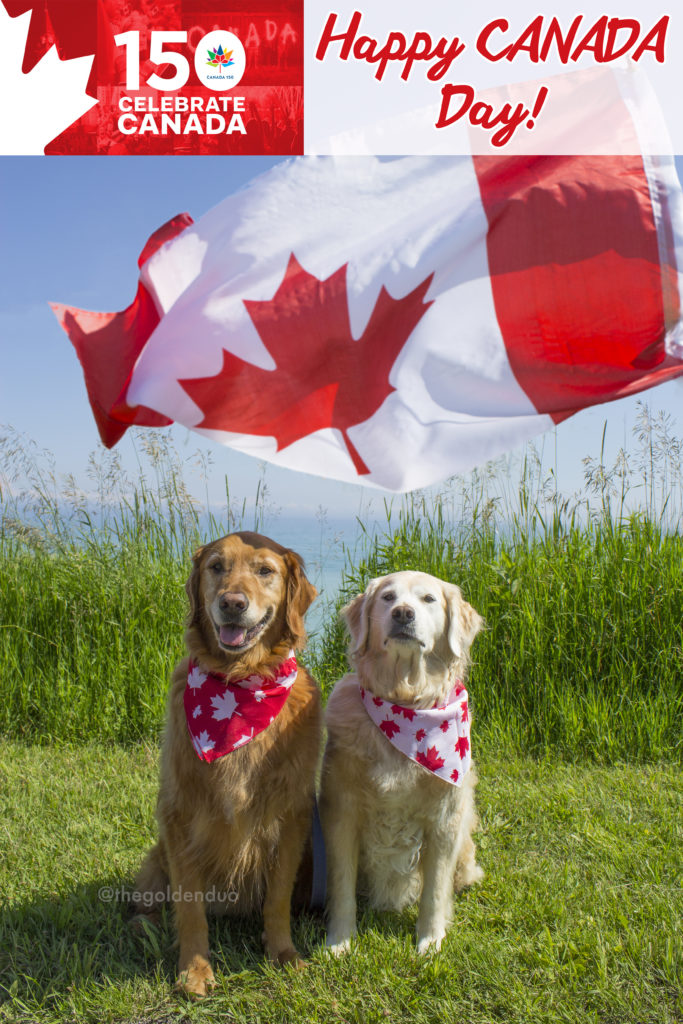 The day actually began in a panic when I noticed one of our Golden Retrievers (Murray) waiting at the front door of our house. It turns out that our back gate had popped open in the night and our other Golden was nowhere to be found. Out Katy and I ran, barefoot and in our pj's, to track down Genevieve. After a jog through the neighbourhood, we ended up at the lake where there was still no sign of her. Turns out she found a backyard BBQ to crash and made friends with some neighbours down the street from us. They had her on a leash and were trying to track down her owners wh
en another neighbour noticed us clearly panicked, with leash in hand. Apparently she loved everyone at the party and when she was returned to us, seemed pleased to have made so many new friends.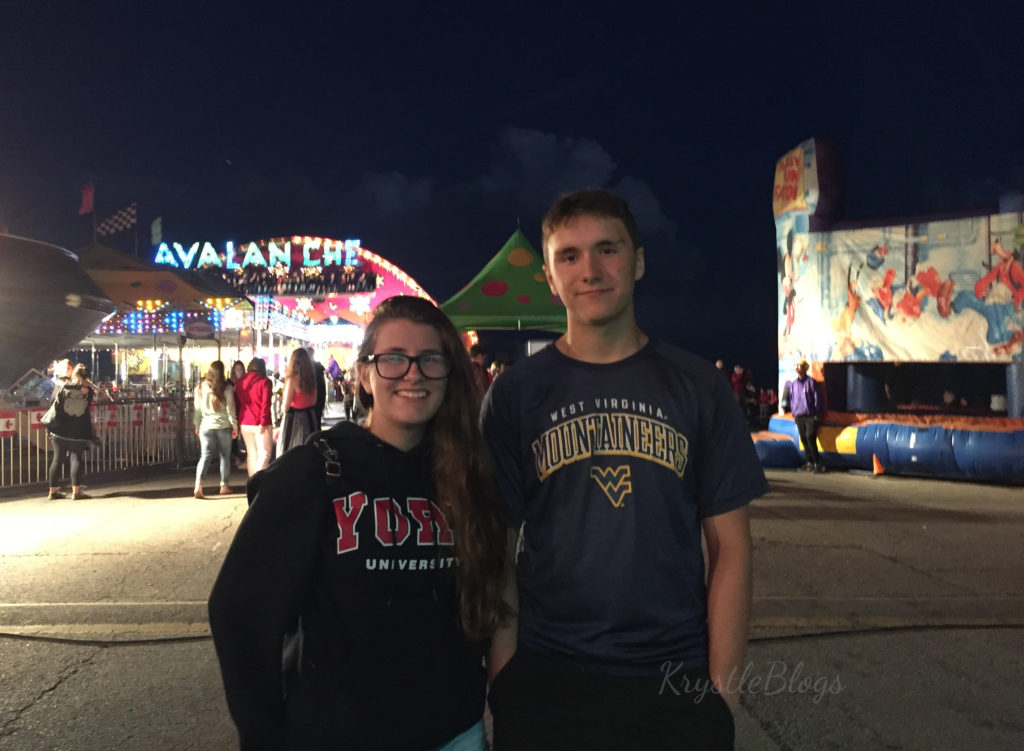 Shortly after we met up with some friends to take the dogs for a swim and a walk before heading downtown for ice cream and to check out the fair and festival. Unfortunately just as we made it to the pier, there was crack of thunder and a bolt of lightning followed by torrential rain. By the time we made it back to the car we were all drenched.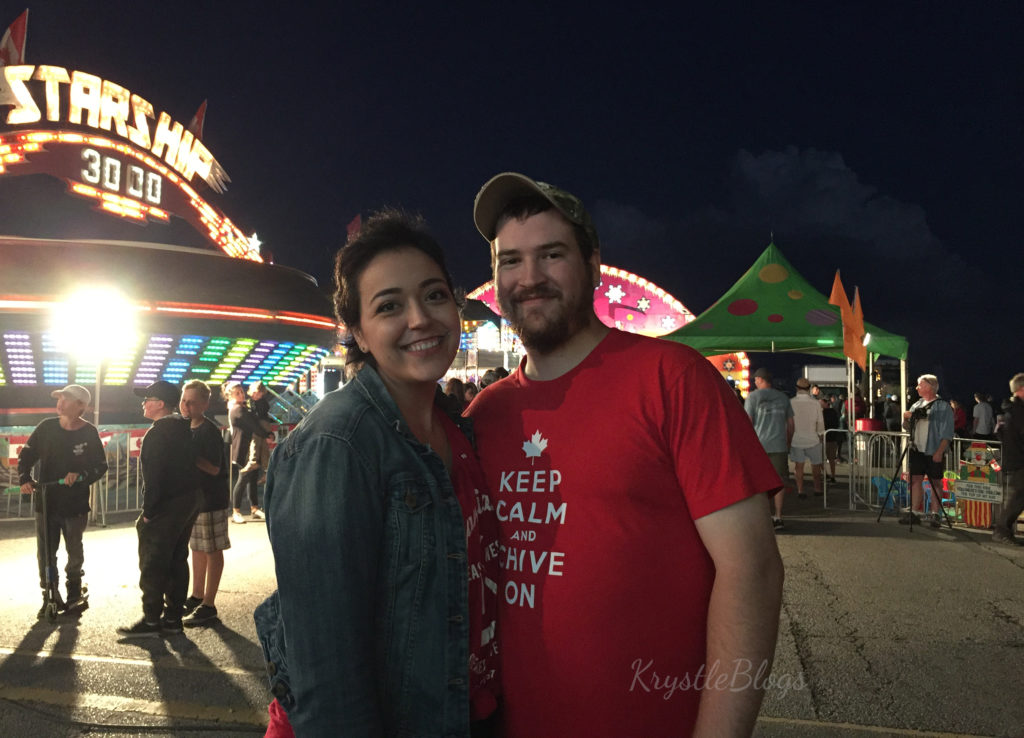 Thankfully by the time we were finished with supper, the skies had cleared and it surprisingly turned in to a beautiful evening. Once again, we met up with our friends and headed down to the waterfront to finally enjoy the carnival. We couldn't have asked for a better night! Music, sunset ferris wheel rides, games and fireworks to cap off the evening, were the perfect way to celebrate our wonderful country and enjoy the first long weekend of the summer!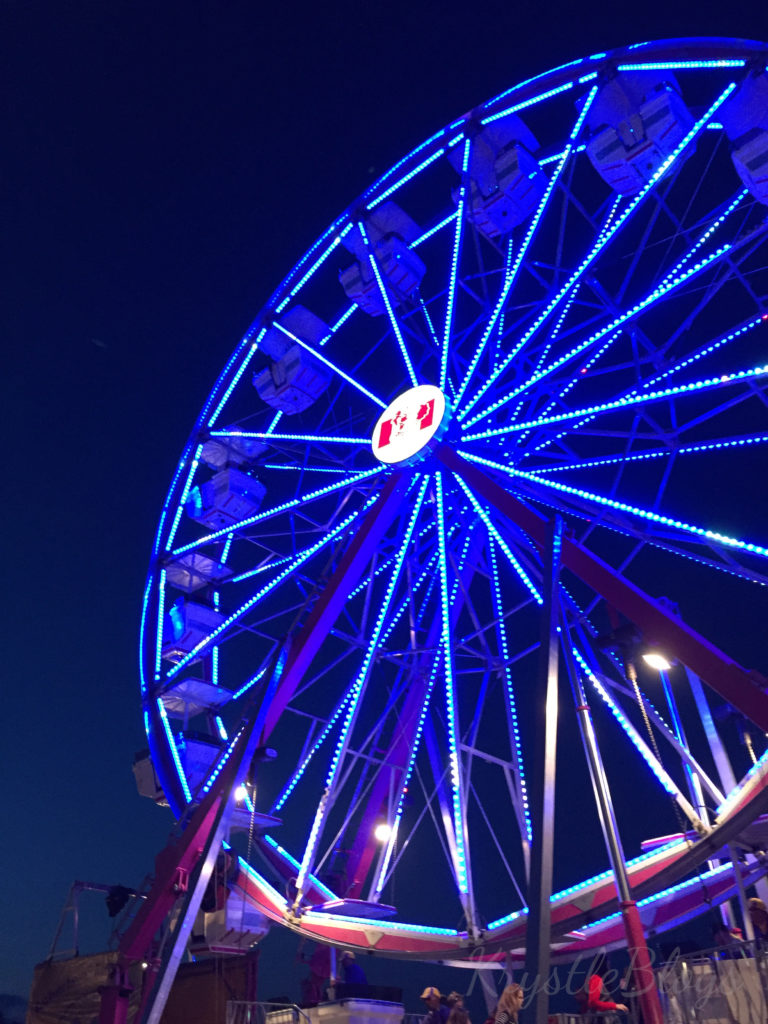 And because we were having so much fun, I vlogged the entire day for you all! Enjoy!

Posted in
Life

Tagged

Canada, Canada Day, Canada150, celebrate, long weekend, summer, vlog

Leave a comment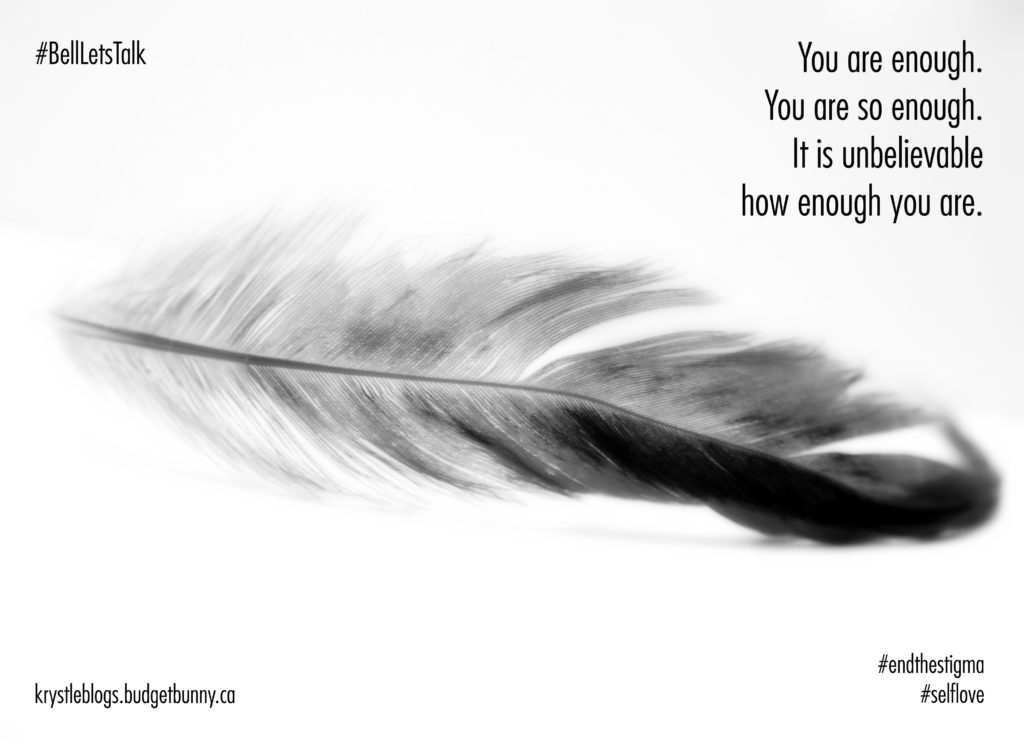 Every day I fight. I fight to get out of bed. I fight to love myself. I fight to leave the house. I fight to socialize. I fight for happiness. I fight to exist.
If you are struggling, know that you are not alone. If you are struggling, it is not weak of you to seek help outside of yourself. Talk to a friend, a family member, a co-worker, your doctor, your therapist, me.
I know how it feels to have your mind ripped in half – to feel like you're losing control – as well as the mental and physical exhaustion that comes with the inner turmoil taking over every waking thought. I know what it feels like to wake up unable to breathe – to feel like you're drowning over and over again, unable to catch you're breath, when in fact, you're safe and in the comfort of your own home. I know what it feels like to spend endless nights unable to sleep at all, consumed by racing thoughts of what needs to be done, what you haven't accomplished, what isn't in the right place, conversations that didn't play out the way you wanted, what you should have said, could have said, what could happen tomorrow. I know how it feels to be so paralyzed with fear of what could be, that you can't even bring yourself to start your day.
And then one day I woke up. I realized that I was worth more than the depression, anxiety and OCD led me to believe. It had wormed it's way so slowly in to my life that I almost hadn't even noticed it was there, until suddenly, it had consumed me in full. I decided to fight back. I decided that while mental illness may be a part of me, it does NOT define who I am. So I took a leap of faith and got help. It was terrifying and embarrassing to share my most inner thoughts and fears, but it was one of the best things I ever did for ME.
My path to wellness may not be the one that's right for you, but healing begins with accepting yourself. It begins with seeking help. It begins with breaking that barrier and starting the conversation. YOU are worth it.
Peace, light and love to all. xo

Posted in
Life

Tagged

#anxiety, #bellletstalk, #depression, #endthestigma, #mentalhealth, #mentalillness, #OCD

1 Comment