Homemade Guacamole
October 23, 2014
Everyone has their own version of guacamole. I have tried multiple friend's recipes as well as multiple restaurants and never had the same guac twice. Although they all have their own unique twist, I enjoy them all! We love guacamole as a snack accompanied with tortilla chips as well as on burritos!
Here is my version. Feel free to alter and make it your own!
Ingredients:
4 avocados (soft enough you can make an indent in them but not ripe enough that they are mush)
1/4 cup of diced red onion
1/2 cup of diced tomato
2 tbsp. lime juice
1 tbsp. of minced garlic
1/4 tsp. cilantro leaves
1/2 tsp. ground cumin
1/4 tsp. red pepper flakes
1/4 tsp. creole seasoning
salt and pepper to taste
Directions:
Begin by peeling, pitting and mashing the avocados in a large bowl. Finely dice the red onion and tomato and add to the bowl. Add the spices, lime juice and use a potato masher to mash everything together, then use a fork to mix the ingredients well. Adjust seasoning to taste. Serve immediately at room temperature with your favourite chips or as a topping for burritos or another meal of your choosing! Enjoy!
You May Also Like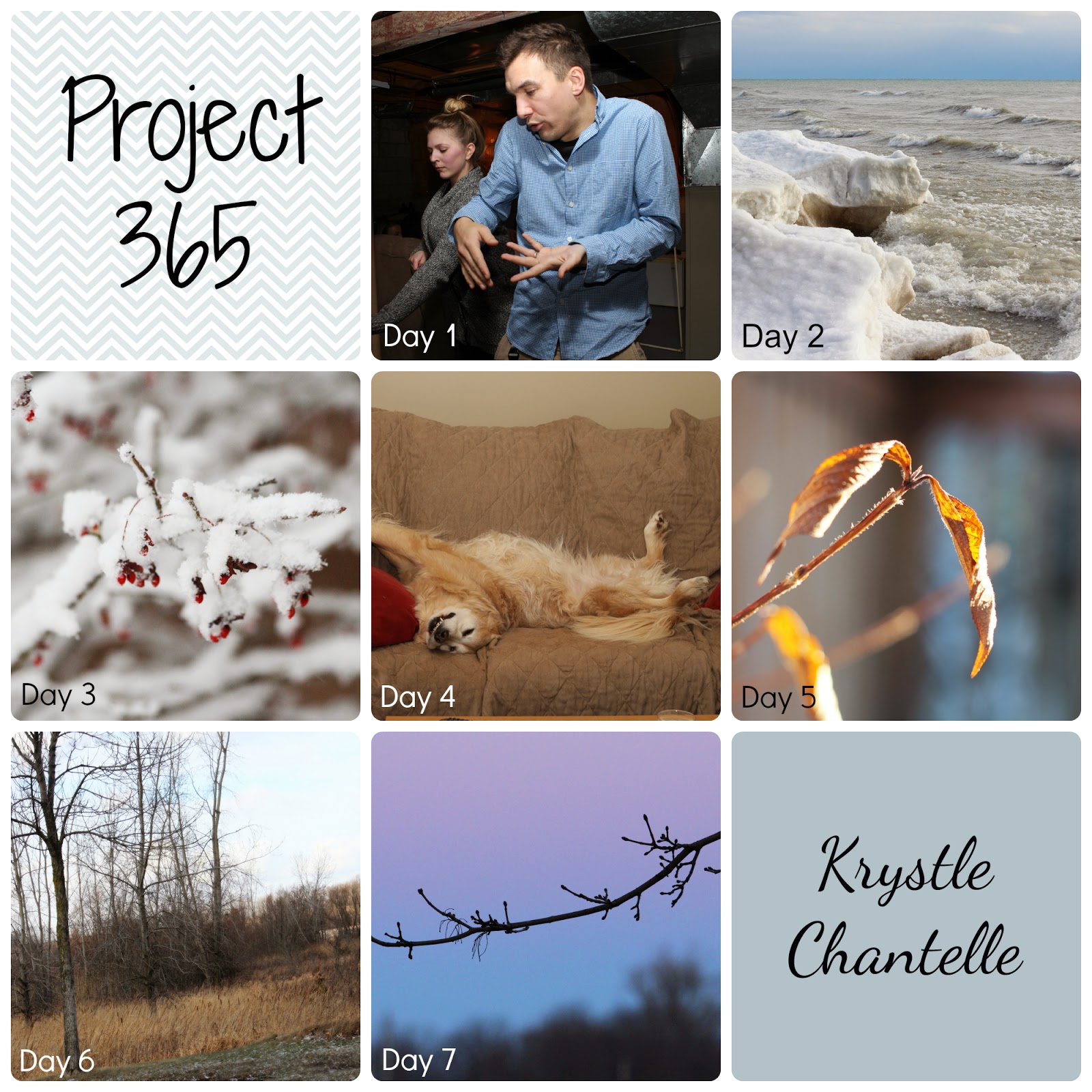 January 14, 2015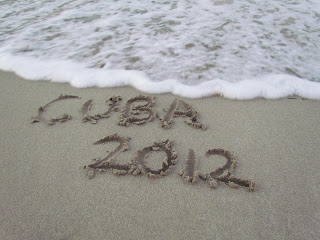 May 19, 2012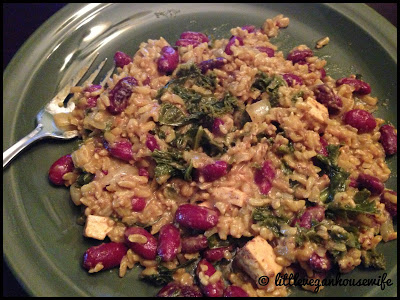 August 22, 2013