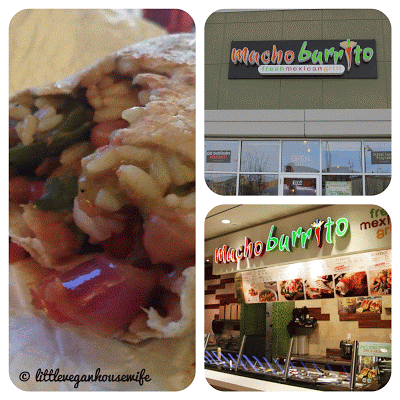 Mucho Burrito
August 27, 2013
I have to admit that it took me a long time to give vegan burritos a chance. Refried beans have always reminded me of cat food although I guess the meat alternative doesn't look much better. My husband has always loved them so when a Mucho Burrito opened near us a couple of years ago he finally convinced me to check it out.
I was pleasantly surprised! I loved the atmosphere, which seemed like a mix between relaxed dining and fast food. The restaurant was also clean and welcoming and the staff were friendly.
My husband and the employee working helped me choose my toppings to build my first burrito and I loved all of the flavours! Although this isn't a place for vegan selection – you either want a burrito or you don't – I was so stuffed that I felt completely satisfied after my meal!
I enjoy the fact that when I'm hungry and want something quick, easy and delicious I can stop at Mucho Burrito and always be satisfied!
You can check out Mucho Burrito
here
.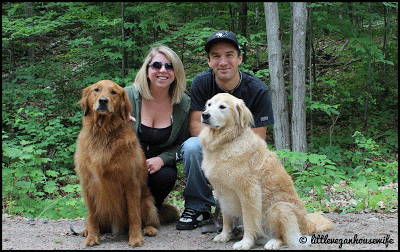 You May Also Like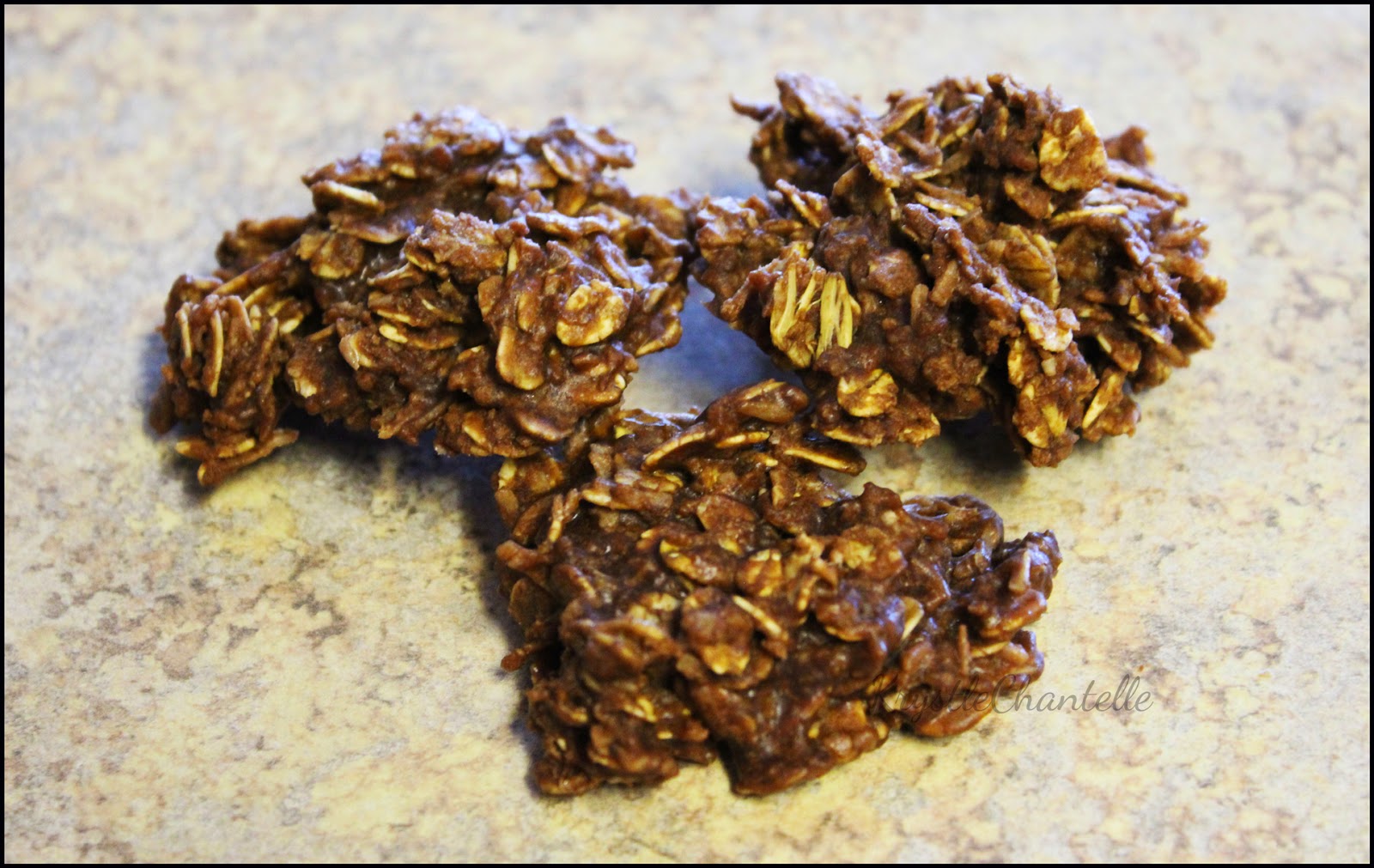 January 15, 2015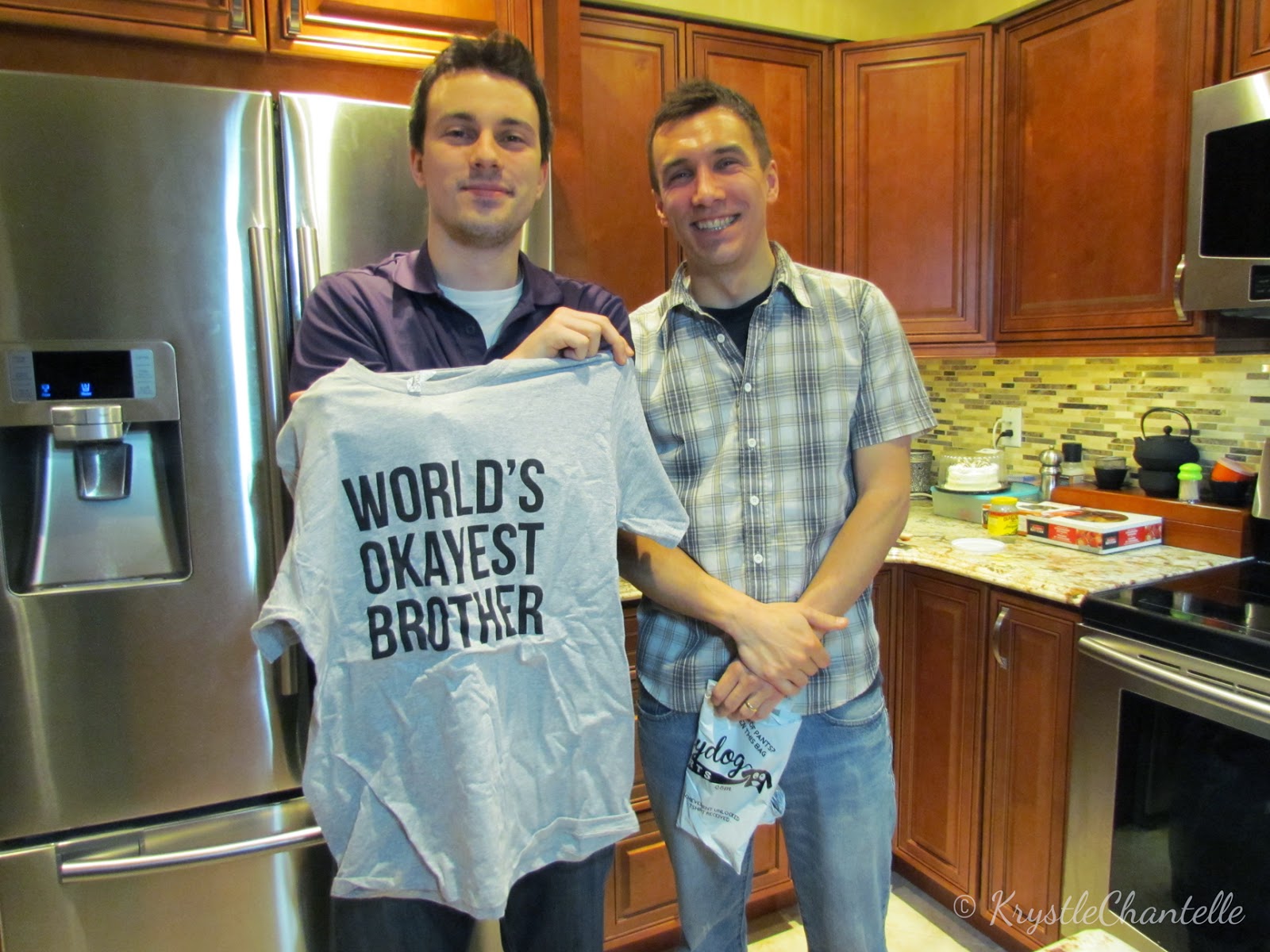 February 9, 2015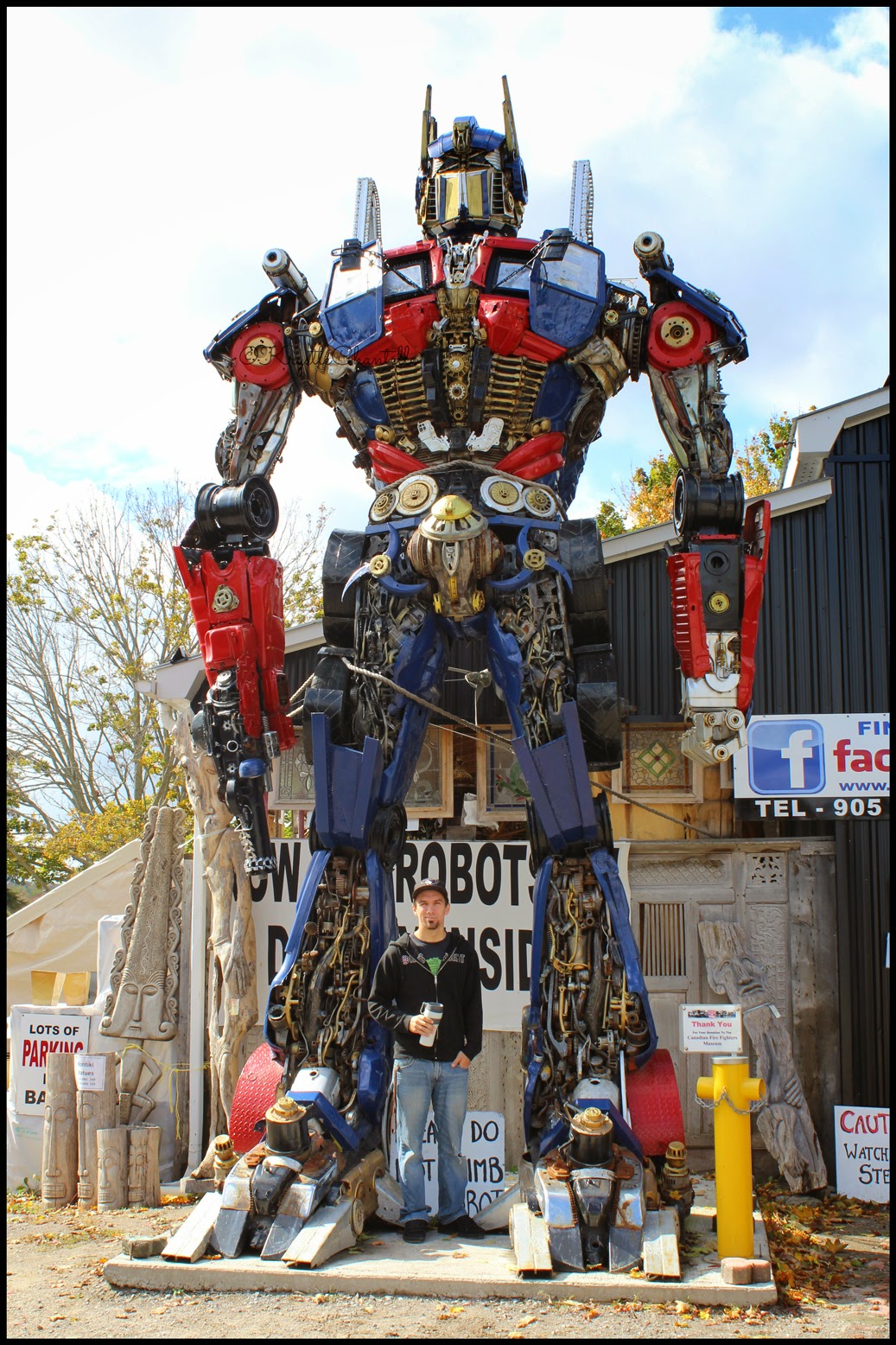 October 20, 2014