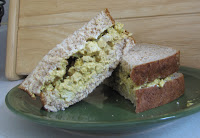 Eggless Salad Sandwich
October 6, 2011
I recently found a new wonderful Vegan website called Happy Herbivore. The author of the website writes low-fat vegan cookbooks and her husband is also vegan. I absolutely love her blogs which offer great tips and her website has excellent recipe ideas. One that I was particularly interested in was the Eggless Salad Sandwich. I've been back to work for over a month now and am always looking for great quick lunch ideas for me and Hubby. So I followed the recipe with some minor modifications which are listed below:
1 pack of extra firm tofu – drained
1 tbsp. soy sauce
1 celery stalk finely cut
1 1/4 tbsp. of ground flax seeds
1 1/2 tbsp. Dijon mustard
2 tbsp. dill pickle relish
1/2 tsp. turmeric
1/4 tsp. curry powder
1/4 tsp. garlic powder
1/4 tsp. onion powder
pinch of salt and pepper
3-4 tbsp. of vegan mayonnaise
1/8 cup of finely cut onions
Drain the excess water in the tofu. I don't press the tofu because I like the extra moisture to help the salad be more creamy. Crumble tofu into a large mixing bowl. Add remaining ingredients and stir until well combined. I add ground flax to almost everything I make to make sure Hubby and I are getting our Omega 3's. I use more vegannaise than Lindsay recommends because the egg salad my Mama always made was nice and creamy. I start with about 3 tbsp. than mix thoroughly with the rest of the ingredients, adding more if necessary. I let the mixture sit overnight so the flavours combine and make the sandwiches in the morning, spreading some vegannaise on both slices of bread before spooning an ample amount of salad on. Delish!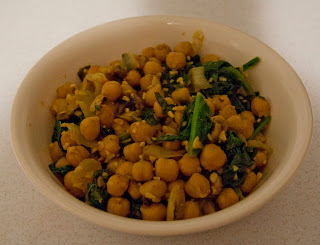 You May Also Like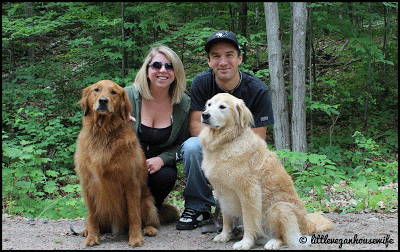 August 22, 2013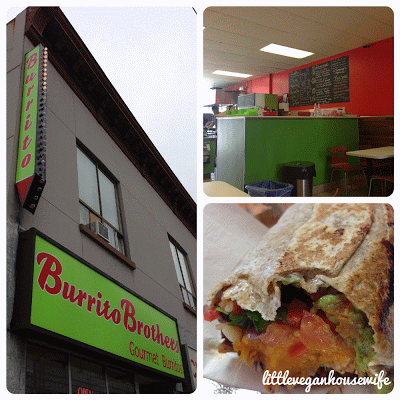 May 13, 2013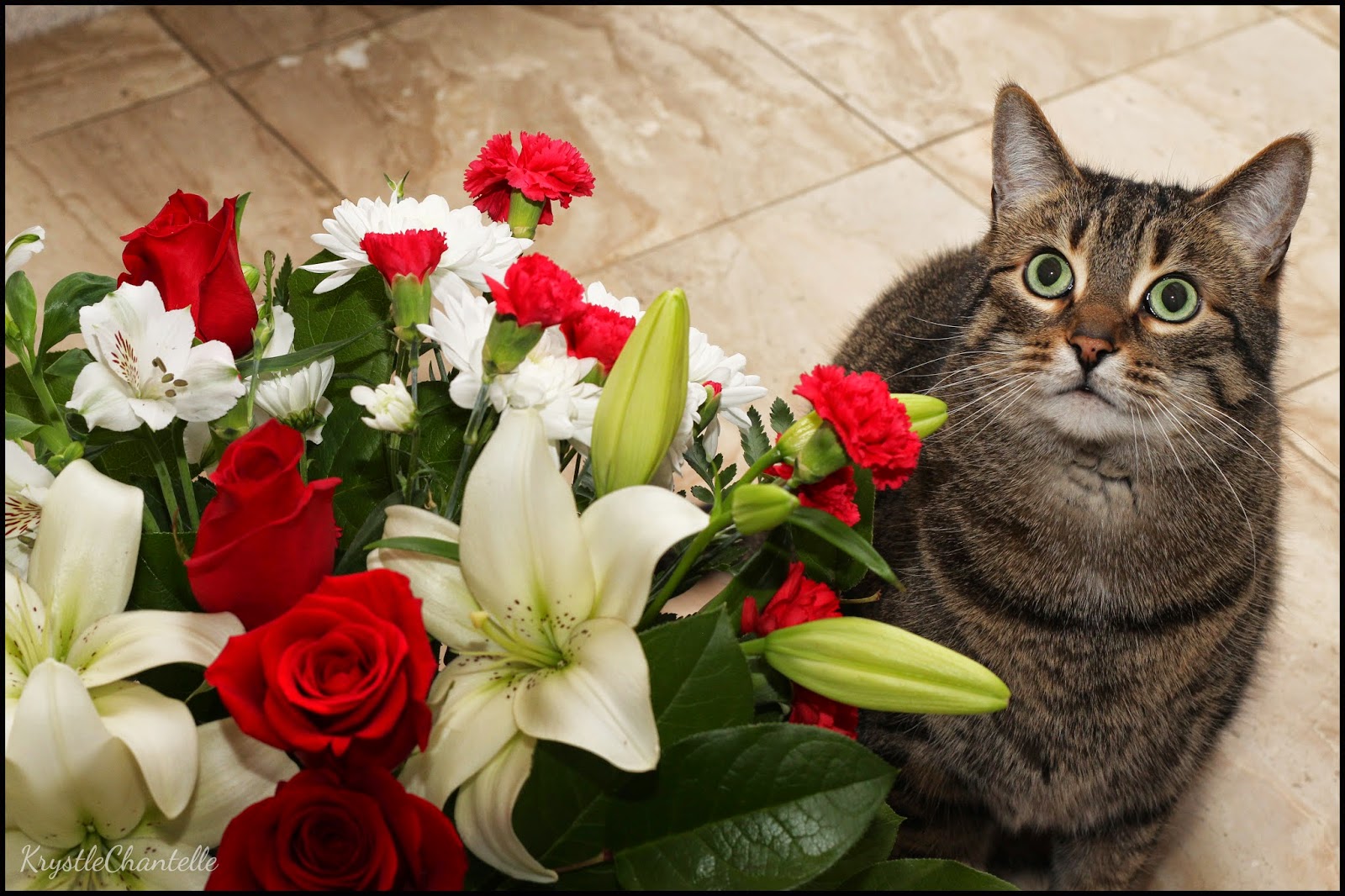 March 3, 2015