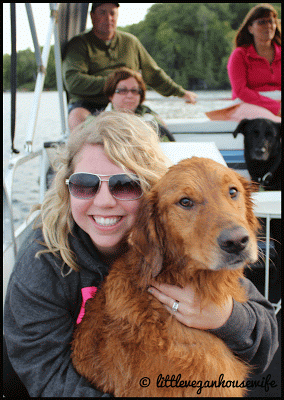 Birthday Celebrations at the Cottage!
September 2, 2013
What an awesome birthday weekend I had! Being at the end of August, my birthday occasionally falls on the Labour Day long weekend so I decided to head up to the cottage to celebrate! My family joined me as well as my sister's friend and my best friend!
We had a beautiful weekend and took full advantage of the lake! My best friend and I even went out tubing a few times! This was probably due to the amount of margaritas we consumed!
My husband had to work all weekend so he had stayed home….but just before dinner time I turned around and he was there! Hubby had driven 2 1/2 hours just to see me on my birthday, bring me flowers, stay for dinner, go out for an evening boat ride and then drove the 2 1/2 hours home for work the next day! What an amazing guy!
This is the gorgeous bouquet my Husband brought me. I was so shocked when he showed up! There were some definite tears!
The sky was absolutely incredible and I was able to give my sister's friend a tutorial on night photography. I'm not a professional but I have been playing around with star photography a bit and was really happy with how this one turned out! Love the clarity of the milky way and the fact that this is what we see every night at the cottage!
The next morning my Bestie and I got up bright and early to kayak around the lake. The lake we are on is so serene, it doesn't get a lot of traffic and is fairly small so our kayaks cut the water like glass. We loved touring around this one rocky area where the trees intertwined with the rocks and their roots continued in to the water.
In the early evening we enjoyed taking a round trip in my Uncle's newest toy – a pontoon! The sunsets on the lake were incredible!
And just because we could, one day we took the pontoon out to the middle of the lake and just jumped in! We had a blast swimming and even the dogs jumped in for some fun!
When it got dark, we started the bonfire and spent the rest of the night gathered around it. The perfect way to end the summer!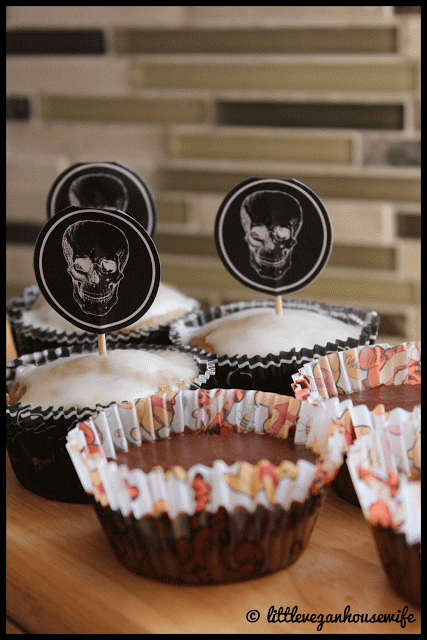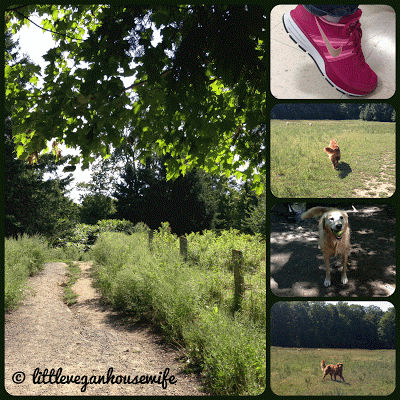 You May Also Like
September 9, 2011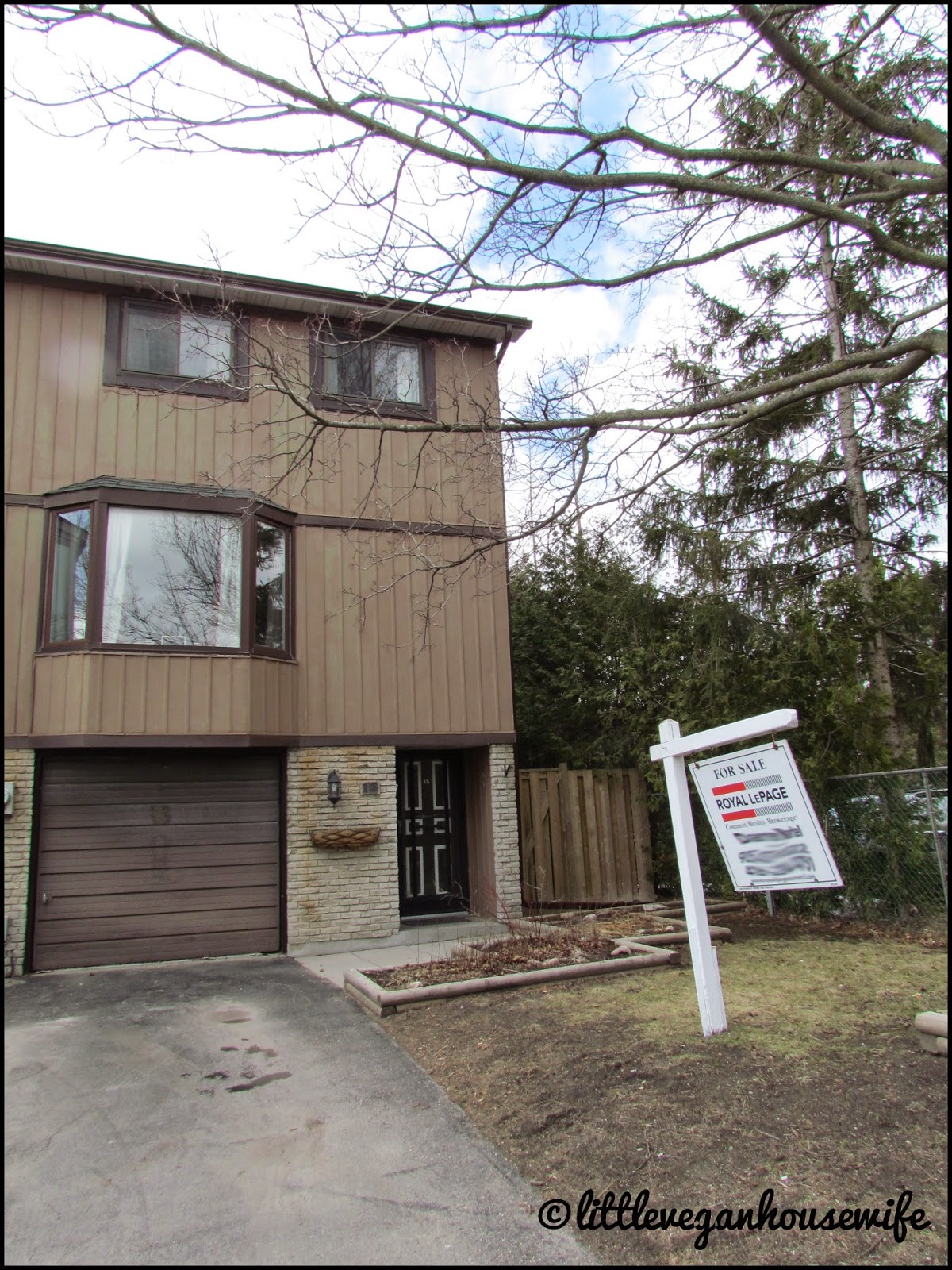 August 11, 2014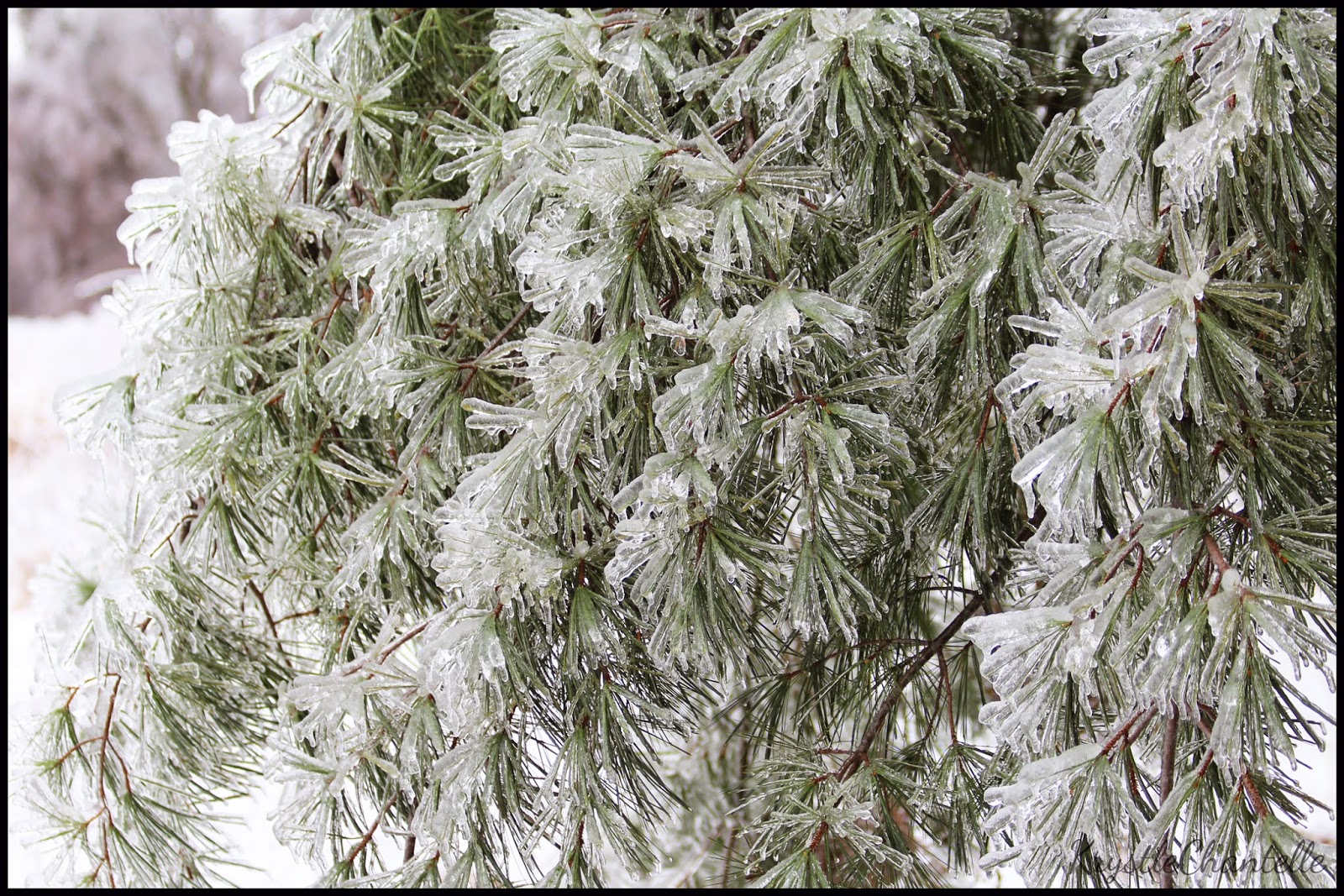 January 17, 2015