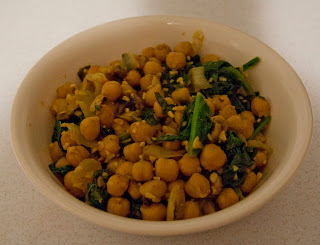 Chana Masala
September 29, 2011
It's funny how taste buds change. Back in my vegan teenager days I hated chickpeas. Actually I hated all beans which made it very hard to get my complete proteins. I used to force them down my throat because I knew they were healthy but I hated every minute of it! Now, not only do I not mind black beans and kidney beans but I am also completely in love with chickpeas! One of my favourite vegan dishes to make is Chana Masala because it's quick, easy and cheap!
Here is the recipe I follow (I believe I got it off the world wide web somewhere and modified it a little bit!):
Ingredients:
1 can chickpeas drained and rinsed (I use the largest can I can buy)
1/2 onion, diced
3 cloves garlic, diced
3 tbsp olive oil
juice from one lemon
1 tsp curry powder
1 tsp coriander powder
1 tsp cumin
1 tsp garam masala (I use a spice just called Indian Spices)
1 large bunch of spinach or two handfuls, rinsed
vegetable broth (to taste)
2 tbsp ground flax seeds
Preparation:
In a large skillet or frying pan, sautee onions and garlic in olive oil until soft, about 3-5 minutes.
Add chickpeas, spices and lemon juice, cover, and simmer about 10-15 minutes, stirring occasionally, adding 2 tbsp of vegetable broth at a time if needed, until chickpeas are cooked and soft.
Reduce heat, add spinach and cover. Allow spinach to wilt for about 5 minutes. Stir in the ground flax (I try to put ground flax in all of my cooking to get my Omega 3's. Enjoy!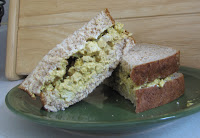 You May Also Like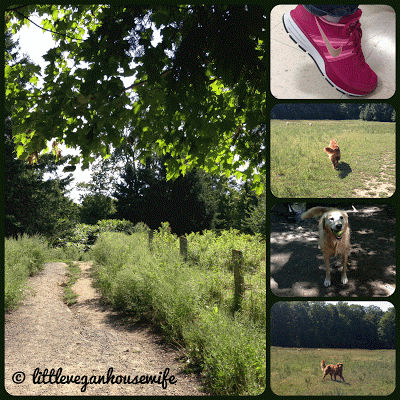 September 15, 2013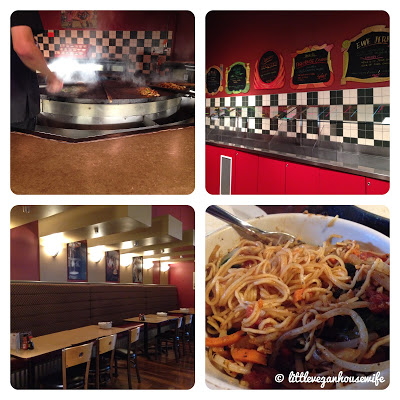 August 20, 2013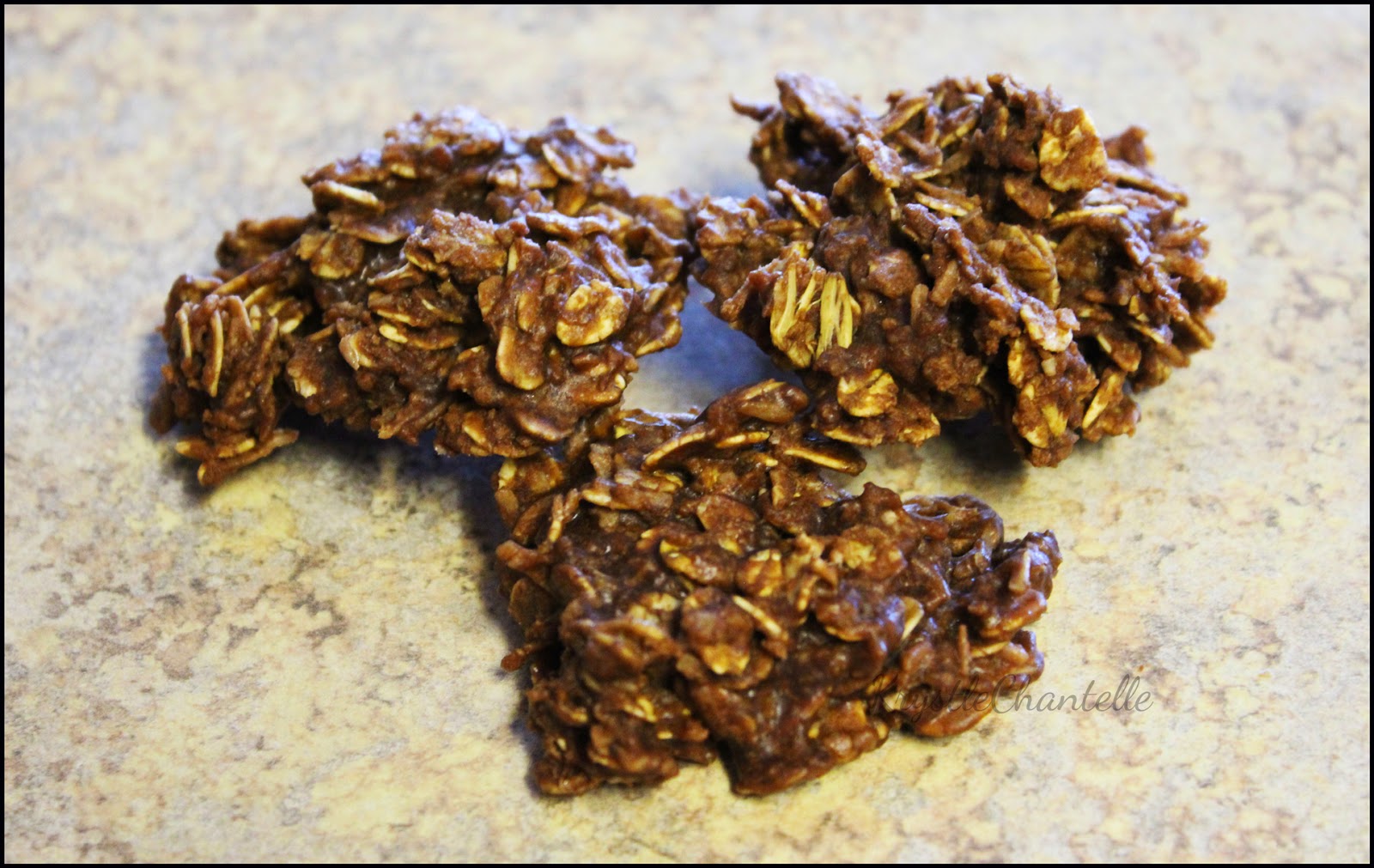 January 15, 2015