Vegging for Valentine's Day!
February 14, 2012
Hubby and I never make a huge deal out of Valentine's Day. I think we both know that it's a holiday created by card companies to make a few extra bucks. That doesn't mean that I'm not a complete romantic though! Hubby had two dozen of the most beautiful red roses delivered to my work around lunchtime which was a nice surprise! For dinner we always stay in and watch a movie, ordering takeout. This year we ordered from our favourite local vegetarian restaurant – The Jasmine Garden and the meal didn't disappoint! We got our chocolate fix too, enjoying one of the best slices of vegan chocolate cake ever made! Best of all….leftovers! We enjoyed our meal accompanied by some tasty red wine and a good snuggle on the couch with a romantic movie!
HAPPY VALENTINE'S DAY!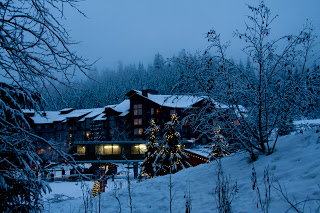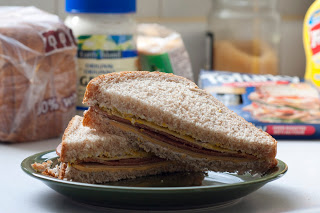 You May Also Like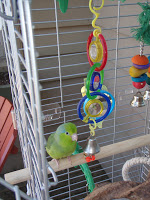 July 28, 2011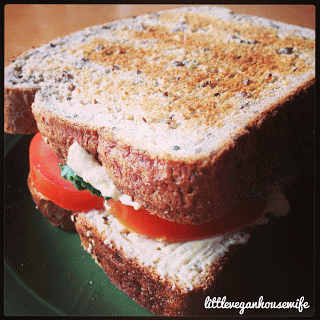 June 14, 2013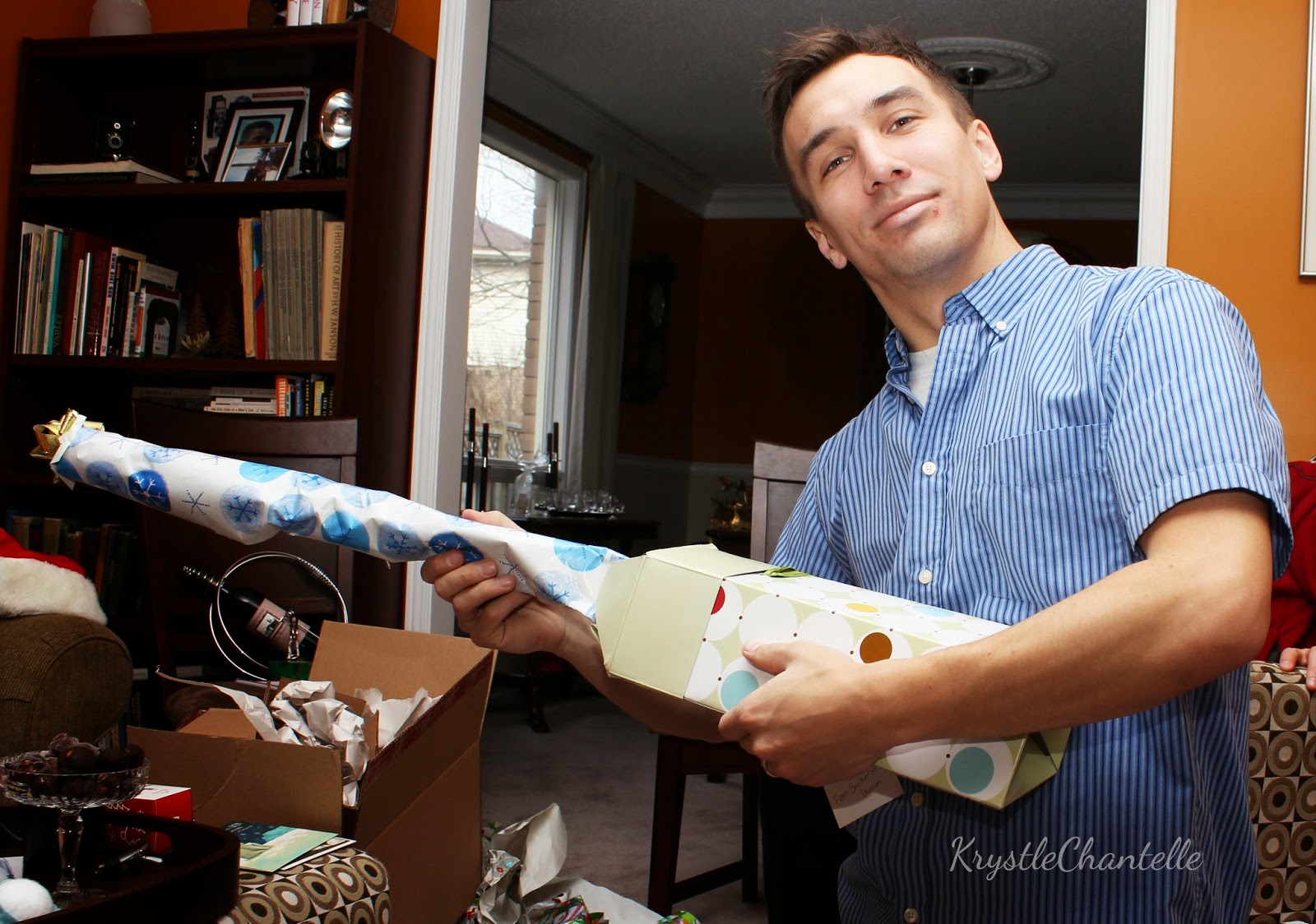 January 12, 2015