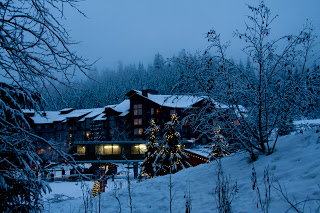 Christmas in the Mountains!
January 4, 2012
The view from our balcony Christmas Eve morning.
This past Christmas was one to remember – my in-laws flew my husband, me and his brother out to Whistler, B.C. to spend a week in the mountains! They had been down there a few years ago and thought it would be the perfect place to spend Christmas amidst lots of snow and beautiful scenery.
Stopping for coffee and a quick photo on our drive through the mountains.
We departed early in the morning, shuttled to the airport in a limo (what a surprise when there was a knock on the door at 4am and a limo waiting in the driveway!) where we boarded our flight for 7am. It was a beautiful clear and sunny day when we arrived in Vancouver which provided a spectacular view of the mountains on the drive up to Whistler.
Hubby & I Christmas Eve.
Situated in Creekside, our resort was gorgeous! We had a 3 bedroom suite complete with a kitchen, dining area and living room with a beautiful fireplace. Our floors in our bathrooms were even heated! Our rooms had a balcony overlooking the mountain and was a complete ski-in with the gondola a minute from our room.
Snowboarding down Whistler Mountain.
We spent the next few days snowboarding through the mountains and the nights drinking too much and watching Christmas movies by the fire. I hadn't been snowboarding in years and had been hesitant on going because of the pain I still have off and on from the car accident. In the end though, we were in the most beautiful place and major ski-capital of Canada, how could I not?!
Christmas morning – check out that view!
The second half of our trip involved a lot of snow. Back here in the Toronto area I would classify it as a 3-day blizzard but out there it was nothing. The hills were still packed! Our last day of passes and I still hadn't done the Peak2Peak 1km gondola ride from the top of Whistler to Blackcomb. Apparently it provides a spectacular view but we saw nothing but snow! The gondola ride back to Whistler Village also stopped off an on the entire way down as it got windier and the snow got worse.
Doing Peak2Peak from Whistler to Blackcomb in a blizzard!
We spent our final day out shopping in Whistler Village amidst yet another snowstorm! After browsing the shops and picking up a few things here and there, we enjoyed a yummy lunch at Earls where Hubby made off with a Kokanee glass – a souvenir from a fantastic trip!
Yummy Starbucks in Whistler Village!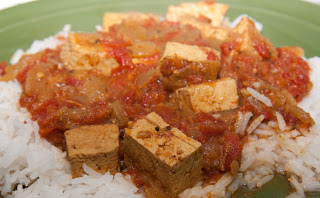 You May Also Like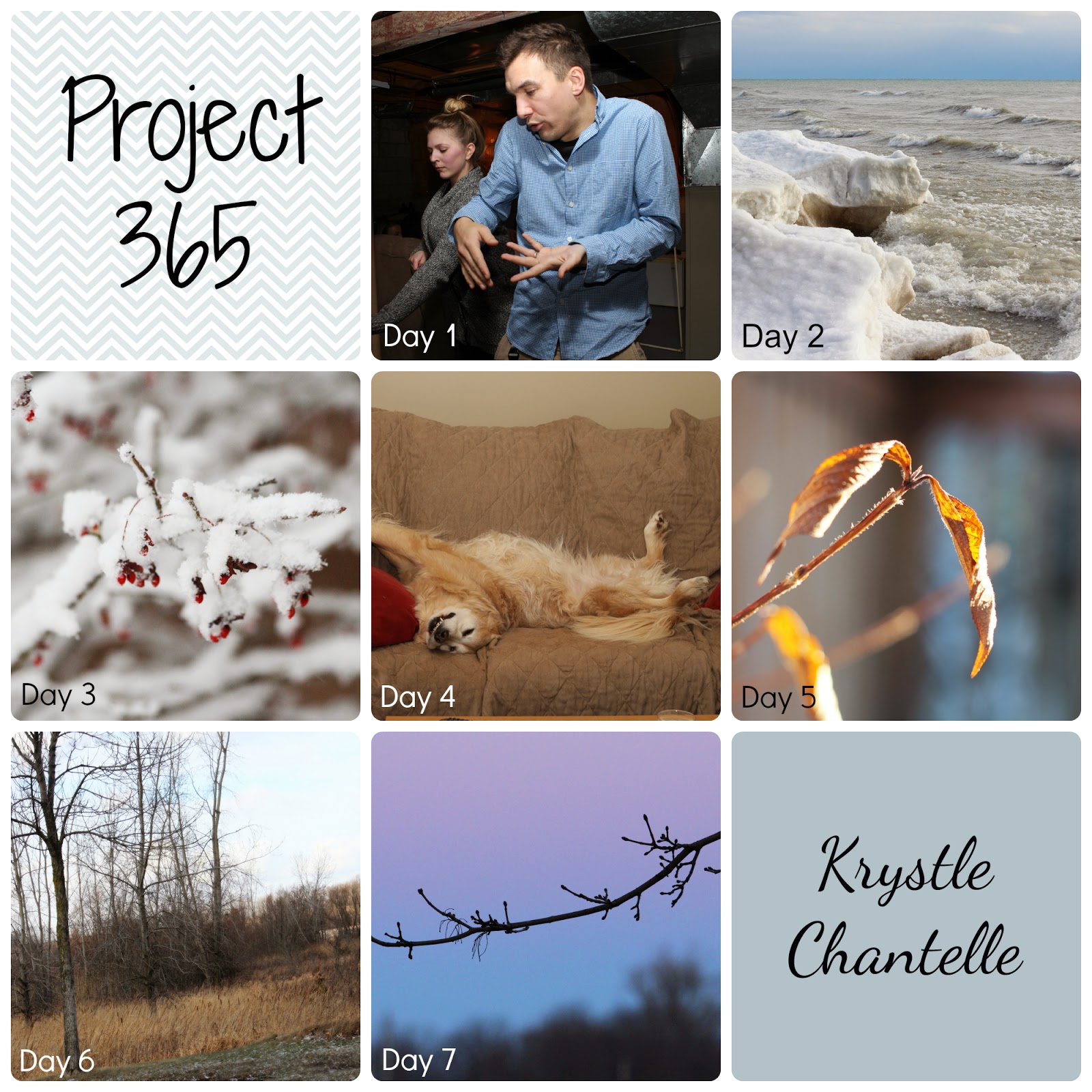 January 14, 2015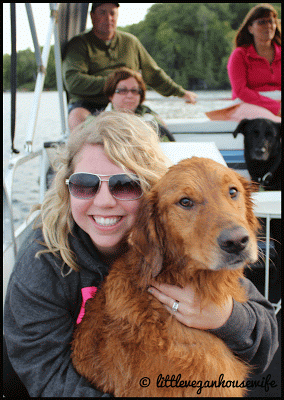 September 2, 2013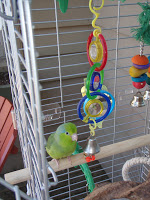 July 28, 2011