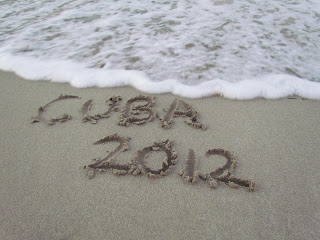 A Week In Paradise
May 19, 2012
Yea Cuba!
Hubby and I just spent a fabulous week soaking up the sun in Varadero, Cuba. We hadn't been on a vacation to the Caribbean since our Honeymoon almost five years ago and I felt it was overdue! There is just something about that warm air, the smell of the ocean and the sand between your toes that calls to me!
One thing I am not good at is flying. I HATE to fly! It terrifies me even though I've been doing it all my life. This time Hubby had a little surprise for me at the airport. As I waited for my meds to kick in he brought out his iPod and told me that he'd made me a playlist to help keep me calm while we travelled. This is why I married this wonderful man – he is just so thoughtful! He had also brought a headphone jack that allowed two sets of headphones to be plugged in to the same unit, so we could listen together. I still hate being in the air but it definitely helped to settle my nerves.
View Of Our Resort
We stayed at the Iberostar Laguna Azul which was an absolutely gorgeous 5 star resort with a long stretch of beautiful beach. Our flight arrived early in the morning and check-in wasn't until mid-afternoon so they had an area we could put our luggage in as well as public washrooms in the lobby we could use to change in to our swimsuits. We spent a few hours in the pool, grabbed some lunch and a few drinks (might as well start taking advantage of our all-inclusive package) and were just starting to become overwhelmed with sleepiness when we were told our room was ready.
Enjoying the pool!
Our room was on the 4th floor and overlooked the pool with the ocean behind it. It was clean and beautifully decorated. I loved spending every evening reading on our balcony before dinner, listening to the breeze and the ocean. Sometimes storm clouds would come in looking fierce and menacing but we didn't have any rain our entire week there.
The view from our room.
Hubby and I fell in to a pretty lazy routine. We would wake up early, take a walk around the resort, then head in to the large dining hall for breakfast. Being vegan we're always worried about the selection of food that's going to be available for us but it always seems to work out. Yes it was repetitive but I think everyone feels that way when they've been eating resort food for a long time. We enjoyed our morning coffee, a bowl of fresh fruit and sometimes dried cereal and some grilled potatoes and veggies. They had a large bowl of oatmeal around the cereal every morning but we couldn't figure out where to get boiling water from.
Next we would head out to the beach to claim a spot under an umbrella. We would join some other resorters for morning yoga near the ocean, go for a swim to cool off and then laze on our chairs. I read 3 books while I was there, it was just so relaxing. And we always made sure our spot was directly in between the ocean and the bar.
Our beautiful strip of beach!
They had a beautiful outside restaurant that was only minutes from our spot on the beach where we ate lunch everyday. The selection wasn't as great as inside but was enough for us. They always served lots of rice, mixed vegetables and occasionally kidney beans and chickpeas so we were always full and again we would enjoy fruit for dessert. Their pineapple is to die for! They serve it when it's still white which makes it a little more tougher, bitter and delicious! Now that I'm back I find the pineapples at the grocery store seem too ripe!
Lunch.
My other favourite thing about this restaurant was the iguana that hung out on a rock outside of it! He was there every day. I got some great photos of him on our last day there, it was almost like he was posing for the camera! One of the waitresses said he must live underneath it because he's there everyday.
Hey There!
By late afternoon we would head back to our room to shower and relax a little more before dinner. We chose a spot on the patio outside where the breeze was just perfect and the waiters were so friendly and pleasant we ended up eating out there every night. We got addicted to the pasta bar where you could build your own pasta and a chef would cook it up for you fresh while you waited! They had a great variety of toppings and it was delicious!
Hubby & I on the boardwalk to the beach.
Towards the end of the week we booked an A La Carte meal at the Romantico restaurant thinking this would be the easiest one for them to accomodate our meal restrictions. The girl who booked our dinner made a note that we were vegan so when we got there they had a special menu just for us! We ended up having a delicious spicy tomato soup and risotto to die for as our main course! And of course there was wine.
Outside the A La Carte Resaurants
Occasionally we would end up at the theatre with some drinks to watch the entertainment and sometimes at the night club afterwards for some dancing! And once we even went skinny dipping in the ocean!
Snorkelling on the reef.
In the middle of our week we took a Catamaran excursion to a small island for lunch and swimming, did some snorkelling on the reef and ended up at a place in the ocean where you could swim with the dolphins. The snorkelling was amazing although much briefer than I had expected. Our stretch of beach was beautiful at the resort but the winds were too high for us to see much of anything there. This reef was the perfect spot! Tons of variety and nice and clear. I had swam with dolphins when vacationing in Bermuda but it was my first time for Hubby. He hadn't been very excited about it until we got there and he realized just how amazing and intelligent an animal they are. On the way back to the marina we were laying out on the nets at the front of the boat when a pod of dolphins started following our boat! Definitely one of my favourite parts of our trip!
Nina!
We were sad to leave Cuba, it was so beautiful there and the people were so kind and friendly but after a week it felt nice to come home too!
Cuban Sunset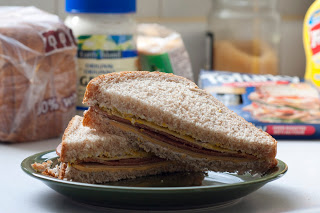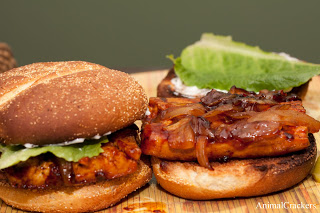 You May Also Like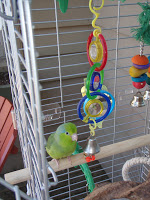 July 28, 2011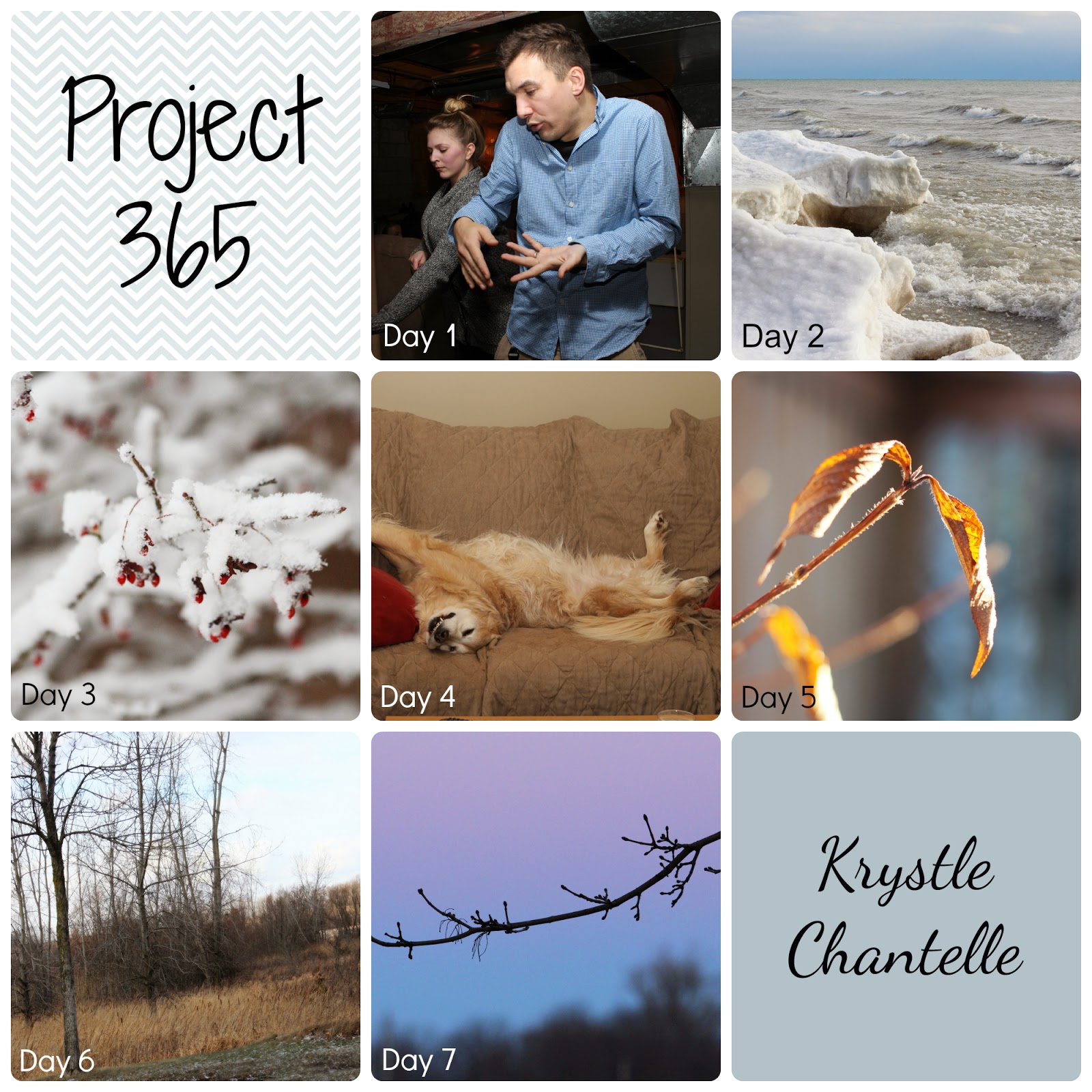 January 14, 2015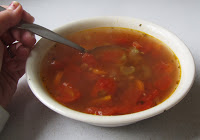 November 11, 2011