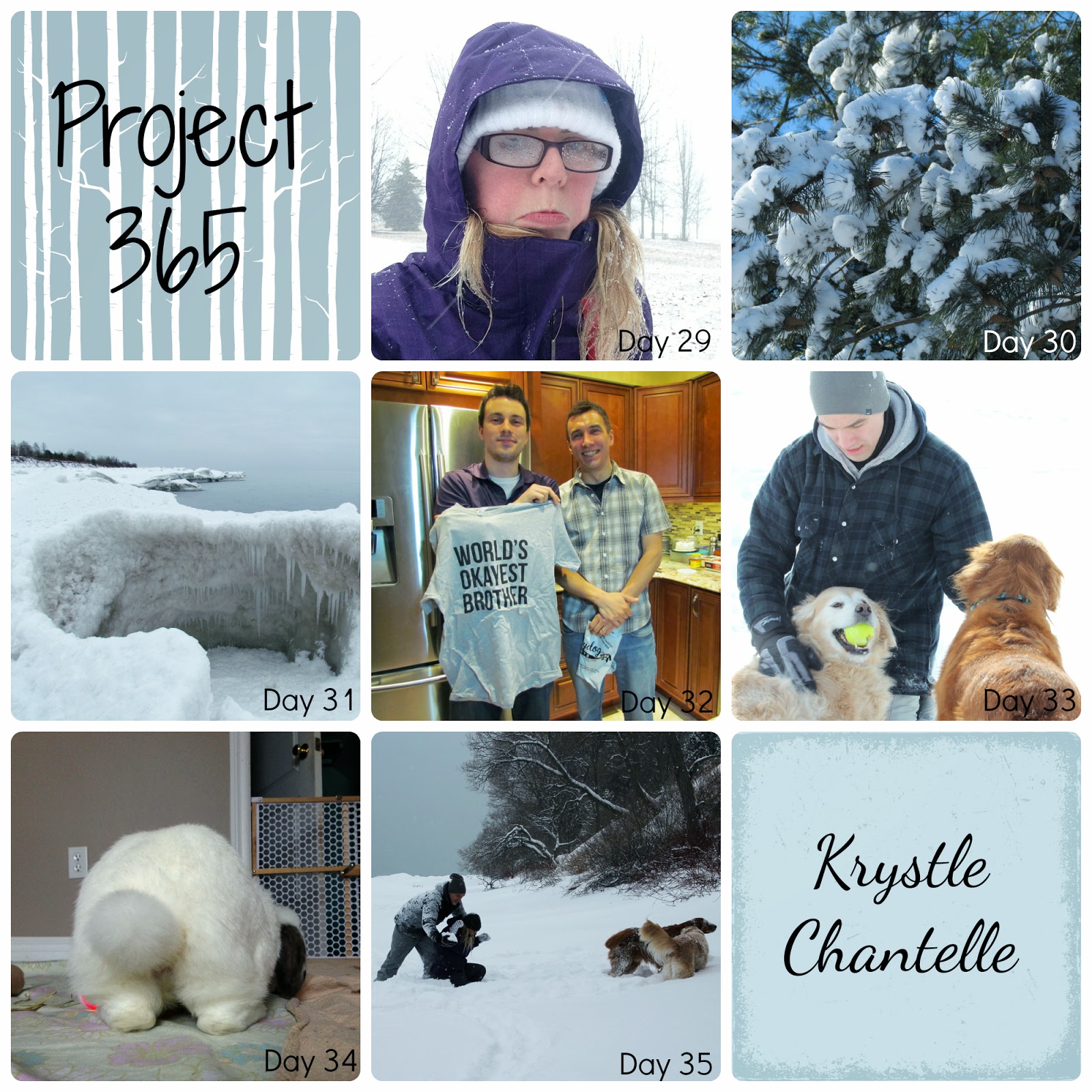 Week 5
February 11, 2015
Day 29: This is what happens when you decide to walk the dogs during the peak of a snowstorm.
Day 30: 'Snow…is a magical event. You go to bed in one kind of world and wake up in another quite different, and if this is not enchantment, where is it to be found?' – J.B. Priestly
Day 31: Nature is painting for us, day after day, pictures of infinite beauty.
Day 32: Celebrating my brother-in-laws birthday on Superbowl Sunday. Do you like the shirt Hubby picked out for him?
Day 33: Snow day with my loves!
Day 34: Bunny bum!
Day 35: The best way to embrace winter is to snowsuit-up and play in it with those you love!
You May Also Like
September 1, 2011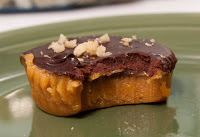 November 28, 2011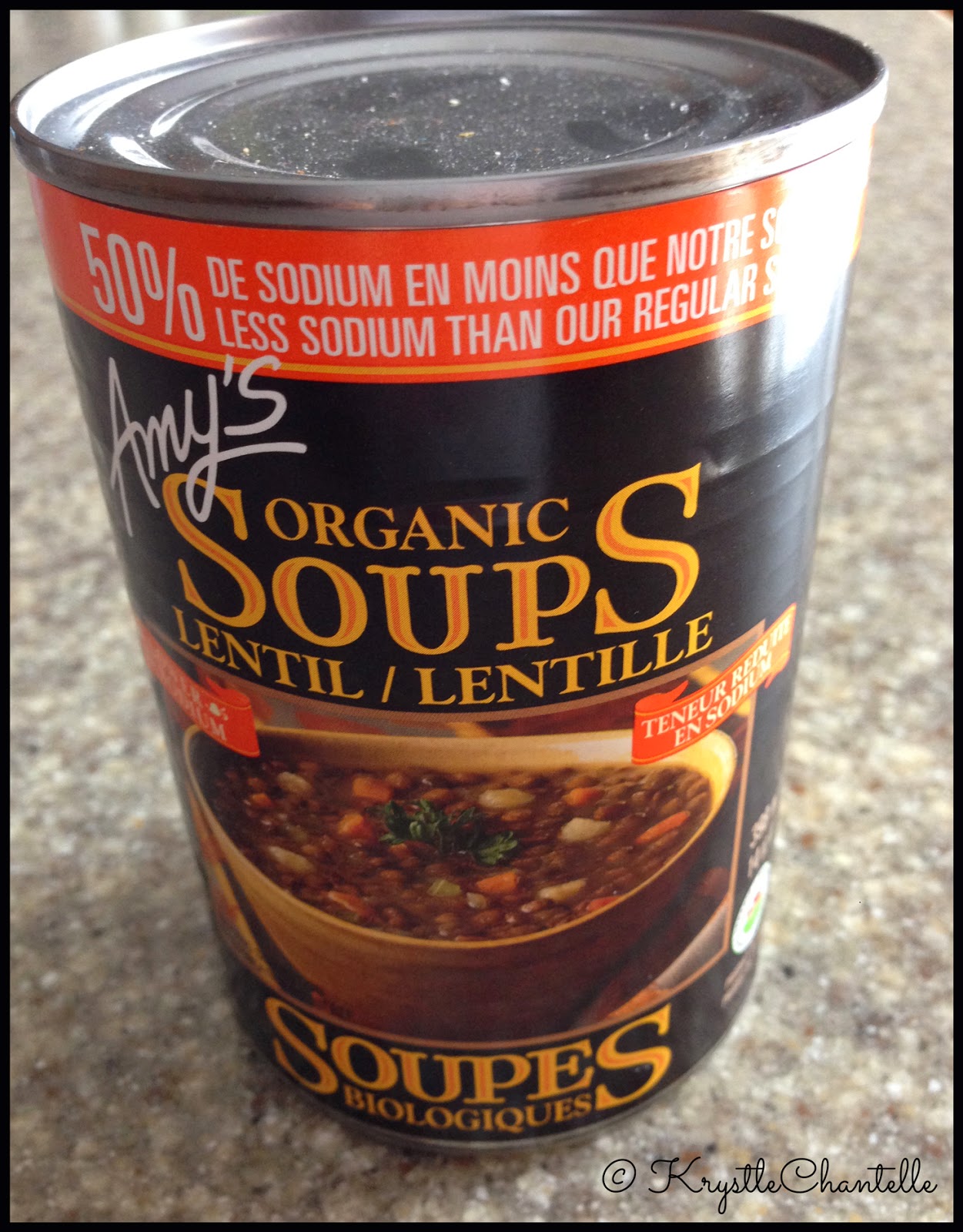 October 21, 2014