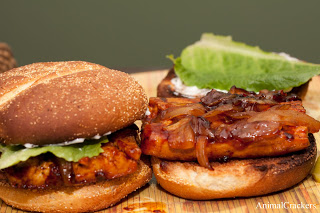 Barbecue Tofu Burgers!
July 3, 2012
Now that the warmer weather is here I had to share Hubby's and my new guilty pleasure! Hubby found this recipe online and it has become his new specialty! Best of all it's quick, easy and delicious! Now I no longer have to feel like I'm missing out on burger night with the fam!
Ingredients:
1 package of extra firm tofu
3 tbsp. vegetable oil
1 onion, thinly sliced
1 1/2 cups of barbecue sauce
6 hamburger buns
Directions:
Press the tofu between paper towels until the majority of the water has been squeezed out.
Slice the tofu into 1/4″ thick slices.
Heat oil in a large skillet and fry the tofu pieces until they're golden brown on both sides.
Add the onion and cook for a few more minutes until the onion has turned clear and softened.
Add the barbecue sauce and cook on low for an additional 10 min. so the tofu has time to absorb the flavour. Adjust sauce amount as necessary.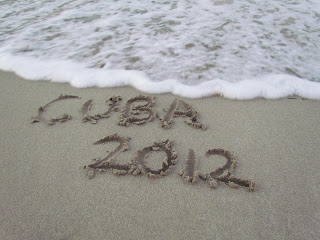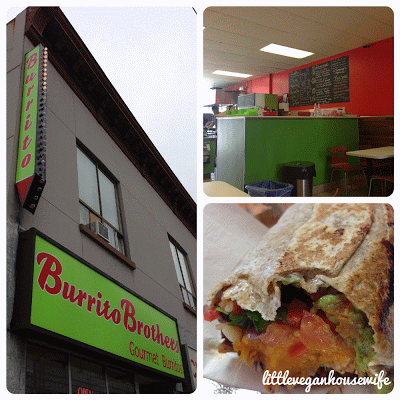 You May Also Like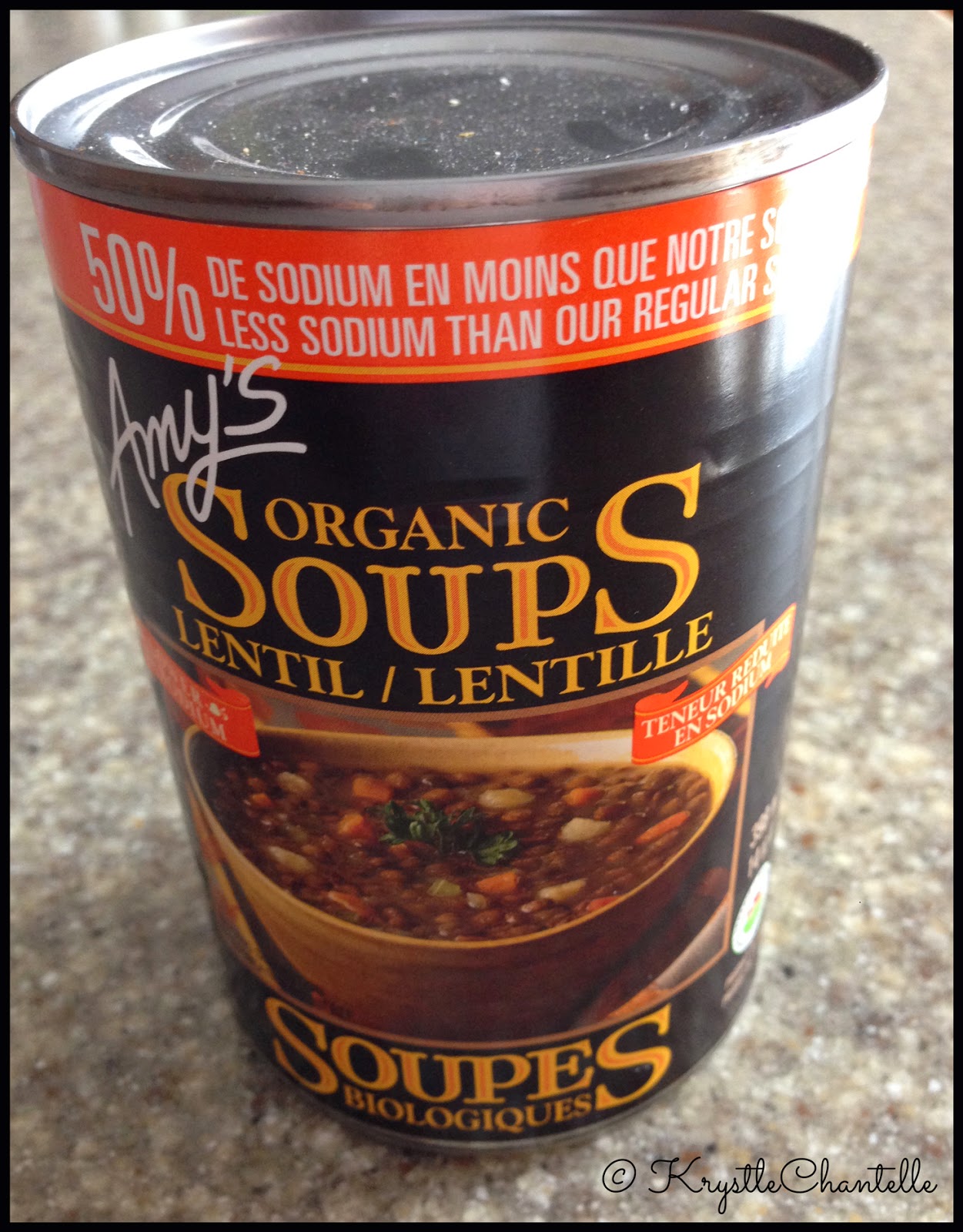 October 21, 2014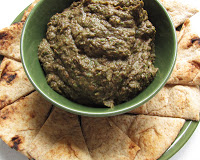 November 20, 2011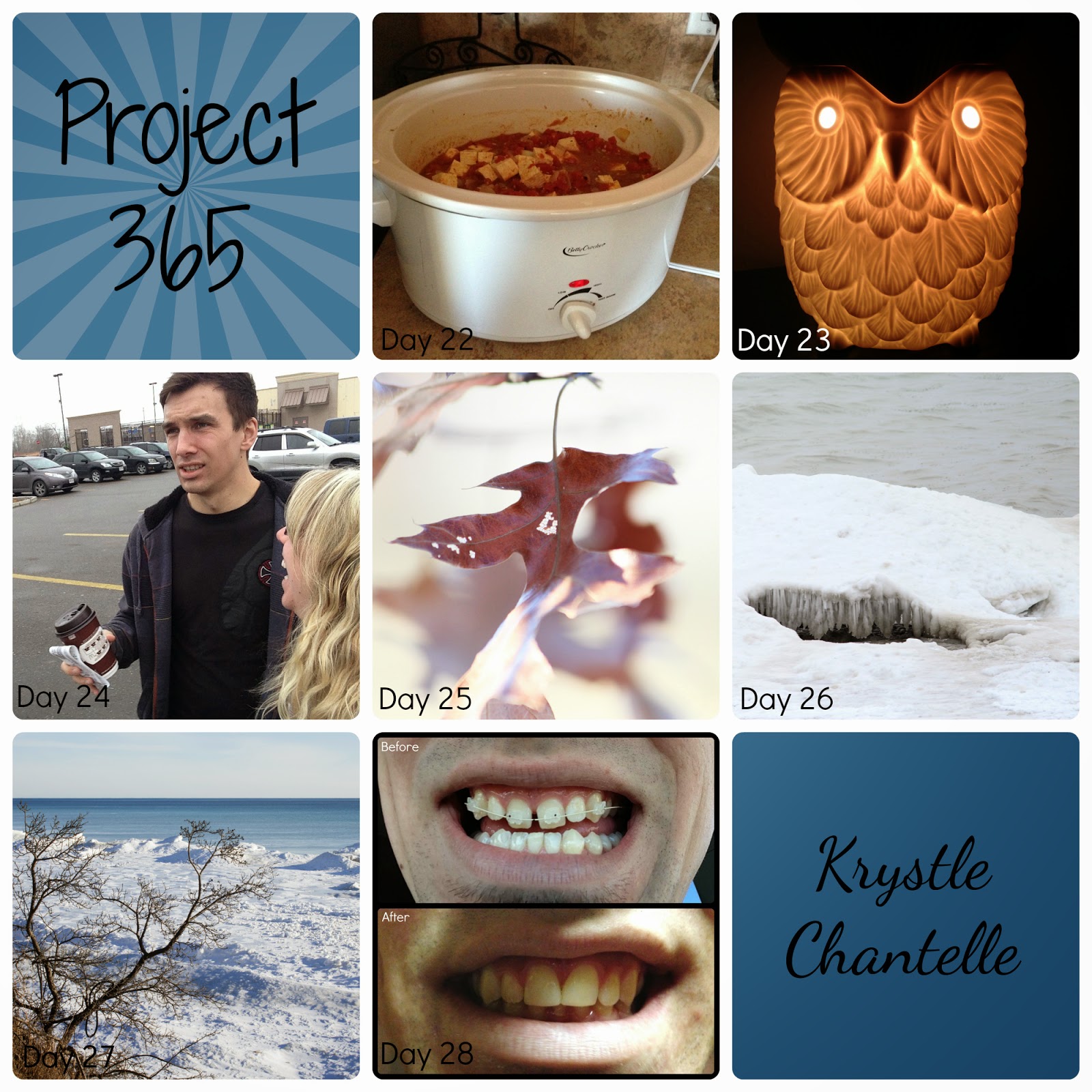 February 4, 2015