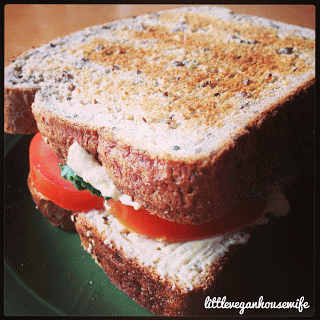 Toasted Tomato Sandwiches With Hummus & Kale
June 14, 2013
This sandwich is exactly what the title says – toasted tomato with hummus and kale! We were getting extremely low on groceries in the house the other day but I was determined to make use of the food we had left in the cupboards. I realized I had everything to make a toasted tomato sandwich – my Mom's favourite after a long day of working and coming home to two hungry kids – but I'm not too keen on them. Then I got to thinking – I love hummus and cucumber sandwiches, what about hummus and tomatoes? Even better, I had a bunch of kale in the crisper! And that's how I came up with this delicious sandwich!
Ingredients:
2 slices of bread
4 slices of tomato
Hummus
A leaf of Kale
Salt and pepper

Directions:
Toast your bread
While toast is still warm from the toaster, spread your hummus on both pieces of toast
Lay your four slices of tomato on one piece of toast with your kale leaf on top
Sprinkle a pinch of salt and pepper on top of the kale leaf (optional)

Voila! You have a tasty lunch in just minutes!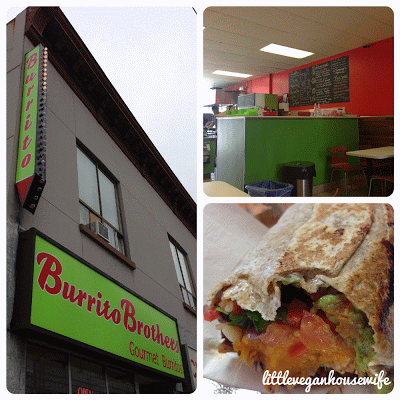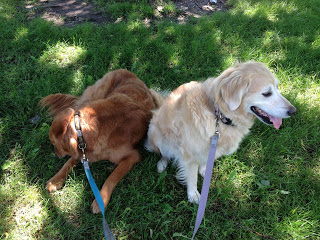 You May Also Like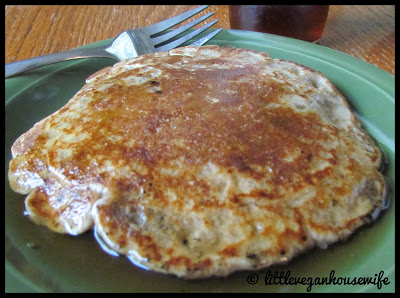 August 29, 2013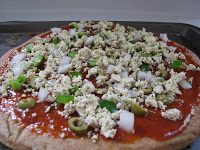 July 31, 2011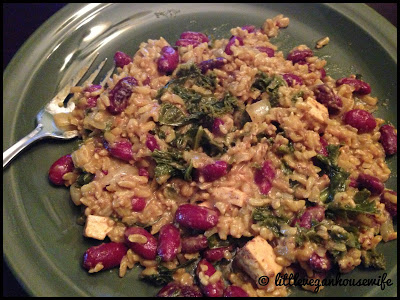 August 22, 2013