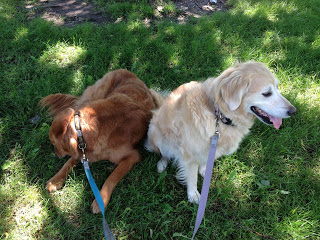 Happiness
July 15, 2013
Taking a break at the park during one of our walks.
I am in a wonderful mood today! This morning I got on the scale and am officially down 15lbs from June 7th. That was the first day of my new life!
Murray and Me <3
Since becoming self-employed I feel like a weight has been lifted off of my shoulders. Stress? Gone. Anger? Gone. Feeling unappreciated? Gone. And along with all of those unhappy emotions, I've lost that need to try and eat those feelings away. I don't crave wine and chips and candy anymore (although once in a while I still need my fix) and have started listening to when my body says it's hungry instead of eating because my mind is telling me to.
They love their morning walks and I enjoy them too!
It also makes it easier not having temptation staring me right in the face. I'm not forced to stare at a vending machine several times a day or walk by a grocery store on my way to and from work. When going grocery shopping, I make my list in advance and stick to it.
Genevieve & Me <3
I find it difficult to do intense workouts because of injuries I sustained a few years ago in a car accident so instead I have taken up walking the dogs around the neighbourhood. I wake up in the morning, feed the dogs, start my coffee and do a 40 minute walk with them. I think it's safe to say all three of us enjoy the fresh air and the exercise!
You May Also Like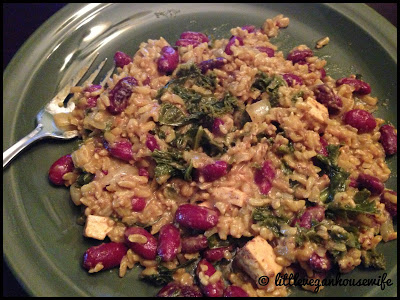 August 22, 2013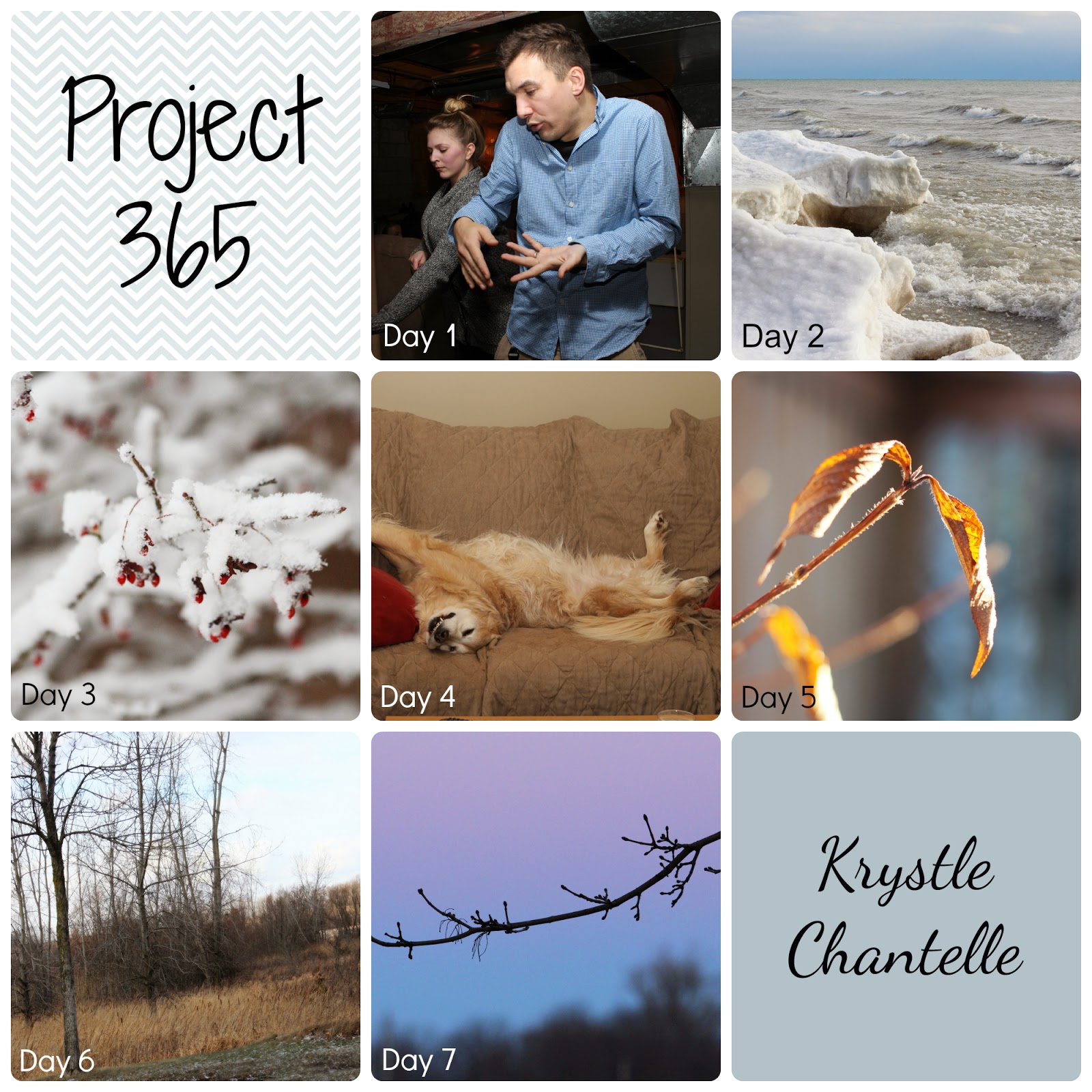 January 14, 2015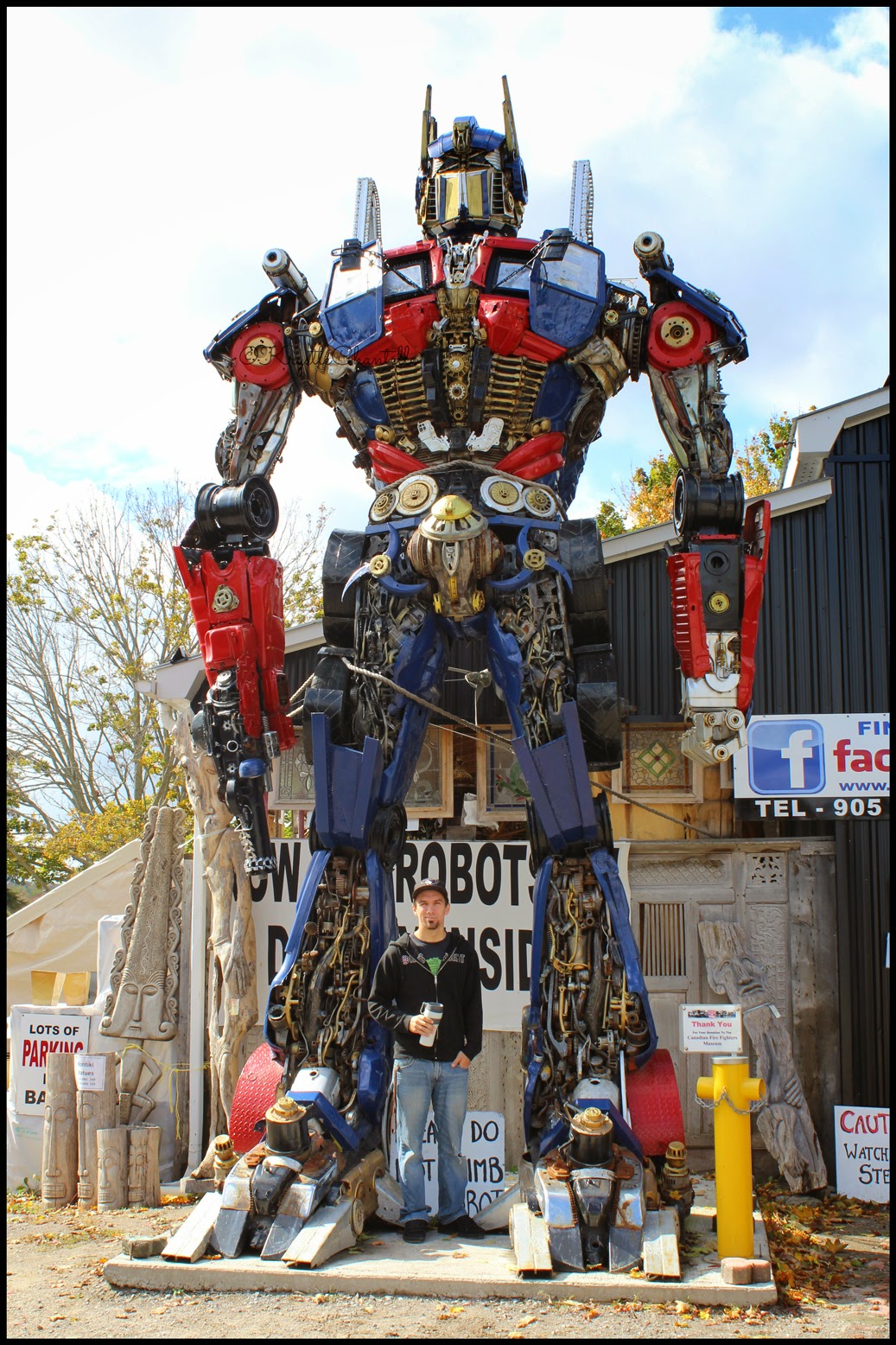 October 20, 2014