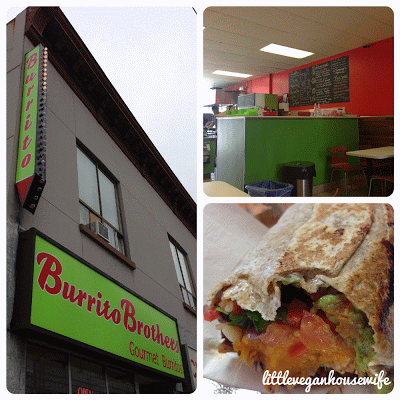 Burrito Brothers
May 13, 2013
Hubby and I ended up in Brantford, Ontario for most of the week due to a family emergency which left us wondering where we were going to eat. We have recently discovered our love for burritos and one particularly hungry afternoon we started looking up mexican restaurants in the area. Up popped
Burrito Brothers
in downtown Brantford so we plugged the address in to our GPS and were soon at 38 Dalhousie St.
When we walked in to the restaurant the first thing that jumped out to me were the words 'Vegan' and 'Gluten Free' on their menu board! Next up was how clean and colourful the place was! The staff were incredibly helpful and since it was our first time there they basically created our burritos for us! It was my first time having sweet potato as a filling in my burrito and definitely won't be my last! That plus their vegan guacamole, salsa and an assortment of veggies had me both satisfied and excited to come back again!
We visited Burrito Brothers two more times that week, bringing different family members with us to try their food and each time we left completely stuffed but craving more! Just wish we lived closer!
You May Also Like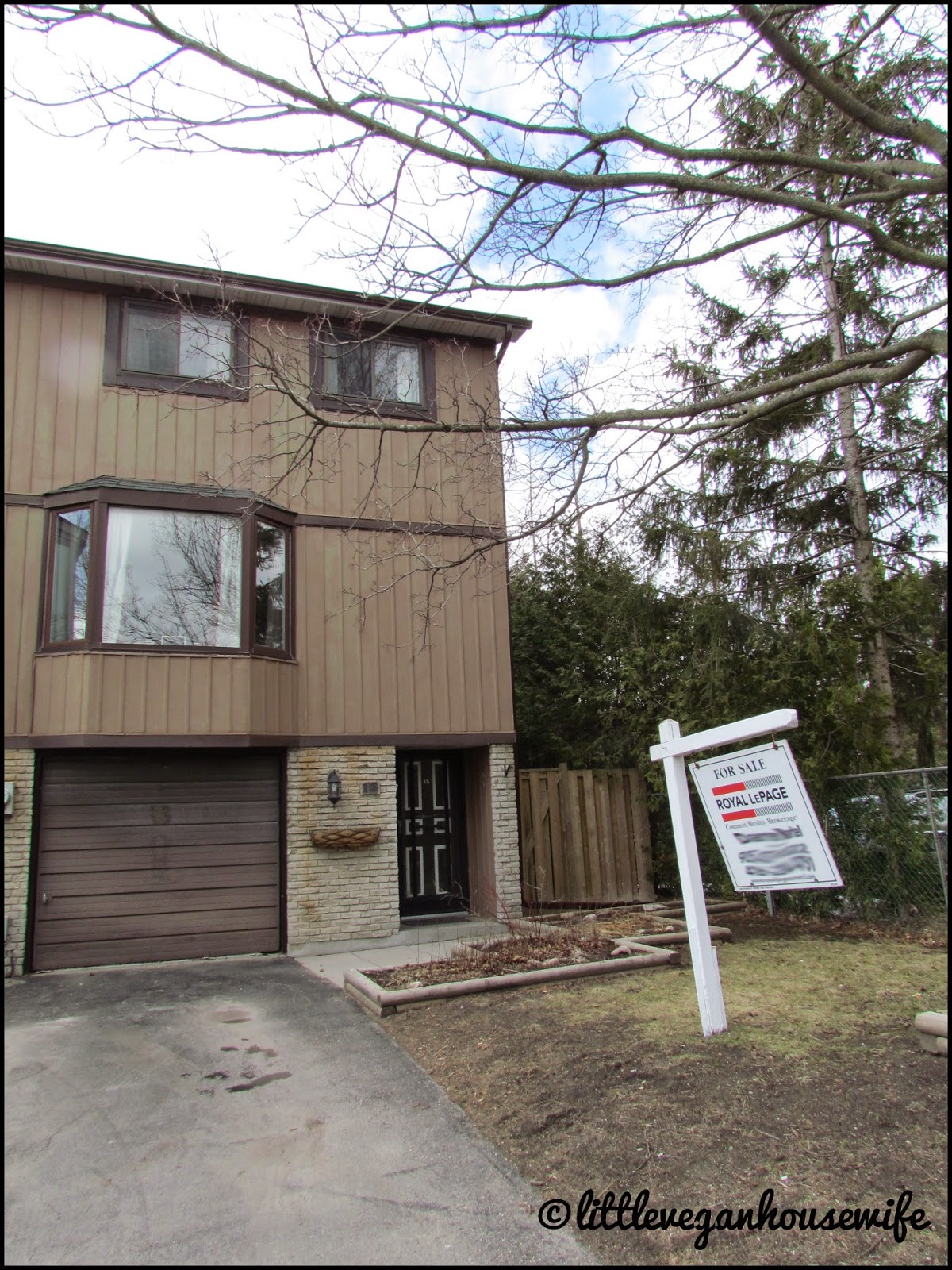 August 11, 2014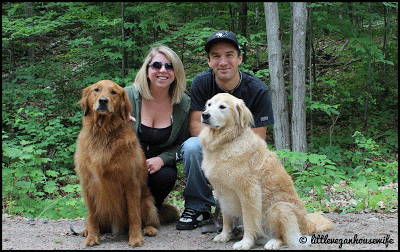 August 22, 2013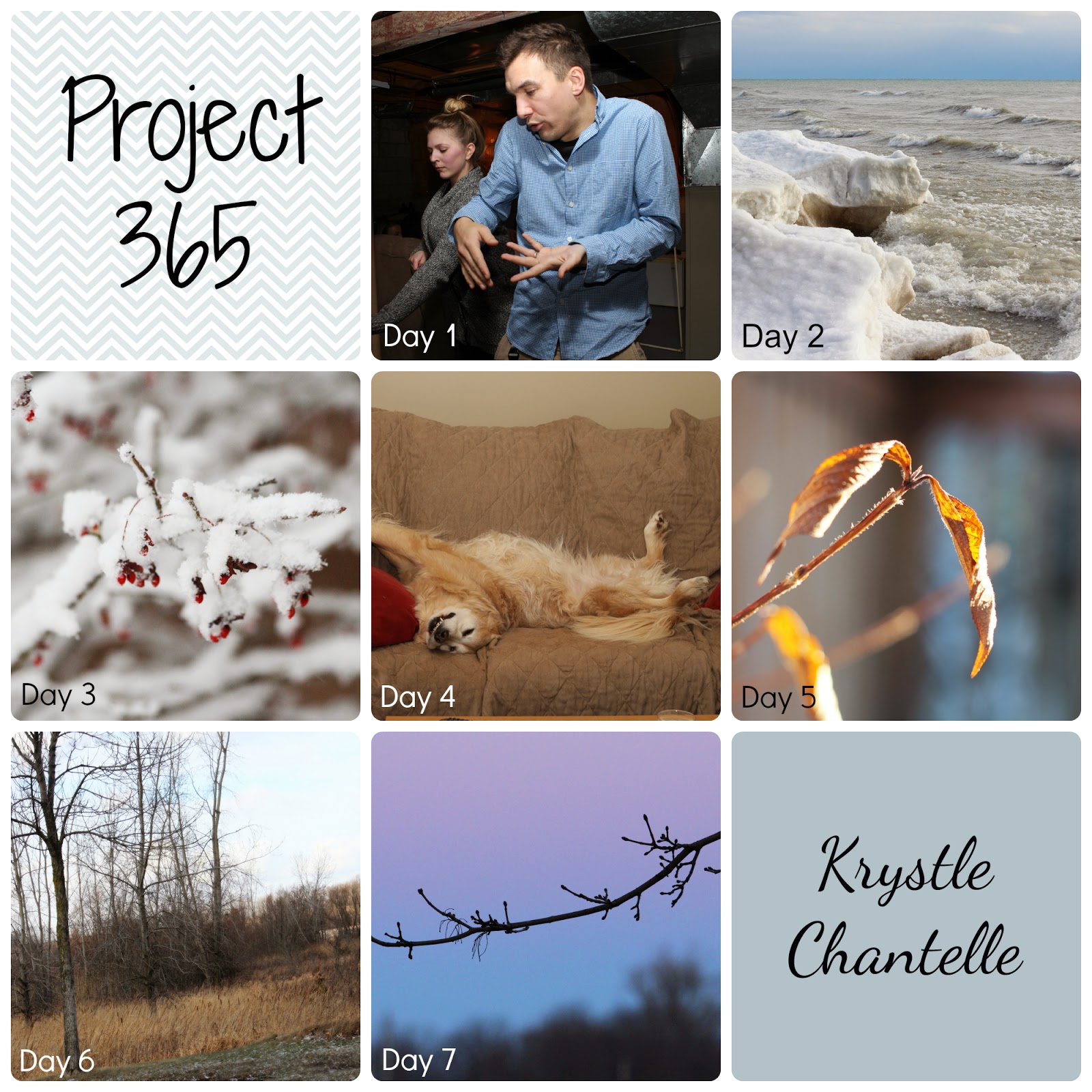 January 14, 2015