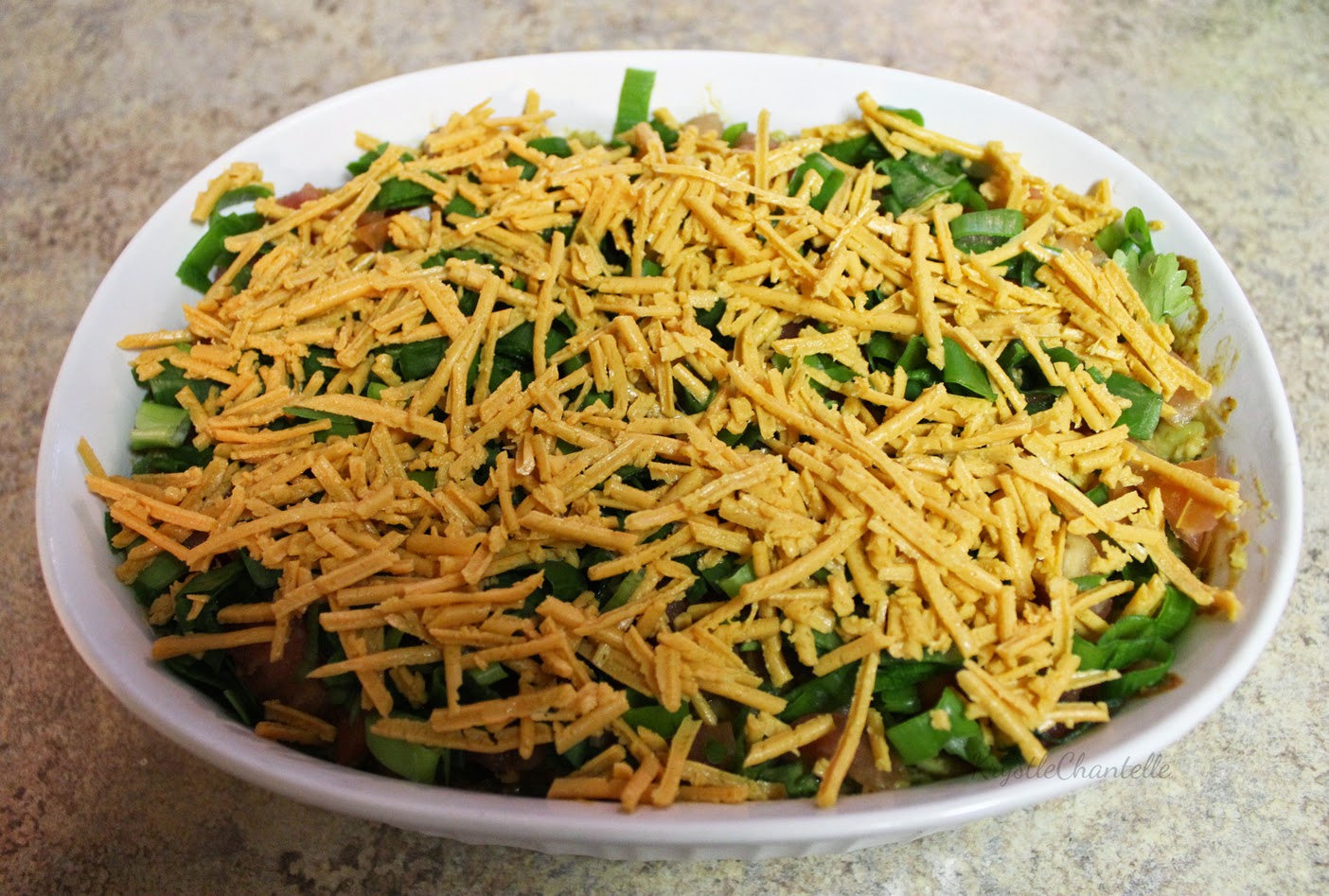 Hubby's Delicious 5 Layer Dip!
January 22, 2015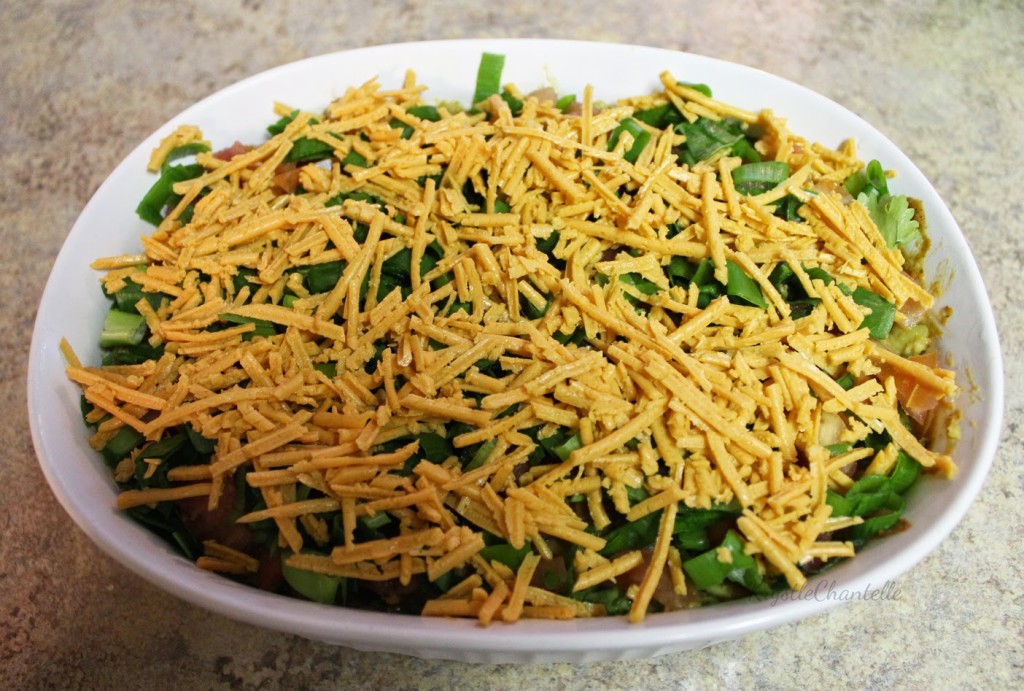 This dip takes some prep-work but is worth it! Vegan and gluten-free, it is a favourite around here!
Ingredients:
4 tbsp. of vegetable oil
1 can of refried beans
1 yellow onion
1 tablespoon of minced garlic
1 Cubanelle pepper, seeded and minced finely
1 package of taco seasoning
3 avocados, mashed
2 tablespoons lime juice
1/2 cup cilantro, chopped finely
1/2 cup good quality salsa
Pinch garlic powder, salt and pepper
1 bunch green onions, minced
2 large tomatoes, diced
½ cup Daiya shredded cheese
9×13 baking dish
Instructions:
Heat the oil in a frying pan over medium heat. Add onion, garlic and cubanelle pepper, sautéing until softened. Add the can of refried beans and fry together for 3-5 minutes. During this time, mix in the taco seasoning. Add water if needed to create a smooth and creamy consistency. Pour mixture in the bottom of the baking dish. Next, in a large bowl, pit the avocados and mash. Combine the avocados with the lime juice, cilantro, salsa, garlic powder, pepper and salt mixing thoroughly. Pour the guacamole mixture on top of the refried beans, spreading evenly. Then add a layer of tomatoes followed by green onions and end with sprinkling the Daiya cheese on top. Serve with your favourite brand of tortilla chips!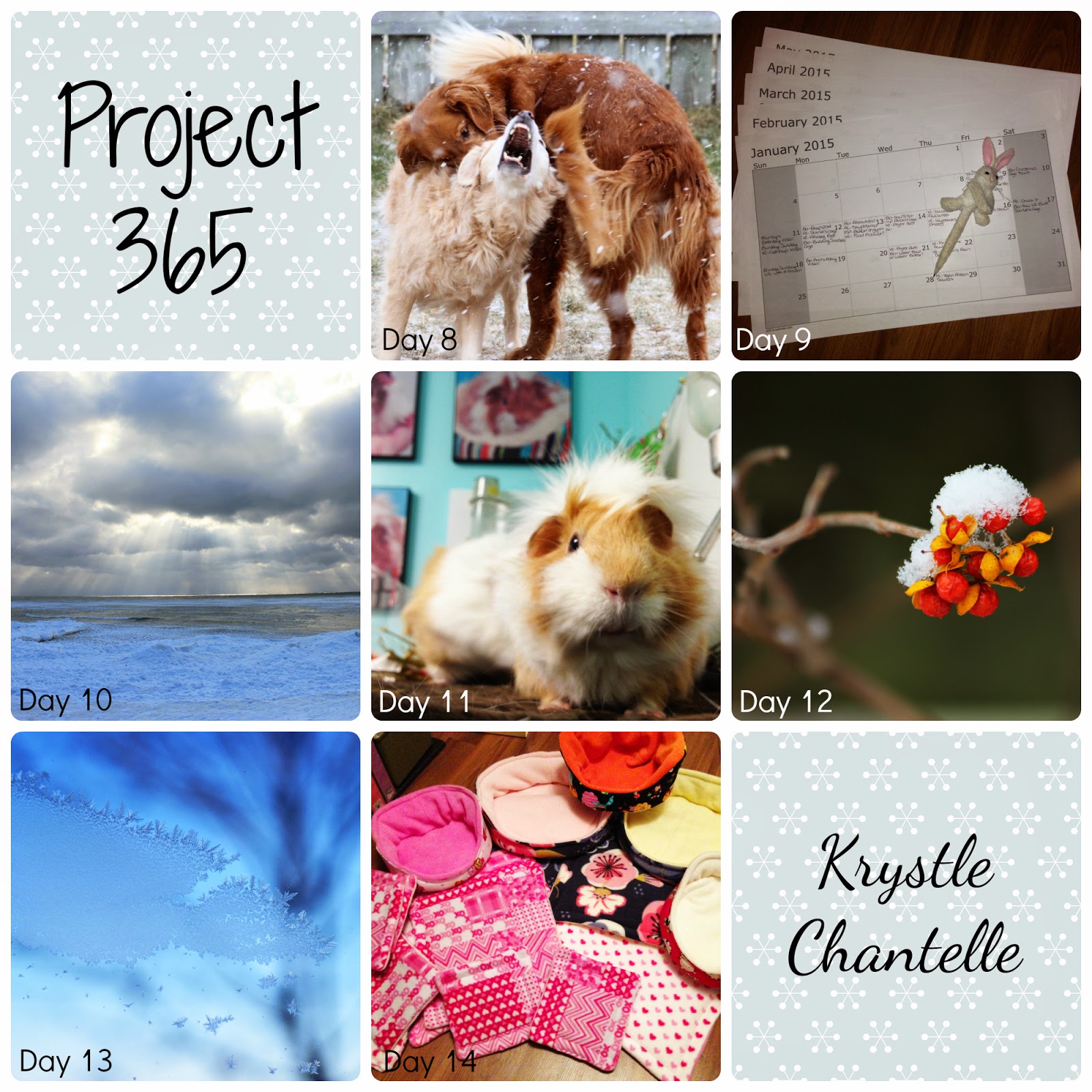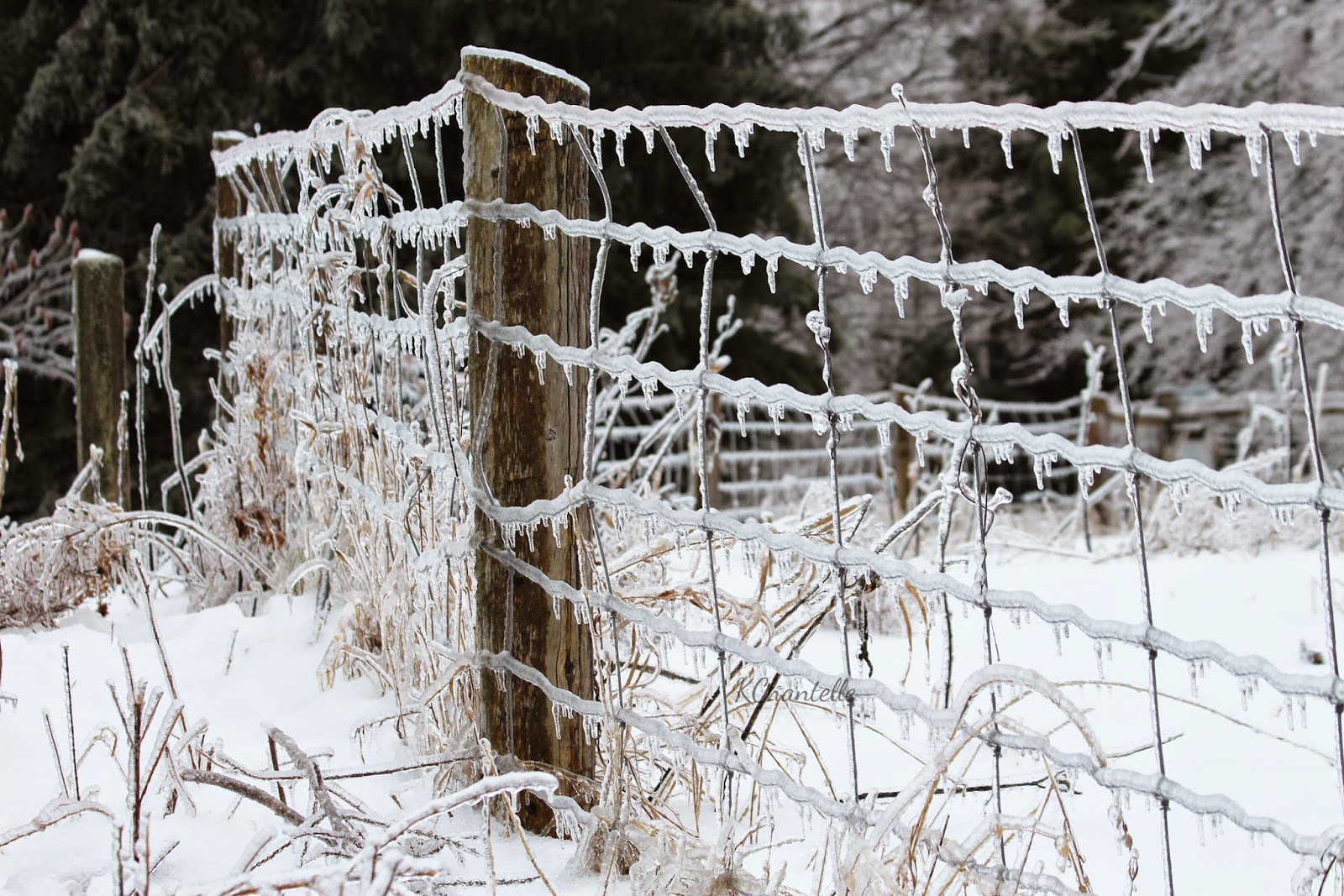 You May Also Like

February 14, 2012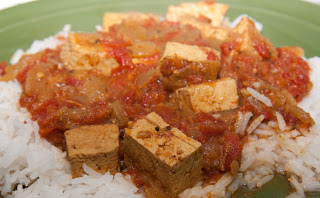 December 19, 2011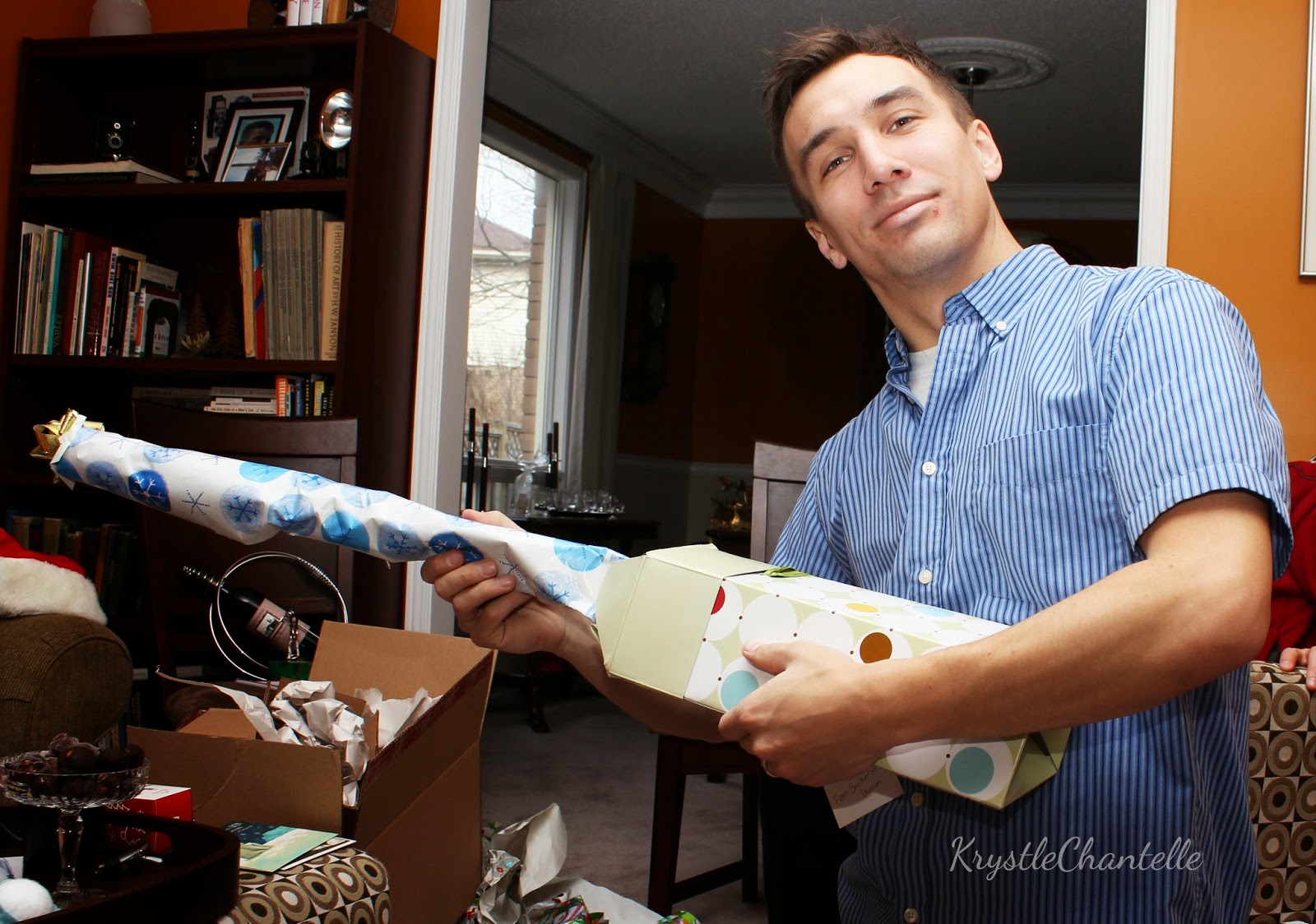 January 12, 2015