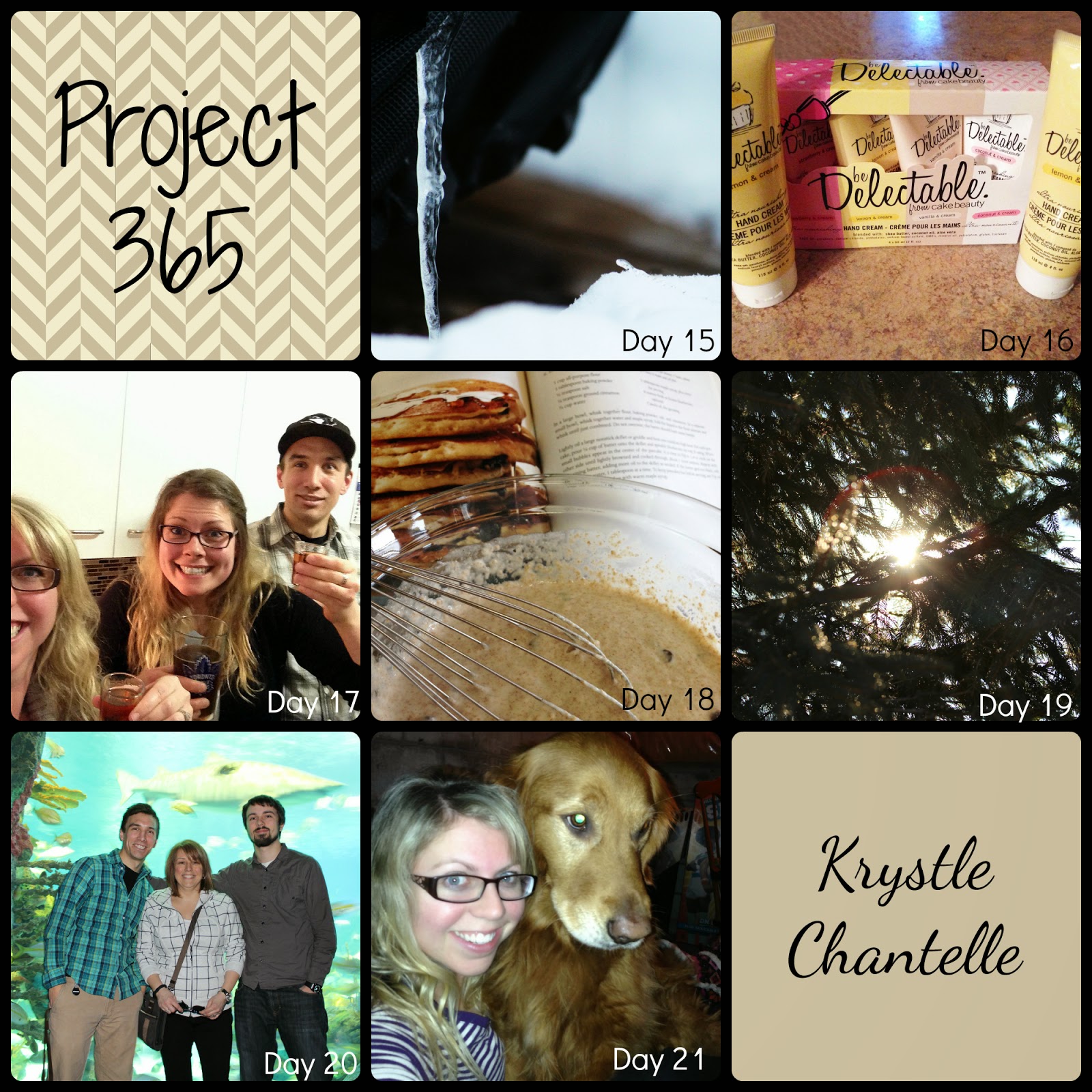 Week 3
January 28, 2015
Day 15: Icicle.
Day 16: Target is closing in Canada! Stocking up on my favourite cruelty free products while I can!
Day 17: Best night at the Besties!
Day 18: Sunday morning pancakes.
Day 19: Finally the sun is shining! Frickin' cold though!
Day 20: Took Mama D to the aquarium today!
Day 21: Murray and me selfie!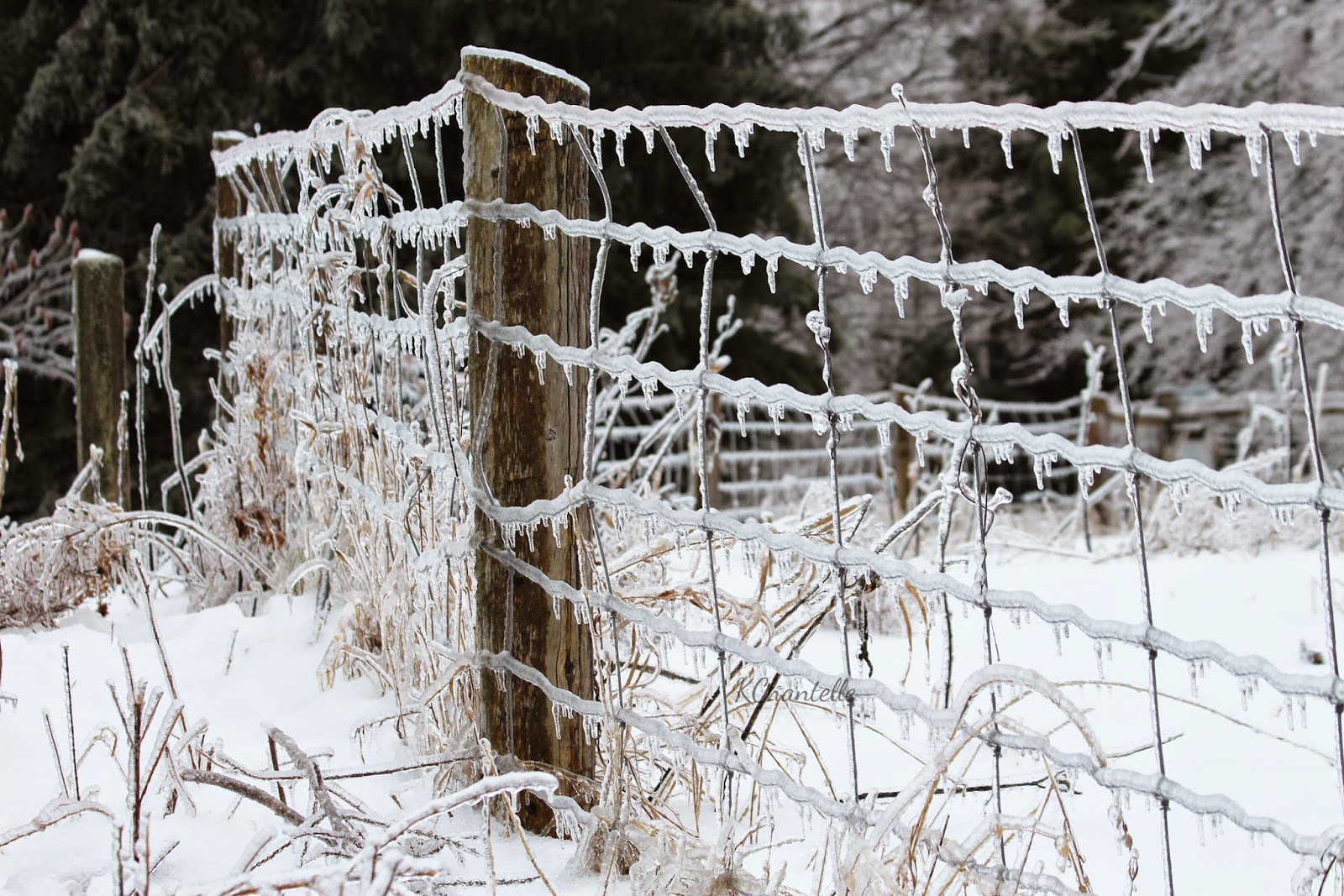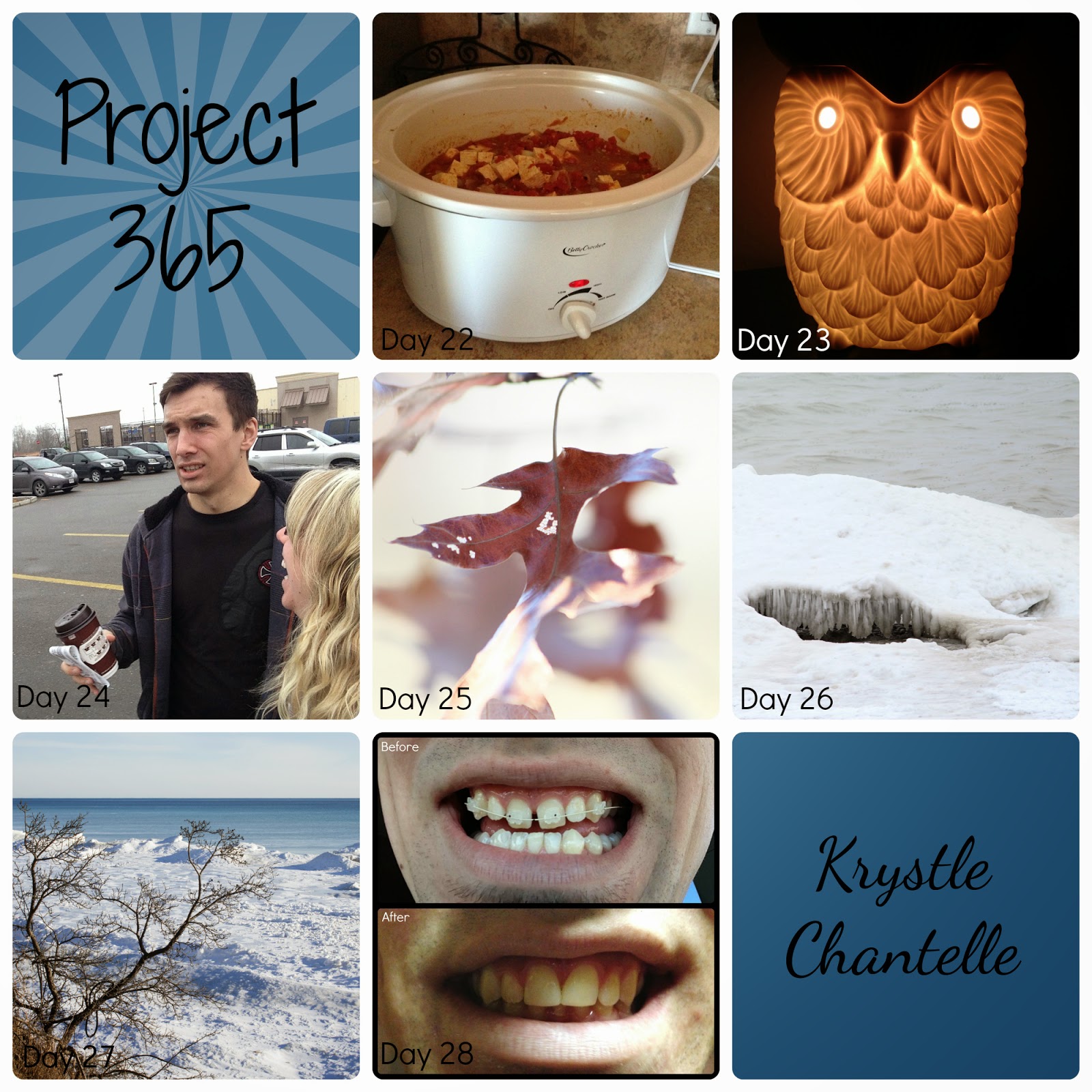 You May Also Like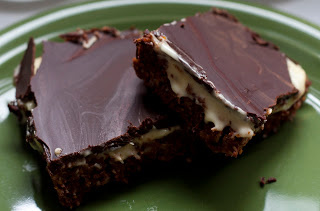 October 26, 2011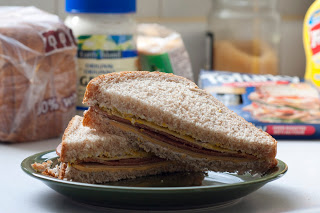 March 10, 2012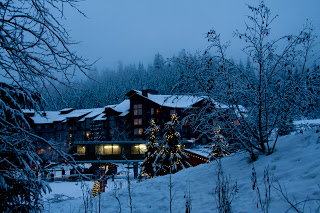 January 4, 2012