2018 – Year In Review
January 9, 2019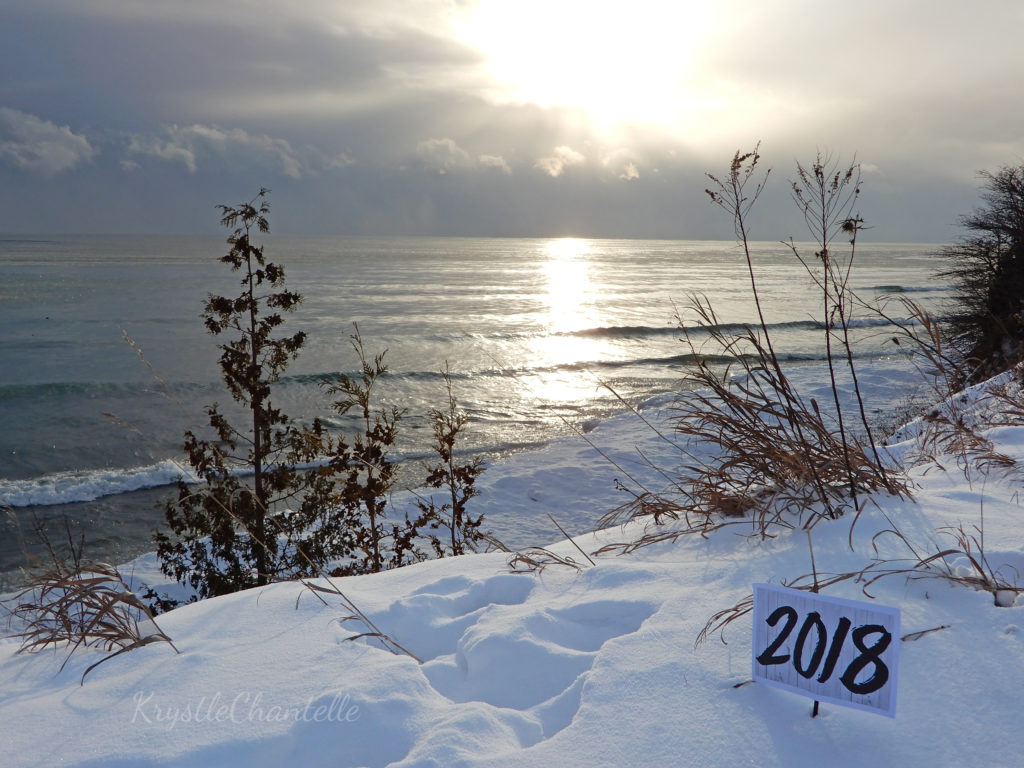 2018 brought with it so many joyous moments – 365 days sprinkled with happiness and memories to treasure. We wouldn't know the value of happiness however if life wasn't also accompanied by sorrow. While there have been so many reasons to be thankful this past year, our family also said goodbye to some very precious souls.

We began 2018 with our cousins amongst a whirlwind of vacation prepping.
January was filled with tobogganing trips, chilly but serene dog walks and finally an escape to Curaçao where my sister and her fiancée tied the knot during sunset on the beach. It was picturesque with a gazebo of soft linens fluttering around them and garlands full of bursting with hydrangeas and pink roses. After the ceremony we dined beside the ocean in the warm evening breeze. It was pure bliss! We spent the rest of our week floating in the ocean or lazing in the sand. We swam with sea turtles and danced under the stars. Back in Canada, winter was long and we relished any moment the sun provided even the slightest warmth on our faces.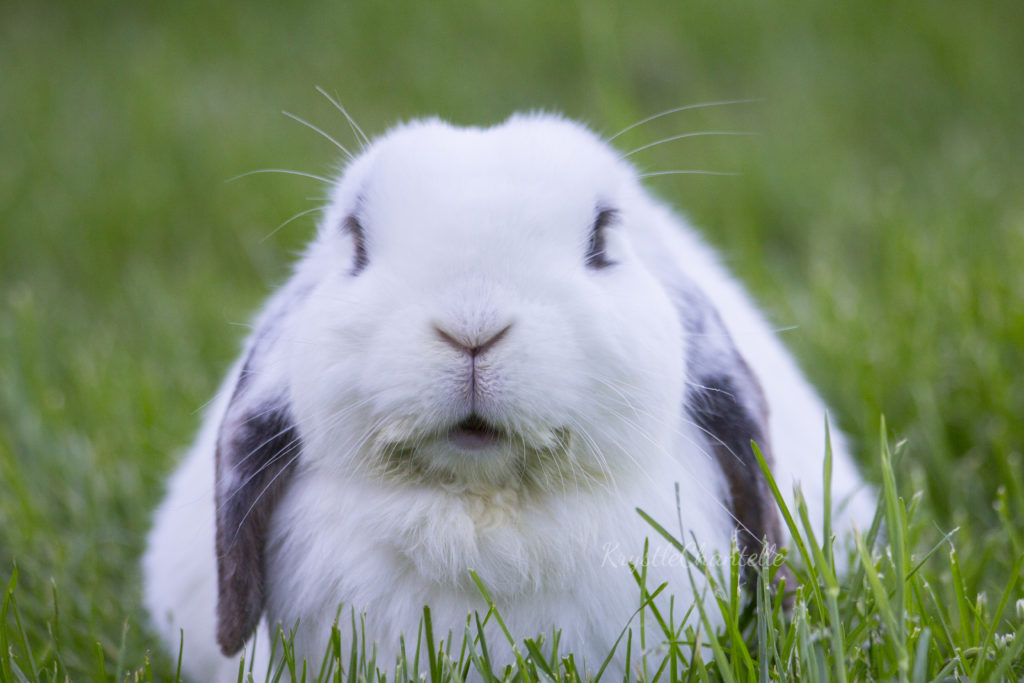 By the time Spring finally got here, we couldn't wait to get outdoors. I began walking the dogs twice a day and enjoying my morning coffee on the porch or in the backyard gazebo. During these times our cats or rabbits were allowed in our fully enclosed yard with me and they too seemed completely elated to be outside in the fresh air. Then, just as Spring was turning in to Summer, we lost our eldest rabbit Ollie. This boy was the purest soul and despite having numerous health problems, he exceeded all veterinary expectations and gave us 9.5 wonderful years. I was heartbroken to loose this very special boy but my heart was also full of gratitude for all of the stolen time we had together. His partner Willow was also grieving so I moved her in to a pen in our rabbit play area so that she could safely interact with Honey and Sebastian.

Summer was hot. Even with the breeze off the lake most days were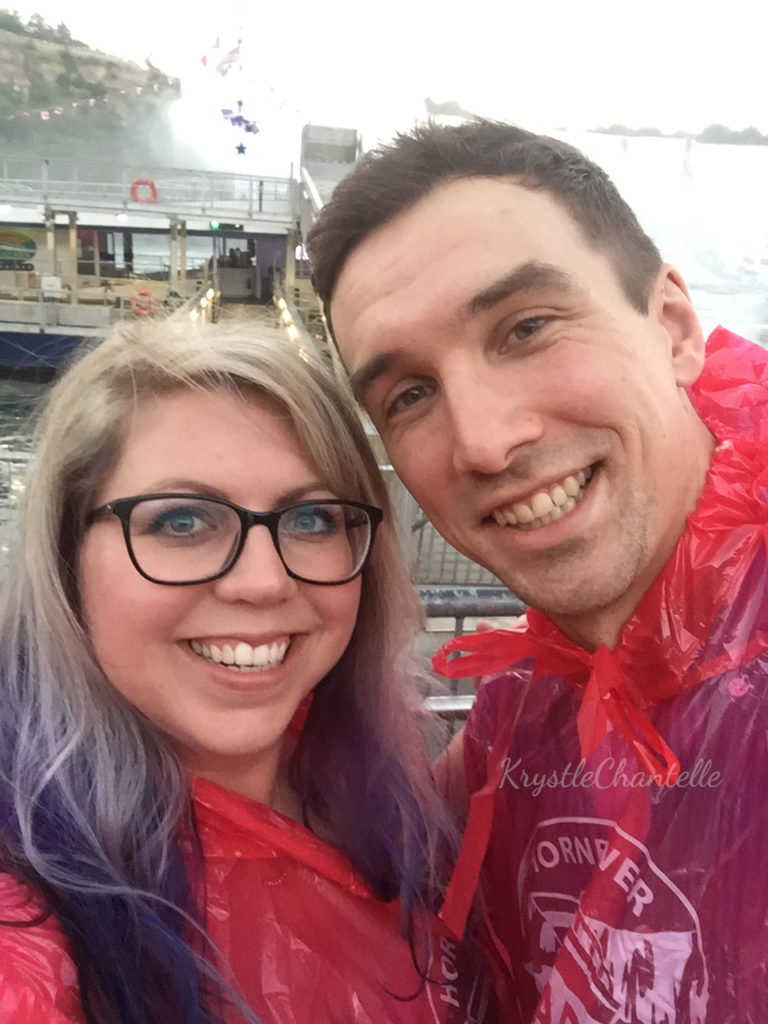 unbearable unless we were on the water. I walked the dogs early, often letting them swim while I walked down the beach back to our house. For our 11th wedding anniversary my husband surprised me with a getaway to Niagara Falls. It had been almost 10 years since we'd last been – I know we are SO old! Not much had changed on Lundy Lane but we did visit Bird Kingdom, the Butterfly Conservatory and went go kart racing on the new speedway. The biggest surprise though was an evening cruise along the falls complete with fireworks at sunset! It was spectacular!
In late August my tenacious Aunt Shirley passed away. She had been suffering for some time so we were filled with a mixture of grief and relief that she was no longer in pain. Despite her ceremony being held on a long weekend, the service was full. She had touched many lives and certainly lived an interesting one herself. During those first weeks after her death I felt like she was everywhere. I slowly began to realize just how many things I did and appreciated in my daily life because of her. I will forever remember enchanting garden tea parties, picking mint for our tea, random travels to spot Trilliums and collect chestnuts for clackers, dressing Goose, and the random quotes and pressed flowers she would send in the many birthday cards I got each year.

During the first week of September, Carina joined the family. A friend of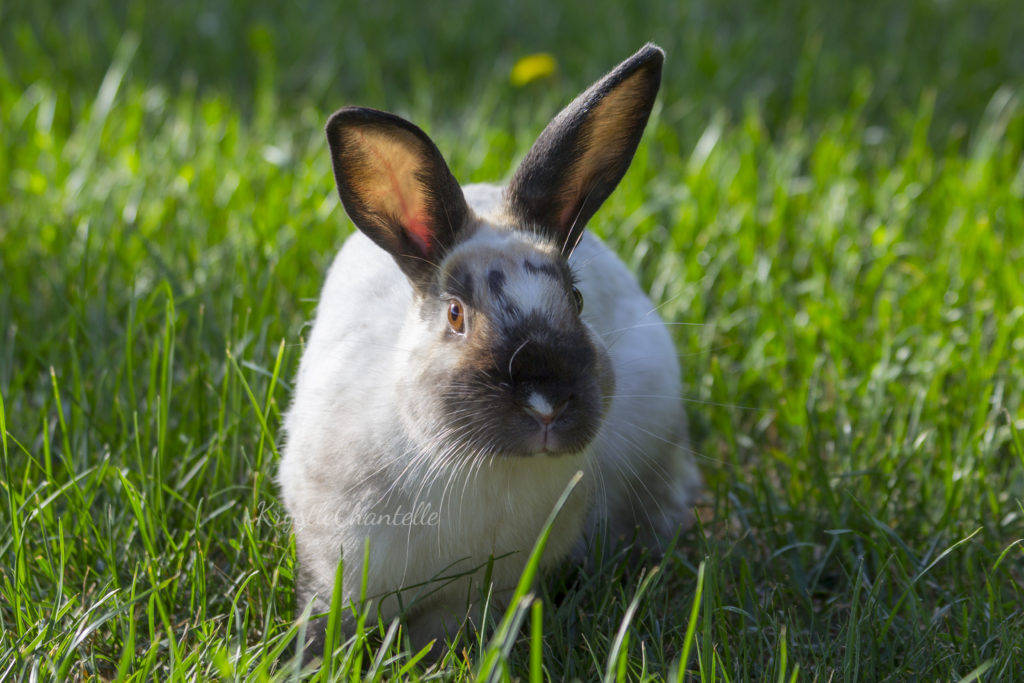 ours had a neighbour who was leaving their rabbit outdoors in an unsecured crate. The rabbit had been found running around the neighbourhood on multiple occasions so my friend asked if she could take her and find her a home. Since Ollie had passed away and I was working on bonding Willow, Honey and Sebastian in to a senior bun trio, we had an empty pen ready to go! This beautiful girl immediately stole our hearts. She was curious, sweet and loved to be snuggled. Now that she's had time to settle in she enjoys exploring during floor time, doing binkies and hopping up on the couch to cuddle with us!
Our family came together in the peak of Autumn to celebrate the union of my cousin and his bride. It was a beautiful ceremony in an absolutely stunning venue. Autumnal decor of willow branches and leaves lined long tables and bouquets full of wheat sprays, hydrangea's and mums were situated around the building. There was no official reception, just a sit down brunch with good company and mulled cider. It was perfect.

Then just after Canadian Thanksgiving we very suddenly had to put our 9.5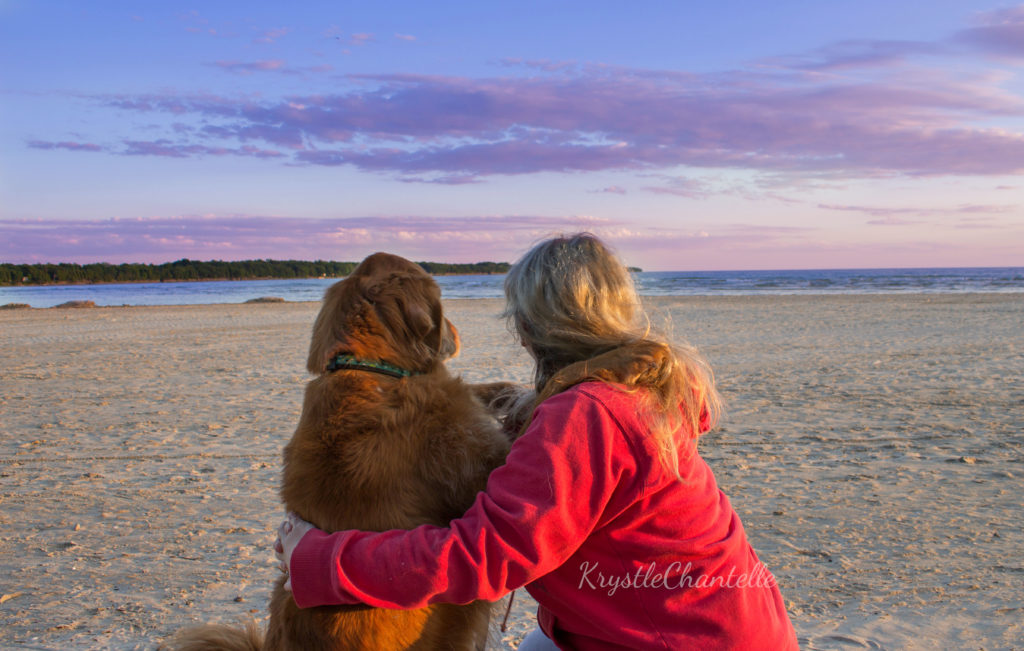 year old Golden Retriever down. Over a few days he went from having a slight limp in his front leg to being in critical condition. Diagnostics revealed he was full of cancer and he had deteriorated so rapidly that the kindest thing to do was to let him go. Even now I write this with tears in my eyes because Murray was my heart. He was the most incredible boy and an extension of my soul. When my anxiety and depression became crippling and I was waking in the middle of the night in silent panic attacks, gasping for air, Murray would suddenly come running up the stairs and be at my side. We all loved him unconditionally – his big bear hugs, the bounce in his step, how he would look back at me every so often on our walk smiling. I don't think my heart will ever recover from losing such a precious boy and it's certainly made the last few months of the year a struggle for us.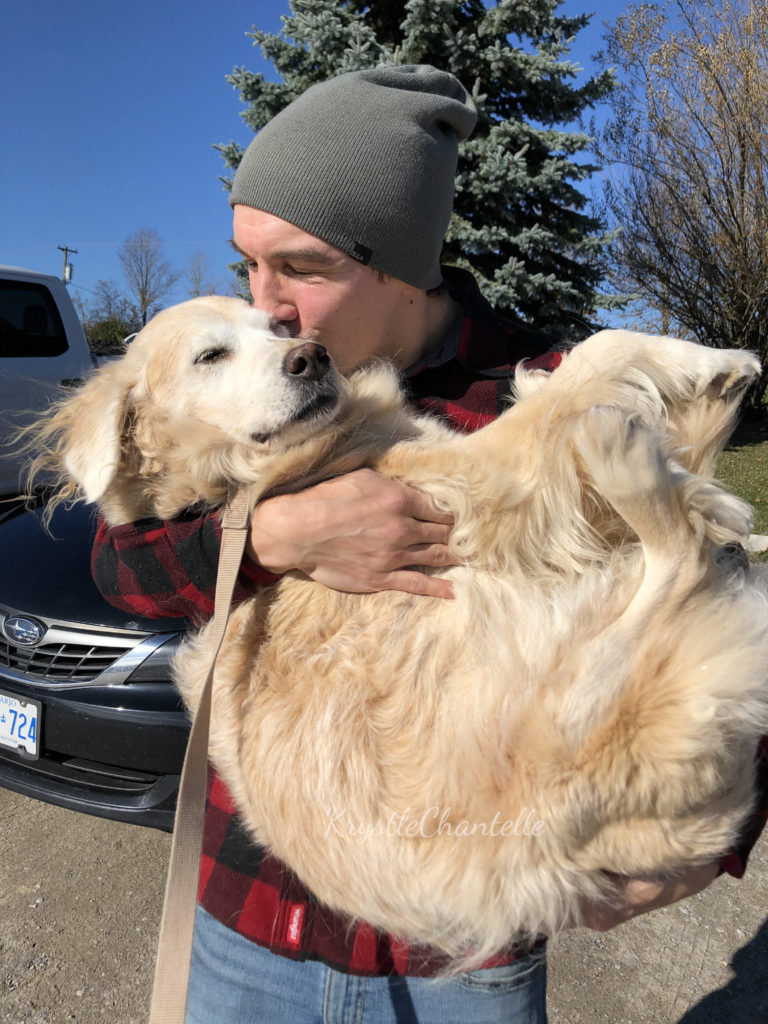 Only a few weeks after Murray's passing, Genevieve was playing with a neighbourhood dog when he accidentally barrelled in to her, taking one of her canine teeth with him! So off we rushed to the emergency vet, our baby girl bleeding profusely in the back seat. Thankfully they were able to get her on pain medication quickly and reconstructive surgery was done overnight. She was due for a dental and x-rays showed a few rotting teeth so we had those removed and the others cleaned while she was under. To our relief, everything was a success and Genevieve was back to her normal self in no time. These two such extreme experiences in such a short time frame however, left us quite shaken.
And then, some light at the end of the tunnel. It had become clear to us that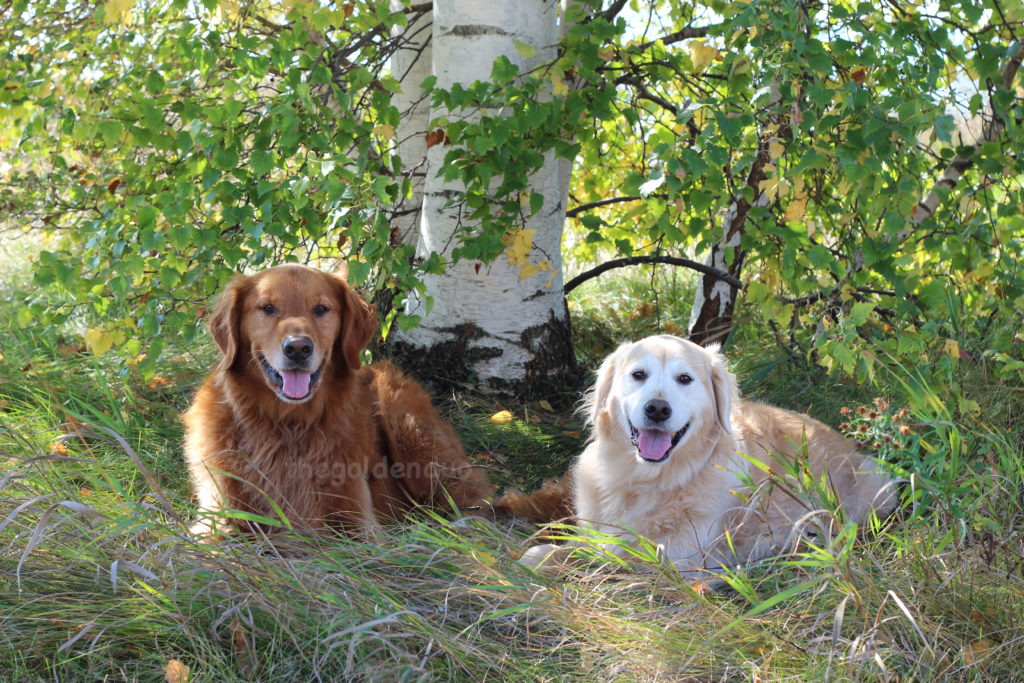 Genevieve was desperately missing her play mate and brother. She liked to play with us and she was an expert snuggler but we couldn't brawl and chase her around the yard like Murray could. No matter how much we tried we could never replicate what it was like to have a friend that was her own kind. Even with walks, she began to get restless around the house, getting in to this or that and bringing me items constantly. Having always been a two dog home, life felt that much more incomplete. We had planned to give ourselves some time and get through the busy-ness of the holidays before beginning the application process for another dog but by mid-November I found myself contacting Golden Rescue to see if they could begin the search for the addition to our family.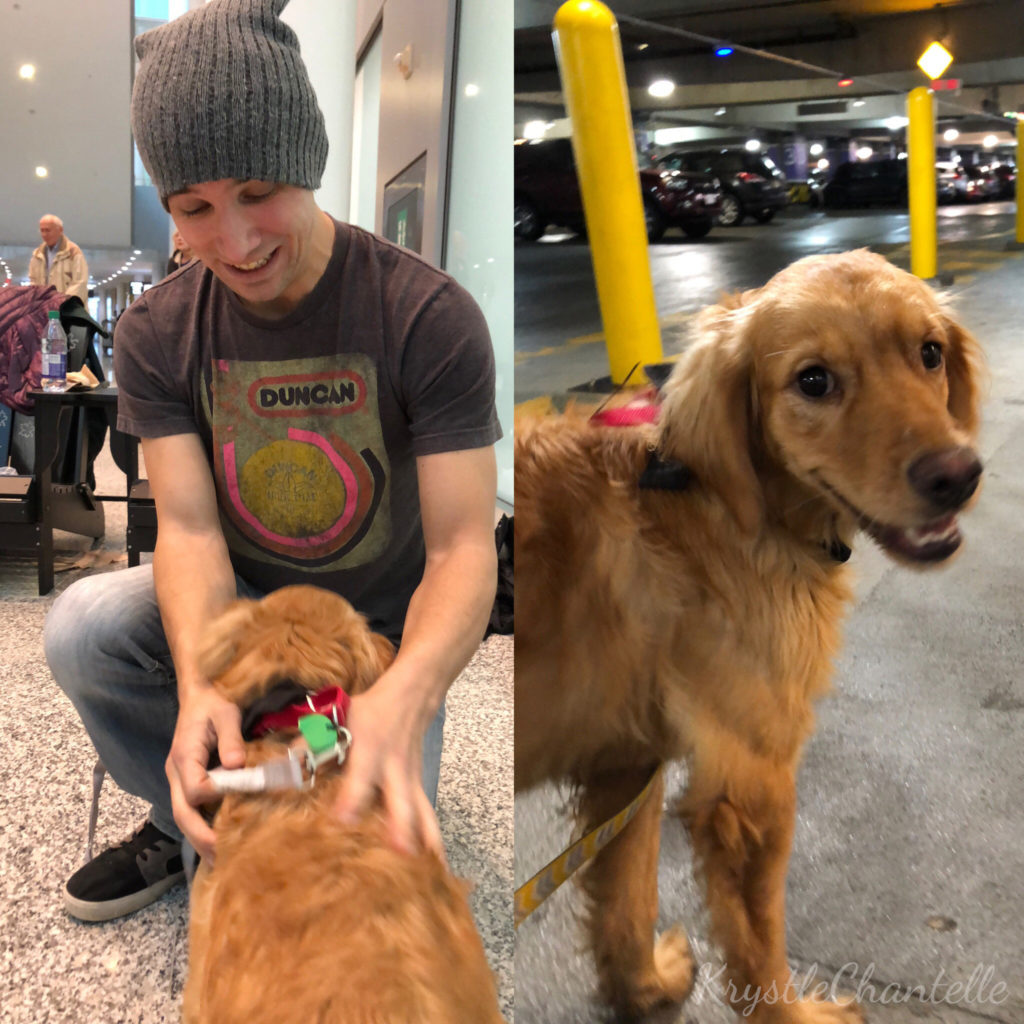 On November 26th, along with several other families, we anxiously waited at Pearson Airport for our girl #2924 Zahra to come through the doors at customs. Golden Rescue takes in surrenders both locally and internationally while continuing to expand in Canada. When I had begun the application process they had two dogs that were not yet spoken for but who they were hoping to add to a flight from Egypt and we both fell in love with Z's sweet little face. If you're interested you can watch a short segment that CTV News did including some of my footage from that day here. Yup, that's me giggling away in the background. She was full of love and happiness and energy and it took just a few days before her and Gen were chasing one another around the yard. We still miss Murray with all of our hearts but are so glad he sent us this sweet little love to make us feel whole again. She has a lot to learn but is perfect in absolutely every way.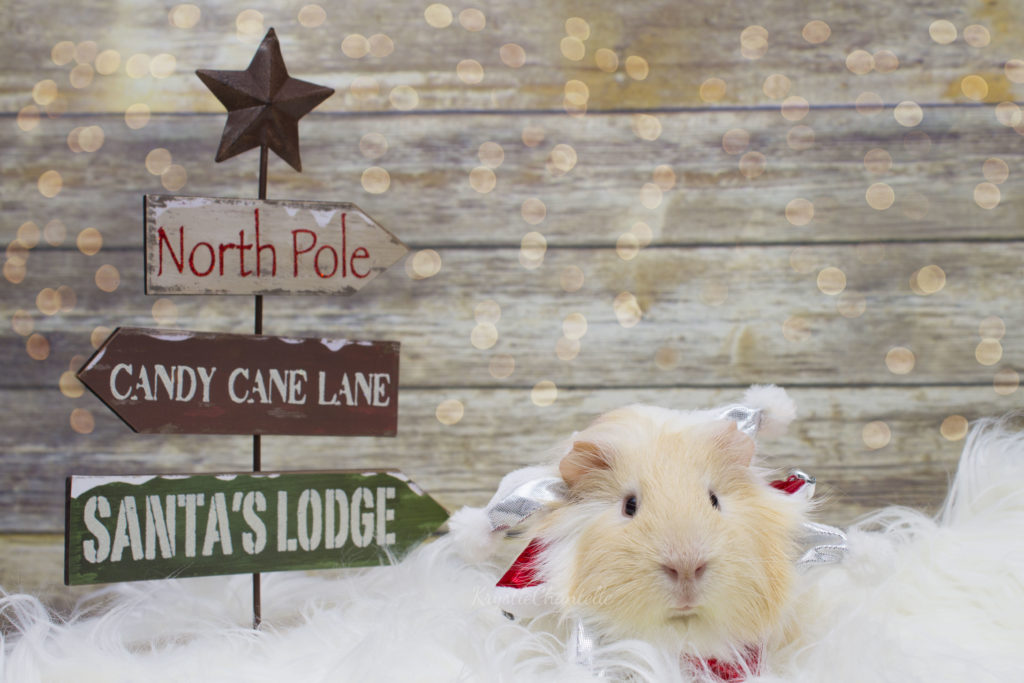 Sadly we had to say goodbye to our very sweet guinea pig Tristan a few days later. He passed unexpectedly during the night with his buddy Kodiak by his side. It was quite a shock but I'm so glad that I got to be his forever mama after he was born at the rescue and then later returned with his brother. Over his years with me he really came out of his shell and would run to the front of his pen for head and ear rubs when he heard me come in to the room.

Then before we knew it, it was December and we were surrounded by the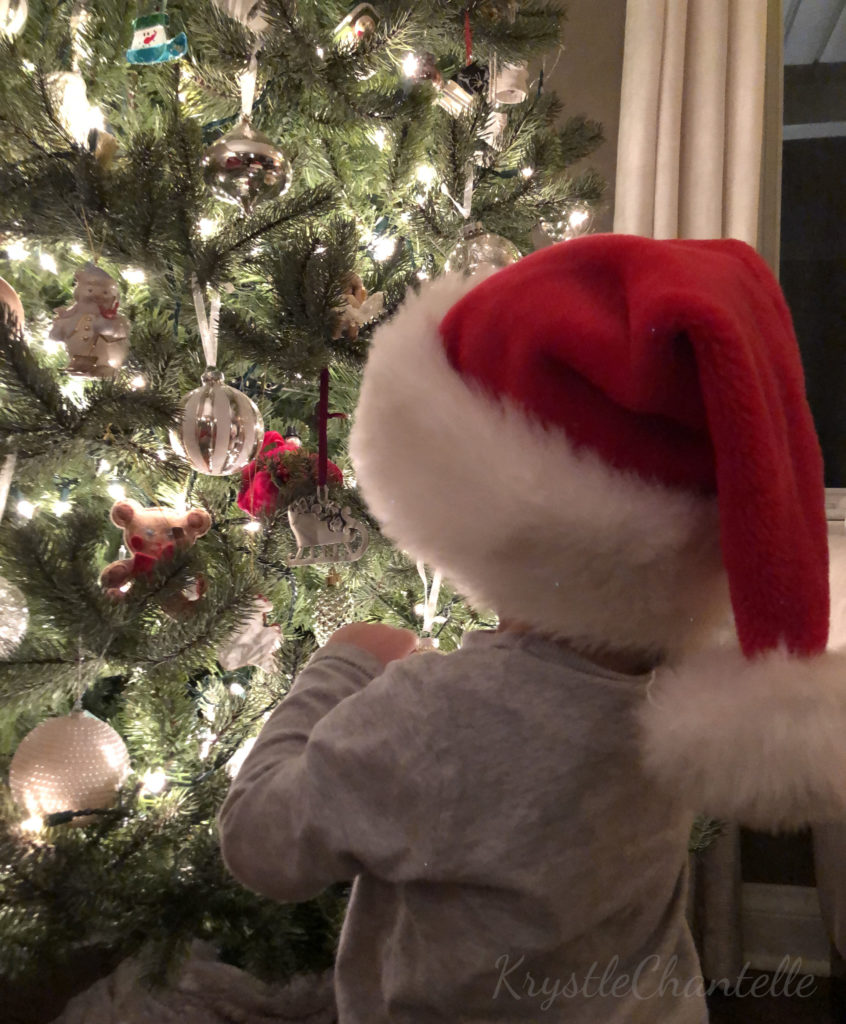 chaos of the holidays. Christmas trees and the scents of baking and lights and holiday markets and family get togethers….it was a whirlwind of activity! It always goes by in such a blur, even more so when you've added a new high strung pup at the same time! We ended the year with a trip to Fort Henry to see the magic of Lumina Borealis (totally worth the trip) and toasting to 2019 with a great group of friends.
Of course I couldn't possibly include every wonderful moment from 2018 in one blog post. Throughout the year we also celebrated two 50th birthdays and one 30th, welcomed our first niece in to the world, completely redid
our front gardens and main hallway staircase, had adventures with friends, explored new places with the dogs, watched sunsets, spent time with family, toasted marshmallows by campfire, celebrated the engagement of close friends, spent days at the beach and nights under the stars. It was truly a beautiful year to remember.

Watch it all here.
Wishing you all a wonderful 2019.
Happy New Year!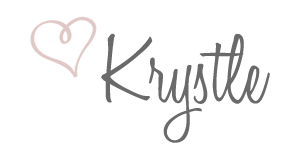 **As an aside, I have been a long time volunteer for Golden Rescue. They are a wonderful non-profit organization that relies solely on donations to give Goldens the care and life they need. Please consider making a donation by clicking here.**
You May Also Like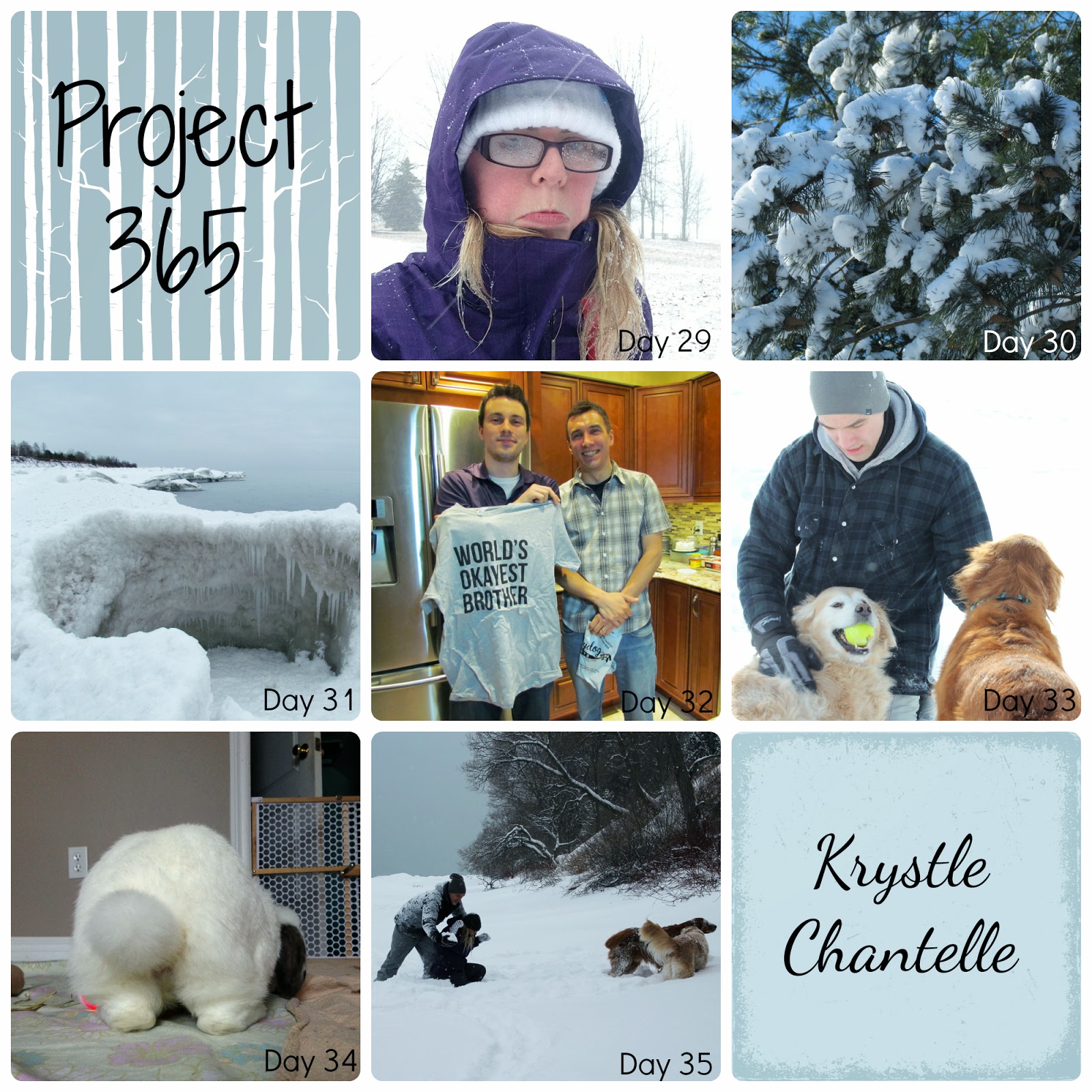 February 11, 2015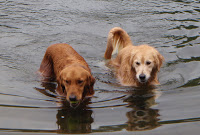 August 1, 2011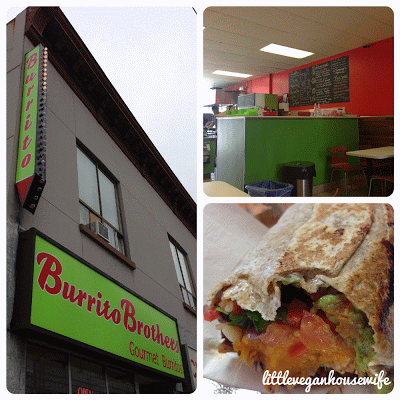 May 13, 2013