Fall Focus
September 29, 2018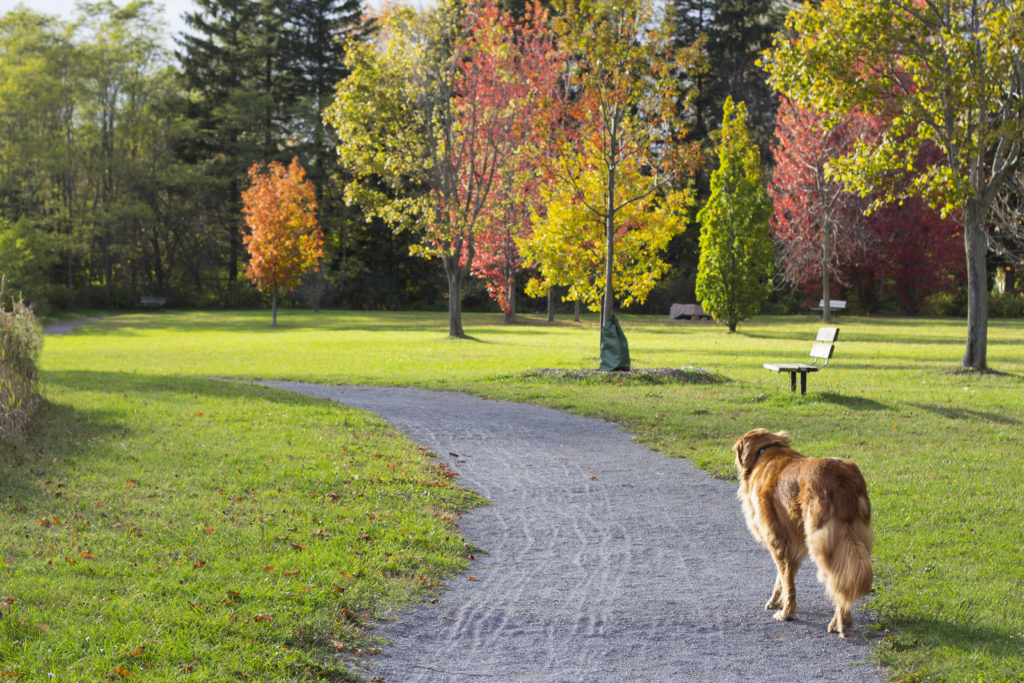 What is your favourite season?
For me – it has always been Fall. Fall is a welcome relief after the heat of summer. It's full of fresh, but still warm, air and sunny days. The days get shorter but still seem long enough and the chilly nights invite us to embrace all things warm and cozy. Landscapes become a stark contrast as trees meet cloudy skies and nature explodes in all of it's brilliant glory. It brings with it thoughts of corn mazes, wagon rides, Thanksgiving, Halloween, the pumpkin patch and family. I can practically smell the mix of cider and leaves and pumpkin spice as I sit here typing and thinking about it all.
As the first day of Fall creeps up on us and I think more and more about all of the exciting moments just around the corner, I realized Project Life just wasn't going to cut it if I wanted all of my Fall stories told. That's when I came up with the idea of Fall Focus.
While I don't have a solid plan for Fall Focus yet, I do know that I am not going to put pressure on myself to document every day of Autumn. Instead I want to use Fall Focus as a way to magnify certain events and experiences throughout the season. So many of the finer details can be easily missed with the busyness of life and thoughts of Christmas creeping around in the background (I think we can all admit we're already getting excited about December Daily!). Not only do I want to experience as much of Fall as I can but I want to capture it and put it in a special place that I can go back to and reflect on.
I plan to begin Fall Focus on the first official day of Autumn and see where it leads me. Officially Fall doesn't end until December 21st but as I will be elbow's deep in to December Daily and the chaos and joy of the holidays by that point, I thought a more appropriate time to finish would be November 15th. Or perhaps I will feel all of my Autumn stories have been documented by Halloween. If any of you would like to participate and are in the US, you may feel that just after Thanksgiving would be a good time to end. Since this is a new concept, I don't have it all planned out, but to me that's just part of the fun.
As I go I will make sure to update you with my progress – feel free to follow along or create your own Fall Focus album. I am truly thrilled to have found a way to share my Autumn memories and excited to begin!
For more updates on life, follow me on Instagram @KrystleChantelle and Facebook @KrystleBlogs. #2018FallFocusKC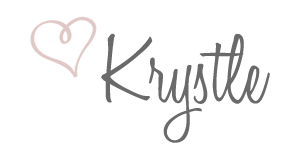 You May Also Like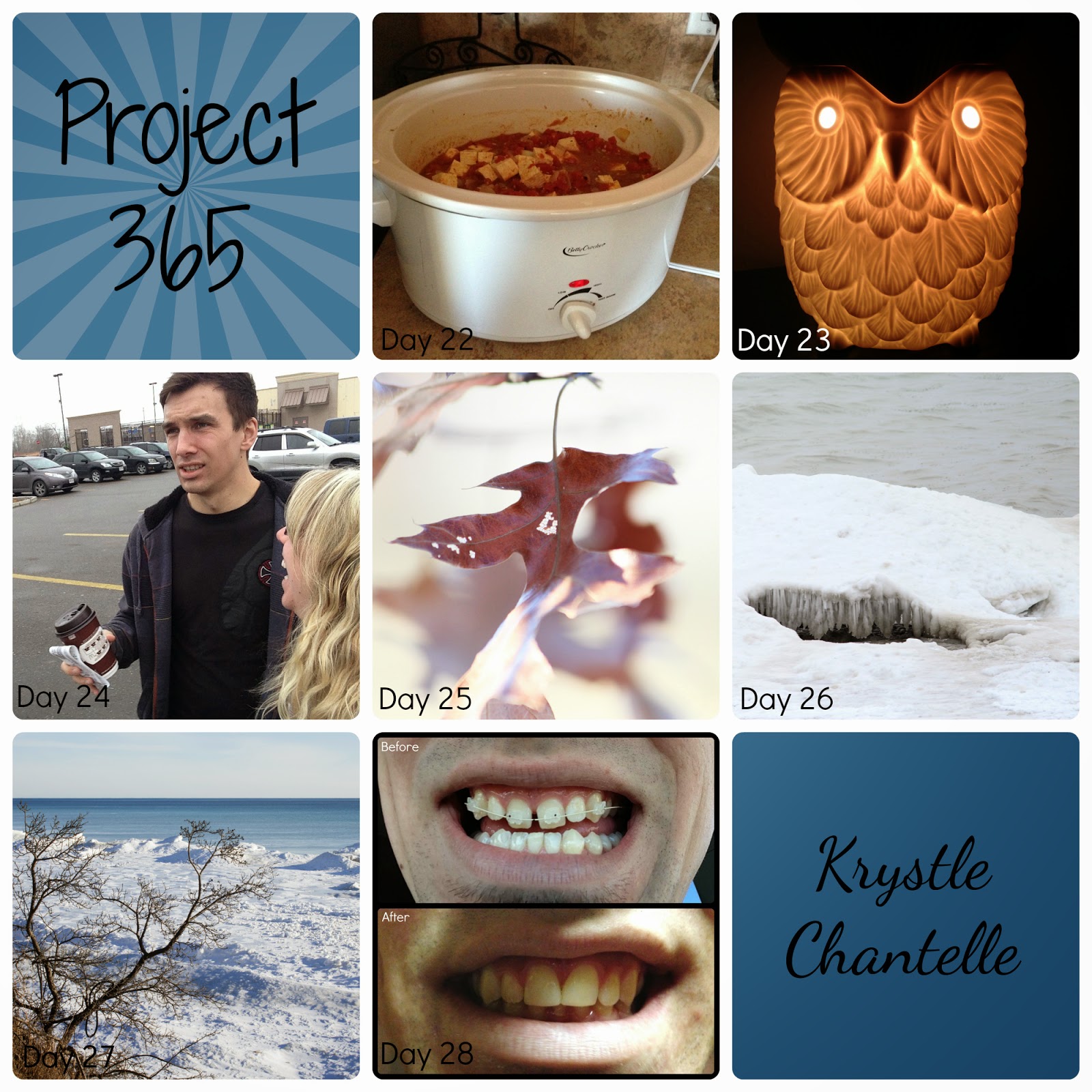 February 4, 2015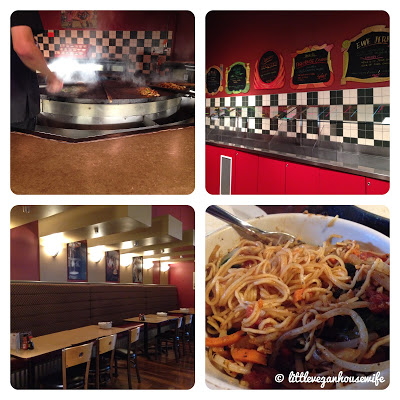 August 20, 2013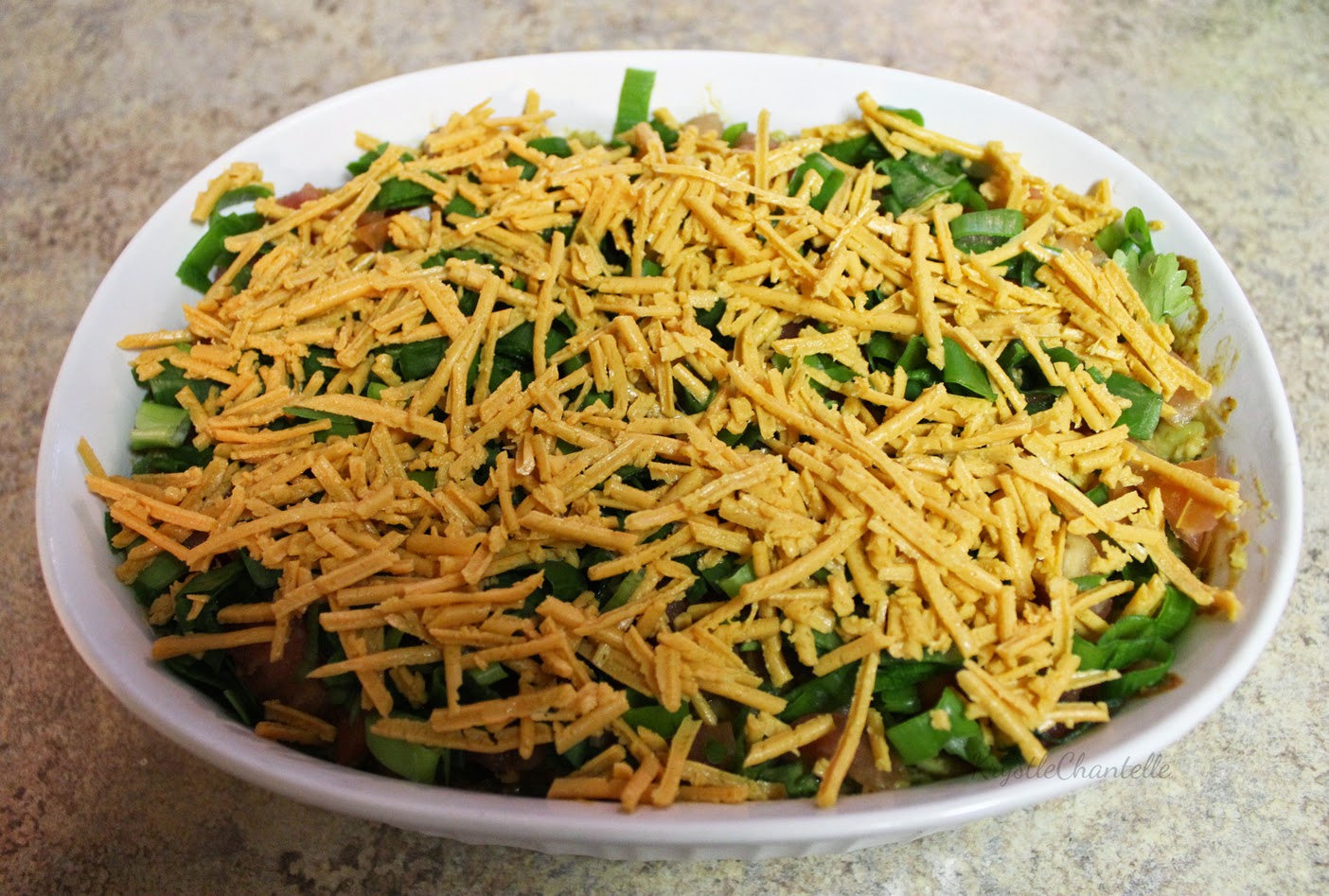 January 22, 2015