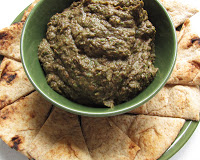 Toasted Naan With Black Bean Dip
November 20, 2011
One of our absolute favourites is this delicious and nutritious bean dip. Eat it with nacho chips, crackers or our favourite – naan, and enjoy!
Ingredients:
1 can of black beans (drained)
1 cup of spinach (raw)
3/4 cup of salsa
1 tsp. of Cumin
2-3 tbsp. of ground flax seeds (optional)
A pinch of salt
Directions:
Combine ingredients in a food processor and process on high for about 2 minutes or until everything is well blended.
In the meantime put slices of naan on a cookie sheet and cook for about 5 minutes at 375F. Check regularly and remove when slightly toasted, then use a pizza cutter to cut into small triangles.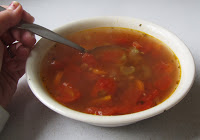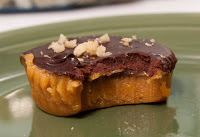 You May Also Like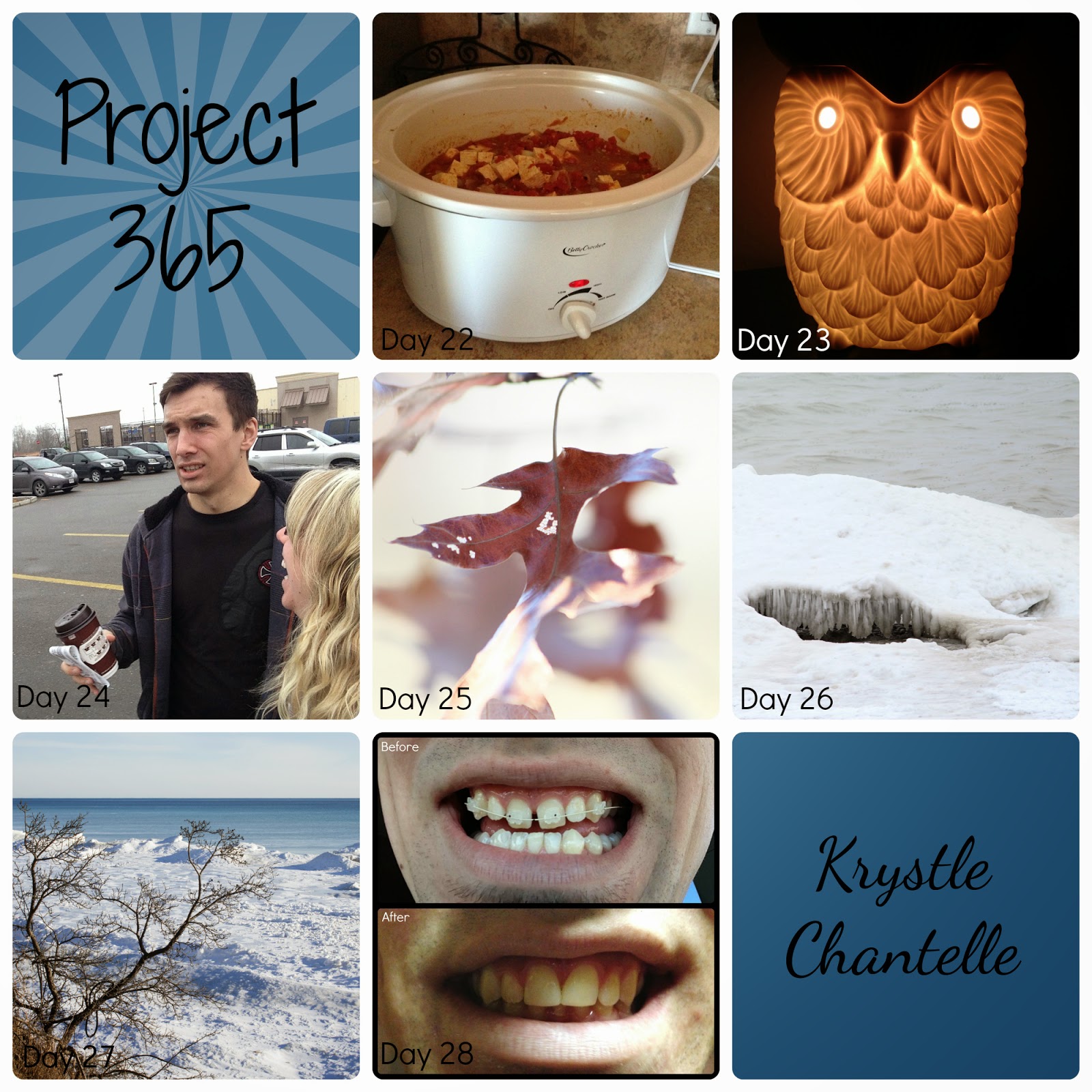 February 4, 2015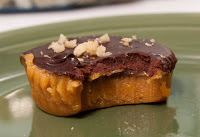 November 28, 2011
September 1, 2011