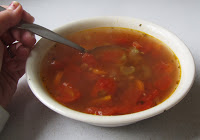 Hearty Homemade Vegetable Soup
November 11, 2011
It's that time of year again where the nights are getting colder, the sky is getting gloomier and the days are shorter. This time of year always seems to be when I start craving my Mom's homemade soup. Last year I asked her how she makes hers since it's always so delicious! I've since made it my own by adding some variations to it but the great thing about soup is you can always substitute, subtract or add what you'd like and it still comes out delicious!
Ingredients:
1 celery stalk finely chopped
2-3 containers of vegetable broth
1/4 cup of onion finely chopped
1 small carrot finely chopped
1 can of lentils or 1/2 cup of cooked rice (optional)
1 can of spicy red pepper diced tomatoes or 2 fresh tomatoes finally diced
Spices (I use a few shakes of each)
2-3 bay leaves
Small amount of garlic
Red wine (optional)
1-2 tbsp. vegetable oil
Directions:
Start by sauteing the onion with a little bit of vegetable oil in your largest cooking pot until they become clear. Add a spoonful of minced garlic and the spices you like (I usually use a few shakes of parsley, basil, sage and oregano). Next add the celery and carrots along with the bay leaves and a splash of red wine if you have it. Continue to saute until the celery and carrots seem to have softened up and add your can of diced tomatoes. I love the spicy diced tomatoes because they add a light heat to the soup. Let this simmer together to get the flavours mixing for about 5-10 minutes. Next add your lentils or rice if you wish and finally the vegetable broth. Turn up the heat to high and bring to a boil, partially covered. Then turn the heat to low and let everything simmer for about an hour. Leave the bay leaves in the soup for the added flavour but don't eat them!
Personally I love to make this soup in the evening, then let it sit overnight so the flavours really absorb one another before eating it. My Mom never made it with lentils but I started adding them instead of the rice because they're good for us vegans! As well I use more vegetable broth then she does because I like having less in my soup and more broth where she prefers it being thick and chunky, so again there are so many variations you can try!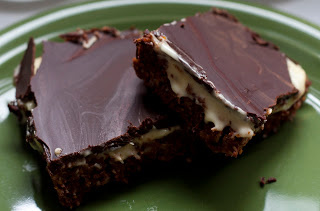 You May Also Like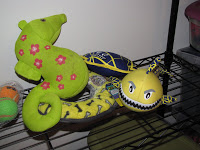 July 23, 2011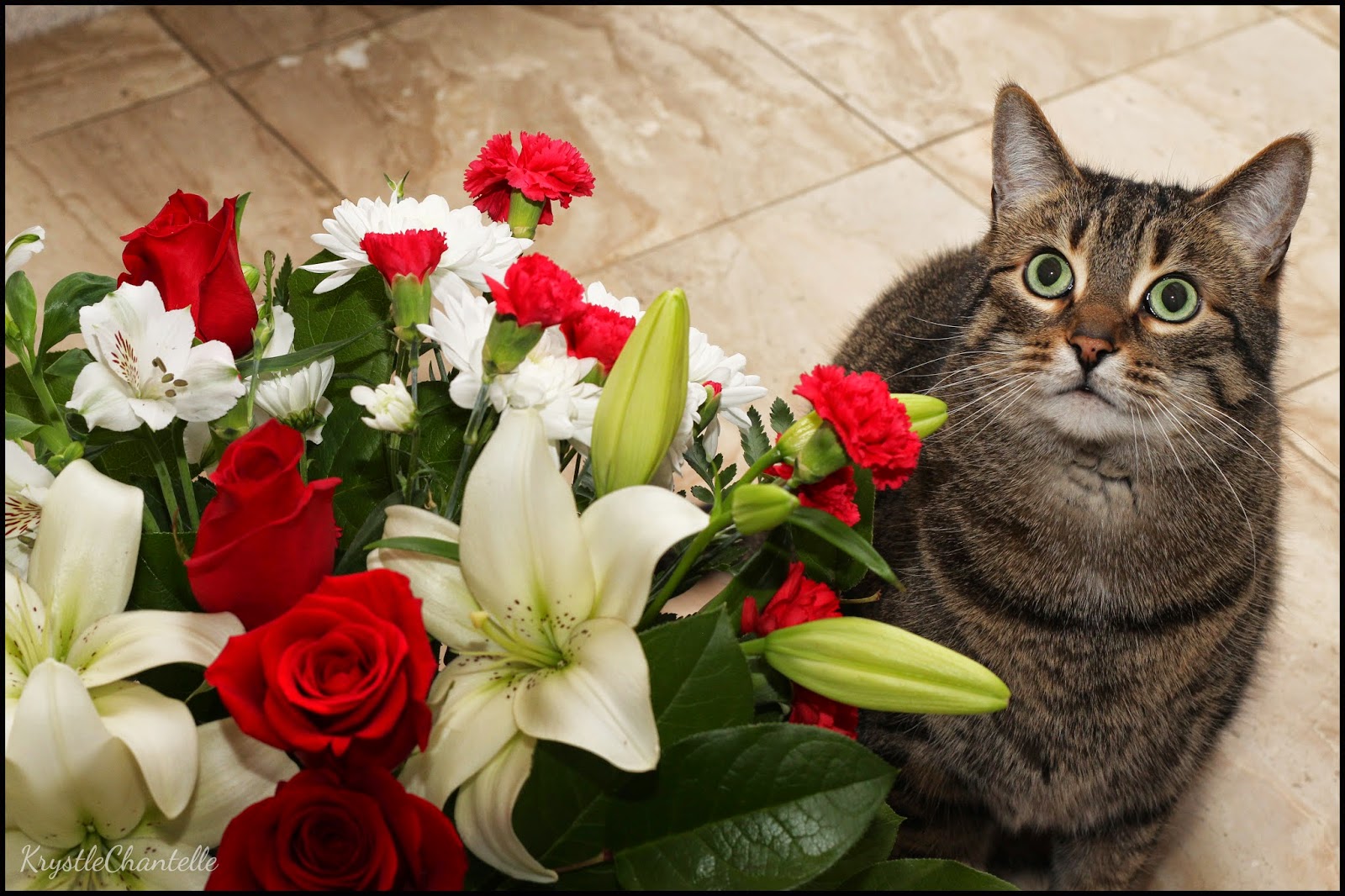 March 3, 2015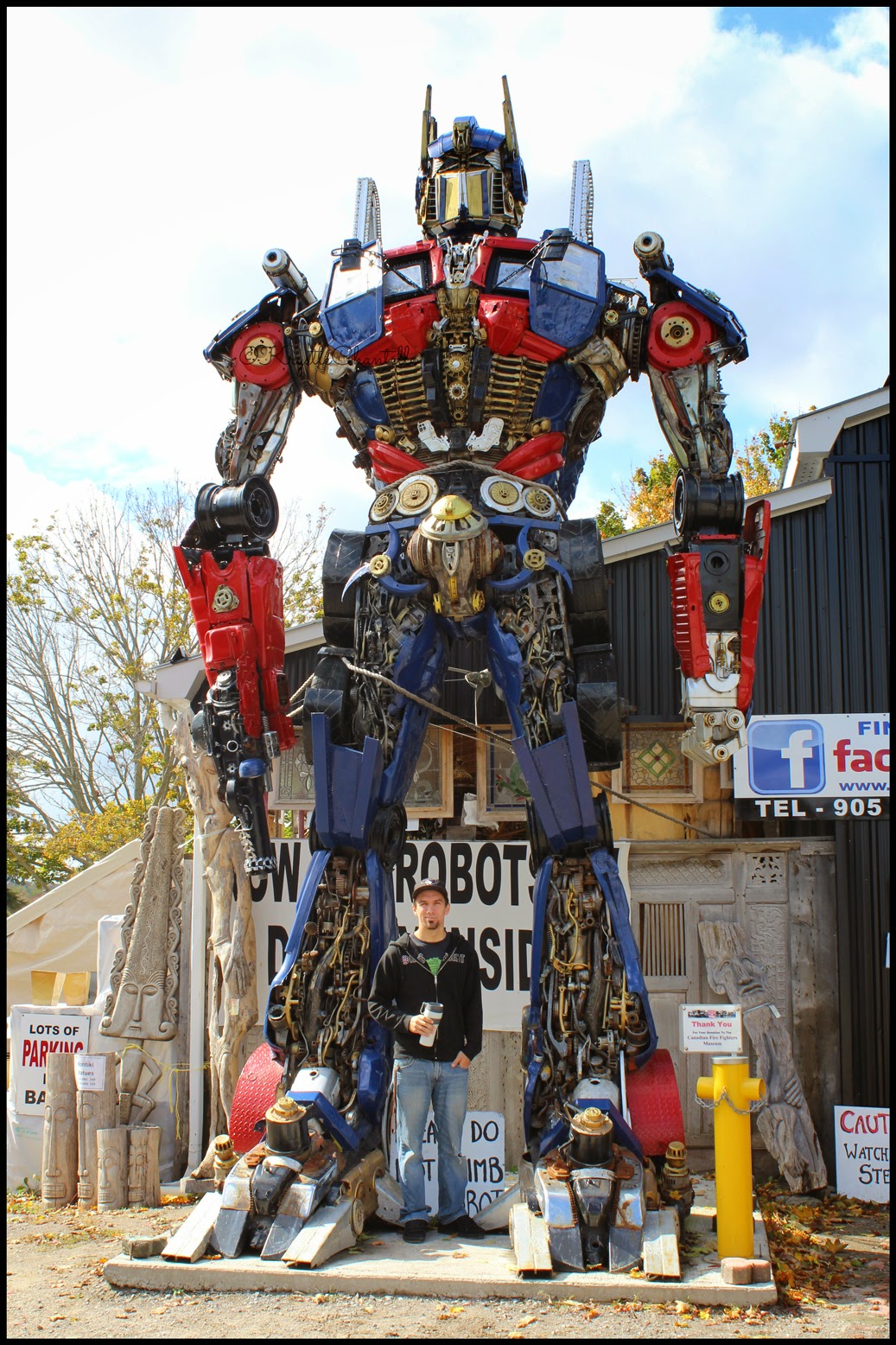 October 20, 2014