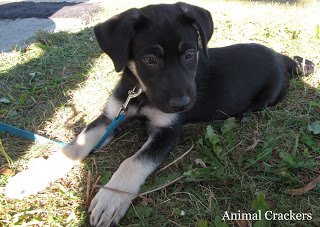 Fall Doggy Walks
October 16, 2011
Marlow
We are having an absolutely beautiful Autumn day here. Perfect weather for walking the dogs! A nearby friend and blogger of Live, Love, Laugh, Meow & Woof recently became a dog owner and asked if we could coordinate a doggy date. This way they could get acquainted and their exercise all in one!
Marlow munches on my shoes!
Genevieve and Murray are extremely friendly and social so I knew they would all get along well. What I wasn't sure about was how they'd walk with another person and dog accompanying us! It was definitely a little challenging but they were actually fairly well behaved. Of course Genevieve made sure to get as much lovies in as possible out of my friend before we parted ways but both her and Murray were pretty good!
Marlow picks a shady spot for a nap!
I was very pleased that they also were very good to Marlow (the puppy)! Mostly they were pretty aloof (like when Murray was standing on Marlow's foot and didn't seem to notice) but at the end there was a bit of play time! Leashes made it awkward to do much other than a playful bounce and paw but they seemed satisfied with that!
Marlow gets fiesty with his new pal Murray!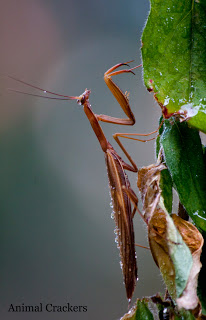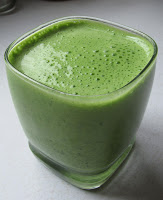 You May Also Like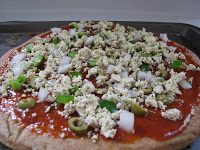 July 31, 2011
September 1, 2011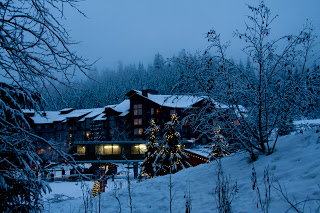 January 4, 2012