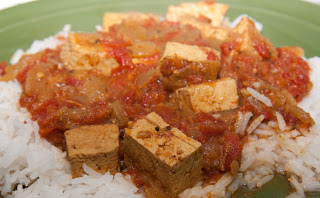 Butter Chick'n
December 19, 2011
I love shopping online for books but sometimes I don't know what I want! While looking for some new cookbooks, Amazon recommended 'The Vegan Slow Cooker' by Kathy Hester. I can't begin to tell you how excited I was! We had gotten a slow cooker as a wedding gift but I'd never used it because the only things I knew you could cook in it revolved around meat!
When the book arrived a few weeks later I couldn't wait to try out the recipes. I flipped through and found one I was instantly interested in – Butter Chick'n. I had tried a few different recipes for mock Butter Chicken but wasn't impressed with any of them! This one seemed simple enough and sounded delicious so I decided to give it a go. That was 3 weeks ago and I've made it 3 times already (doubling the batch for leftovers). I even made it for our closest friends who also couldn't believe how delicious it was! I've tried a few other recipes we really liked but this one is still my favourite!
If you're looking for a last minute gift for a veg friend then try this book! I'm so happy to finally be getting use out of my slow cooker and it's great to come home to delicious meals hot and ready for you after a long day at work!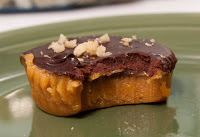 You May Also Like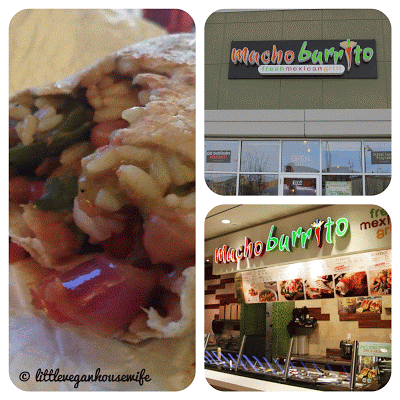 August 27, 2013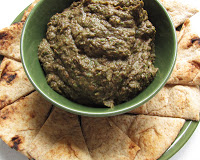 November 20, 2011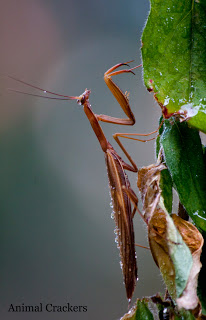 October 11, 2011