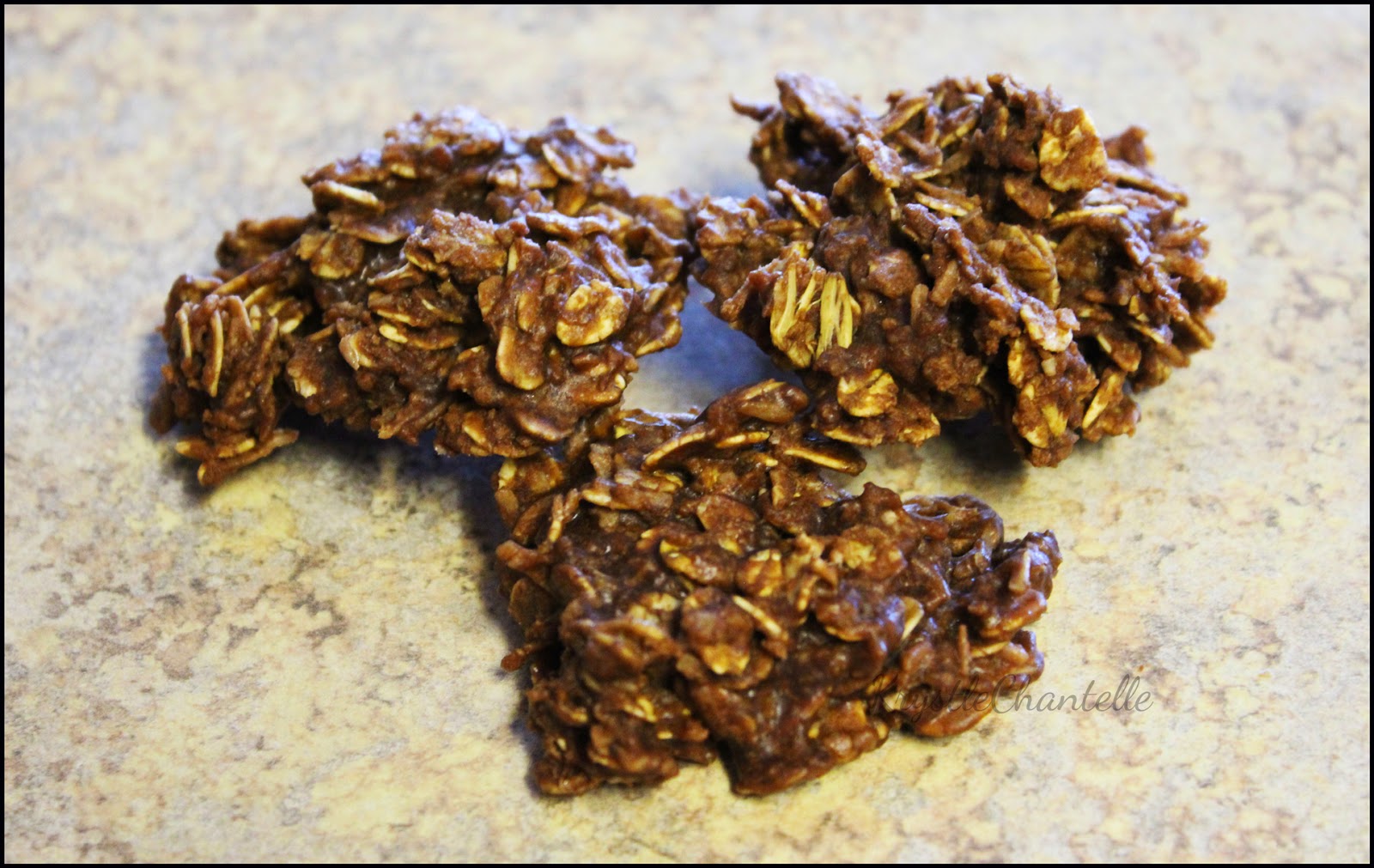 Jess' Coconut Haystacks!
January 15, 2015
I needed a last minute vegan and gluten free dessert that was quick and easy so I texted my friend Jess for help! She sent me this great recipe that has become a favourite at our house!
Ingredients:
2 cups of sugar
1/3 cup of cocoa
1/4 cup of coconut oil (you can also substitute in your favourite vegan margarine)
1/2 cup of almond milk
1/2 cup of peanut butter
2 tsp. of vanilla
3 cups of rolled oats
1 cup of sweetened coconut
Directions:
Combine sugar and cocoa. Add coconut oil and milk. Bring to a boil for 2 minutes, stirring often. Remove from heat, stir in peanut butter and vanilla. Stir in rolled oats. Drop by teaspoonful on to cookie sheet and refrigerate. Do this part quickly as the mix dries up and will get crumbly if you take too long! They are usually ready to enjoy within 2 hours.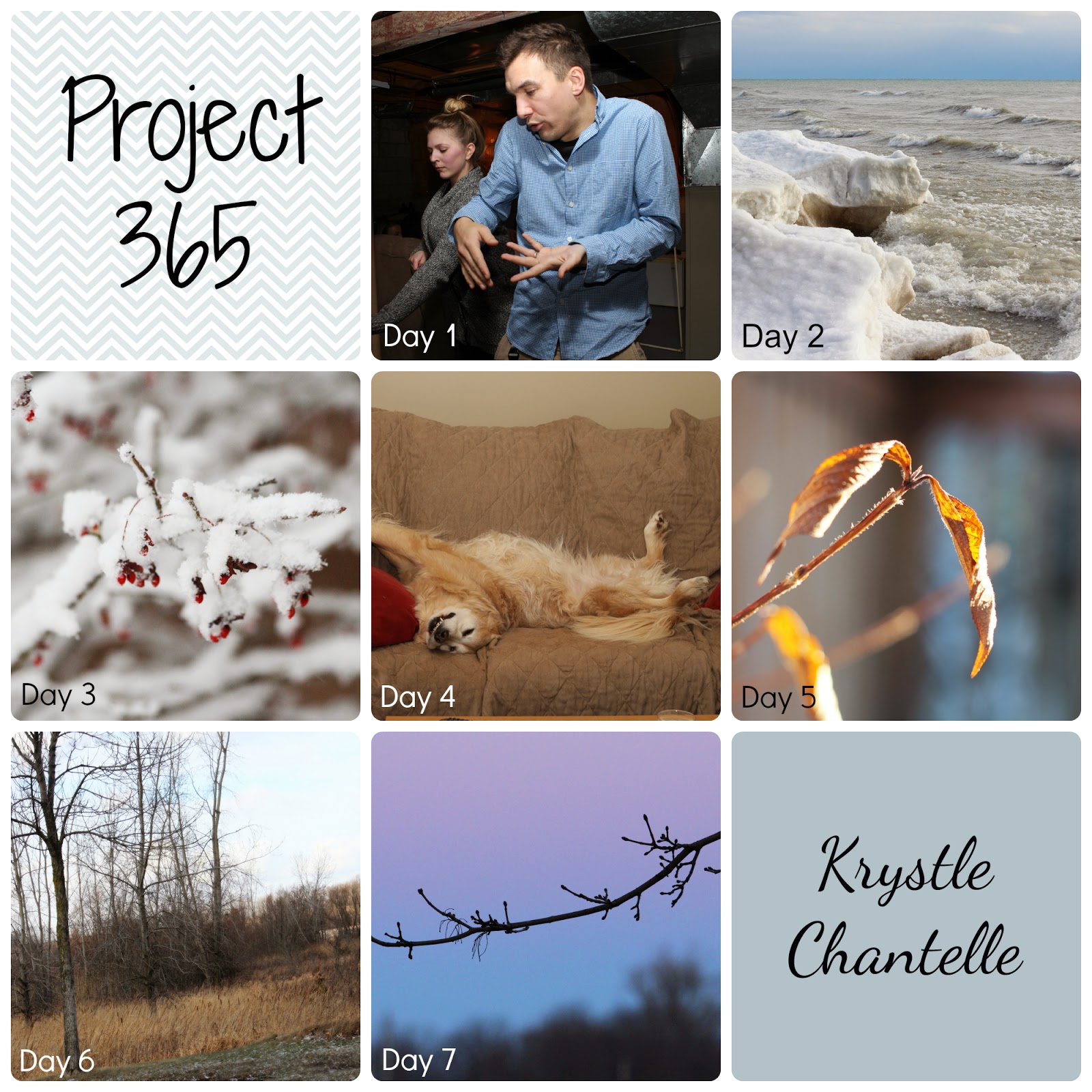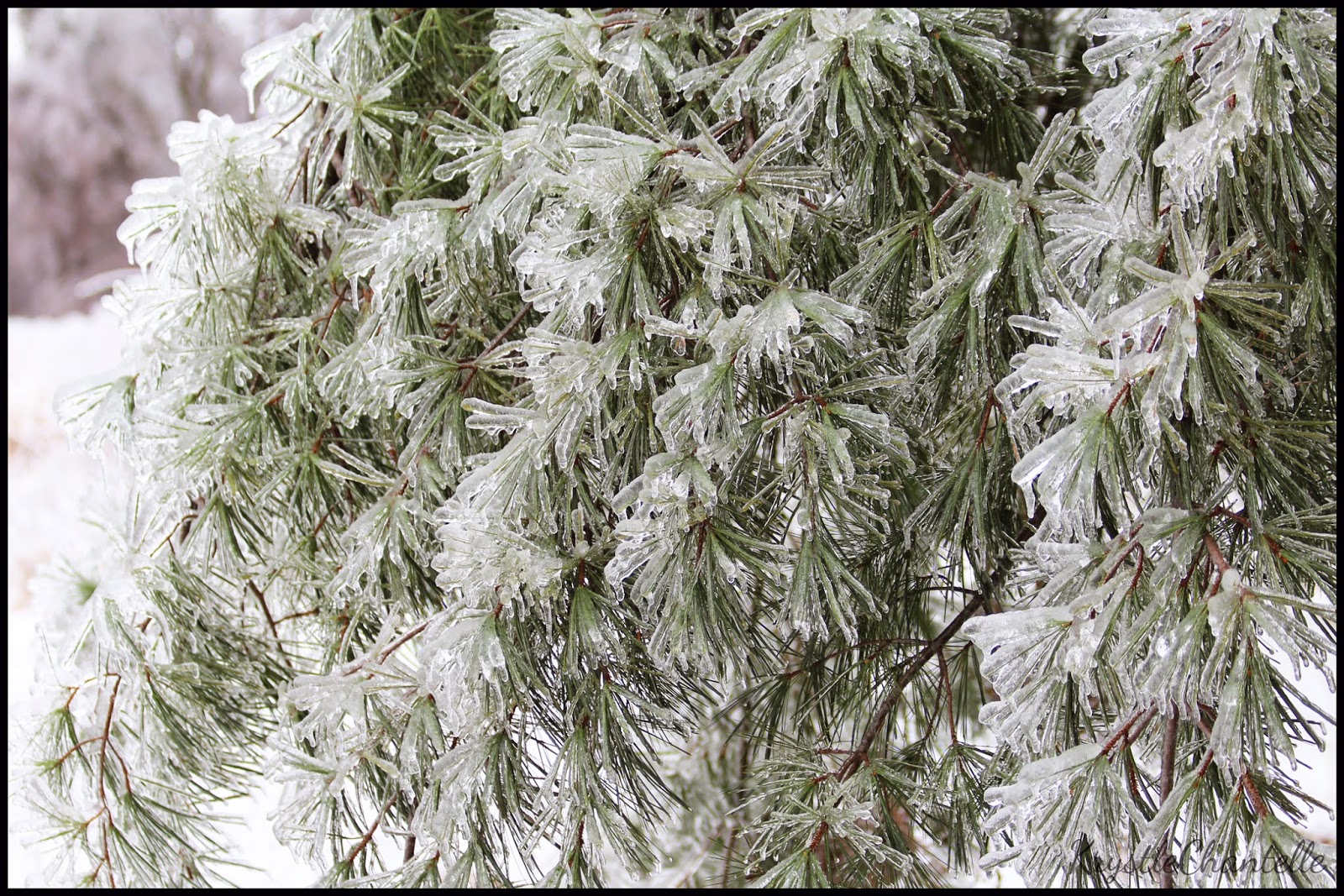 You May Also Like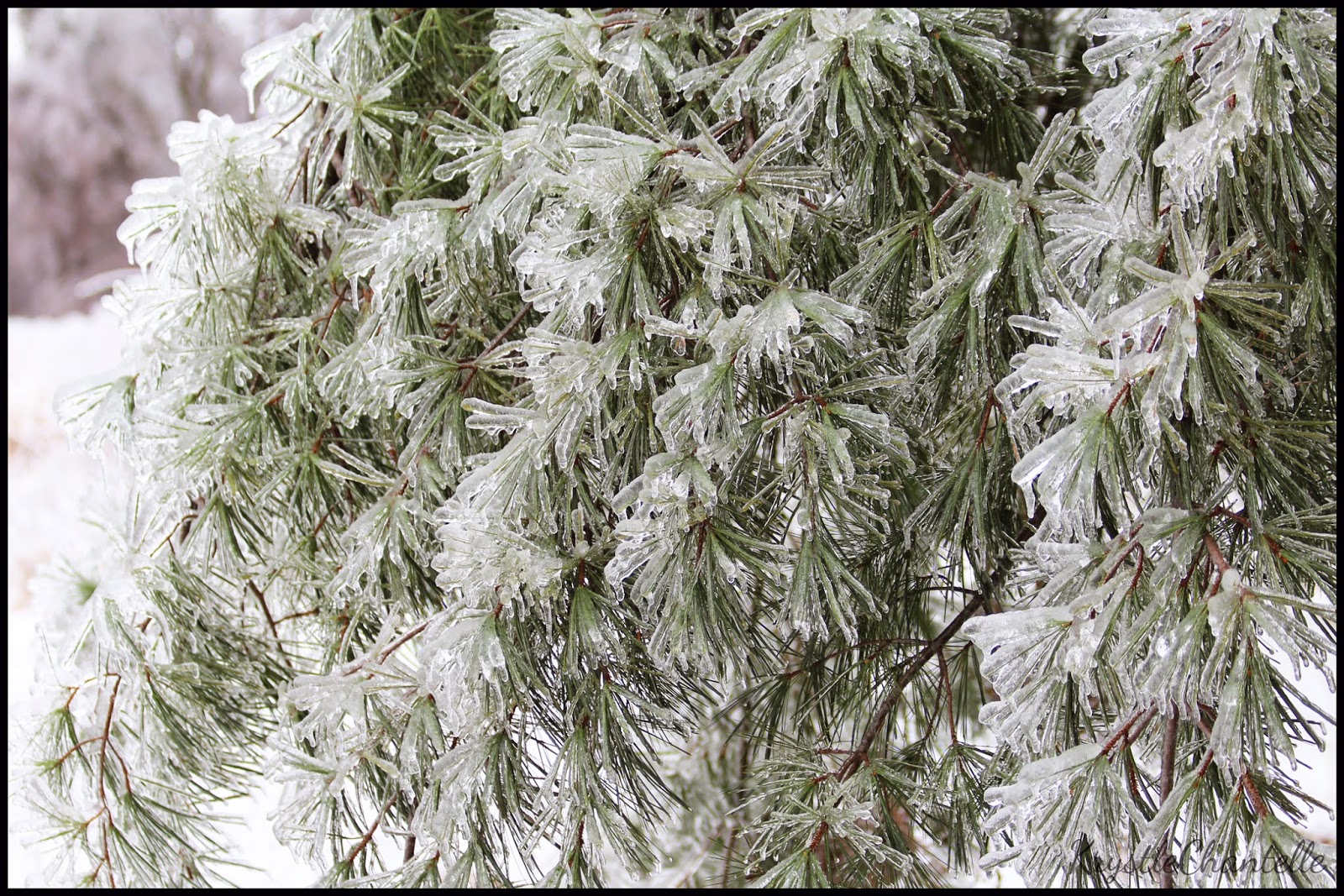 January 17, 2015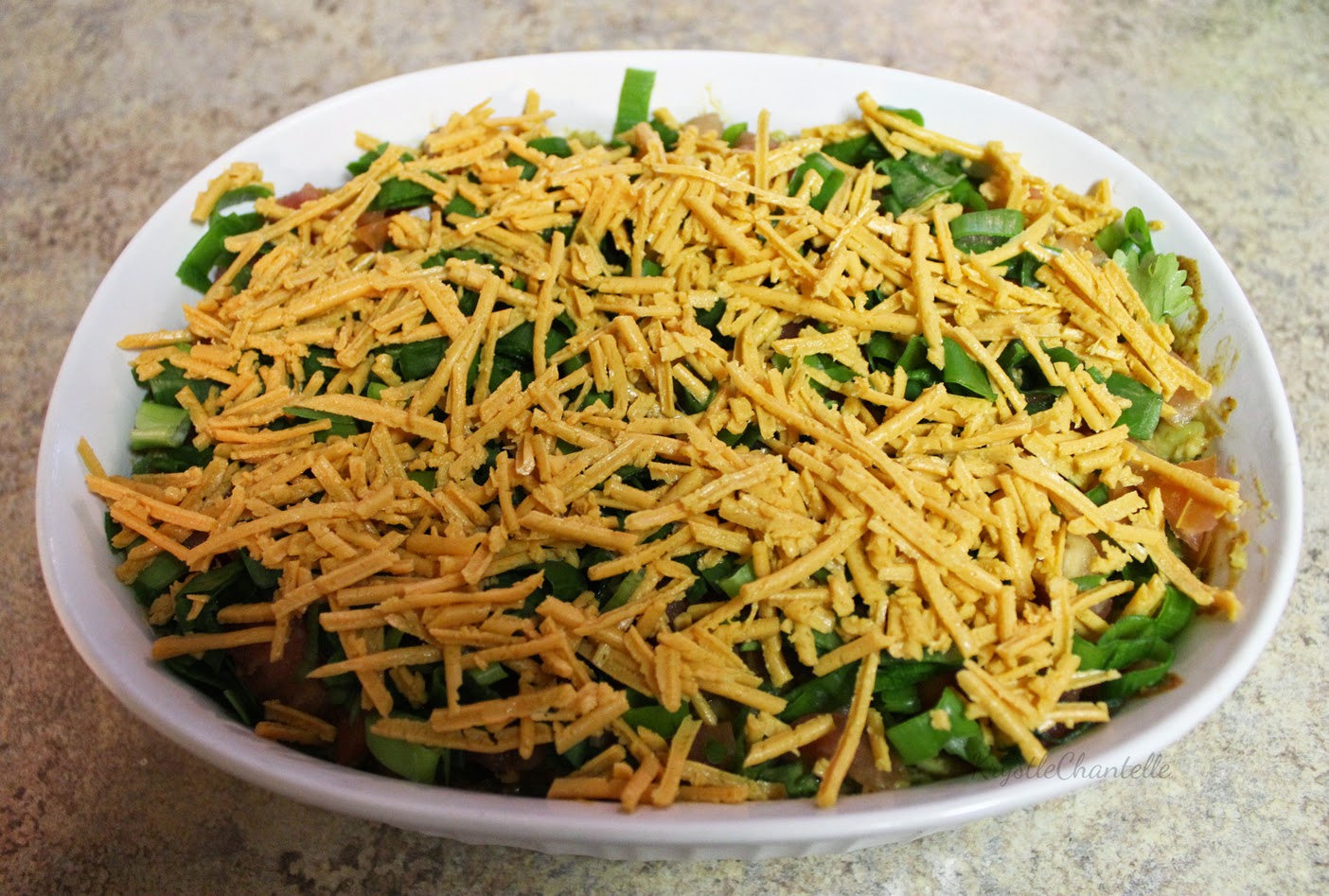 January 22, 2015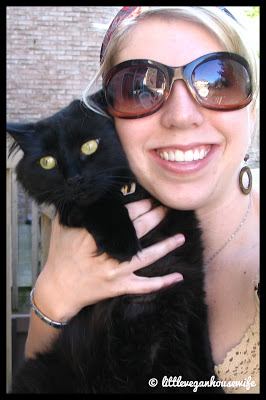 August 15, 2013