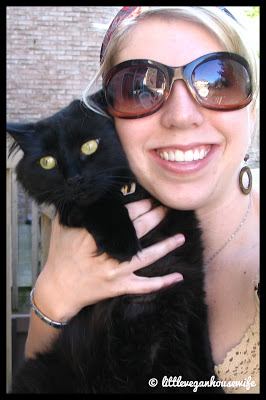 It's Black Cat Appreciation Day!
August 15, 2013
Today is Black Cat Appreciation Day! Black cats are often overlooked because of old superstitions which classify them as 'bad luck'.
Due to this many shelters and rescues have a large amount of gorgeous black kitties that are desperately in need of forever, loving homes! So if you're looking to adopt, please consider a black cat!
My childhood cat Harrison is one of the most amazing, loving cats around! Does this look like the face of an animal bringing nothing but bad luck your way?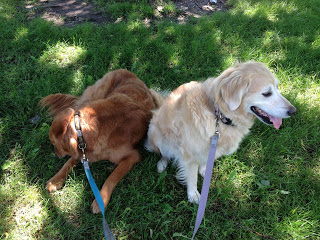 You May Also Like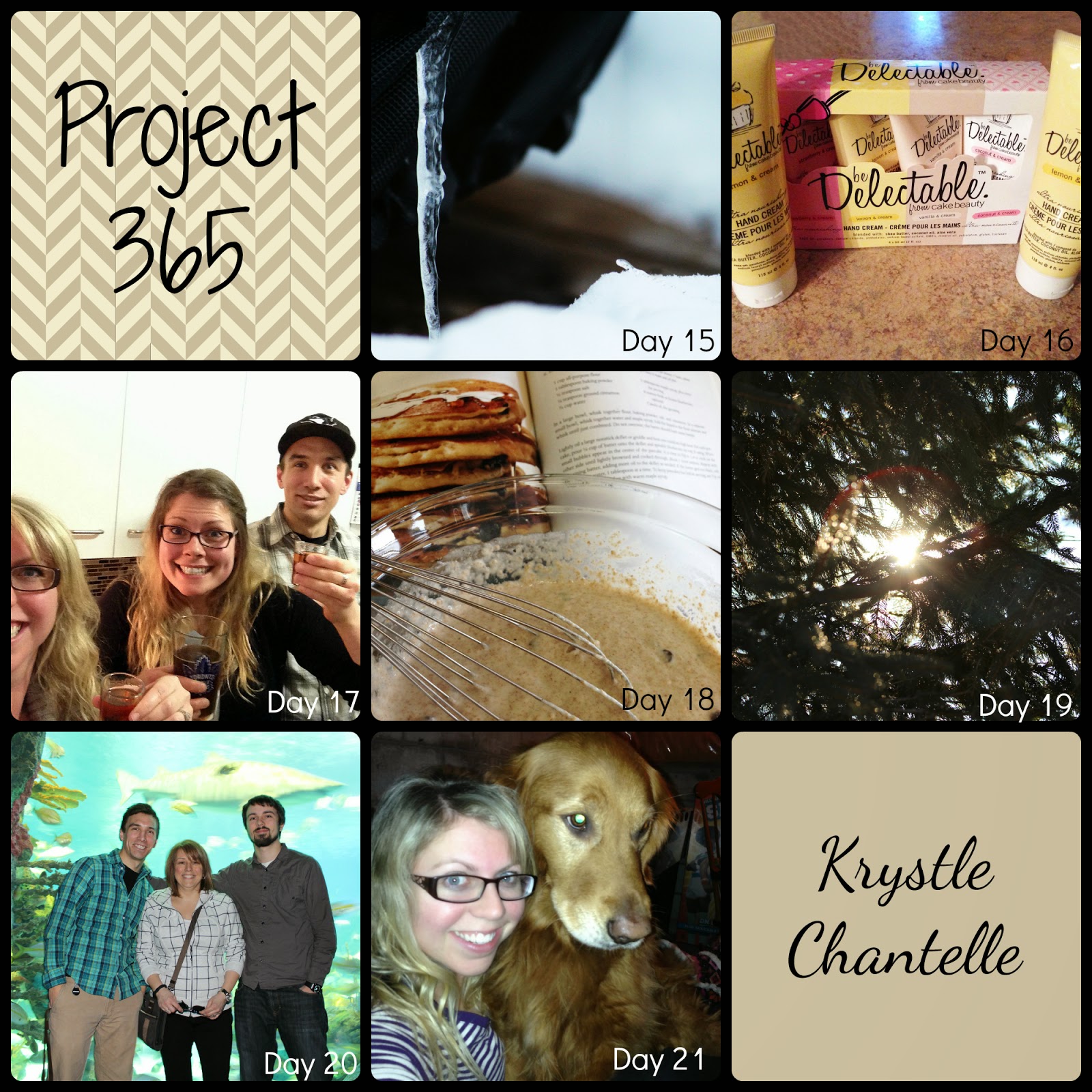 January 28, 2015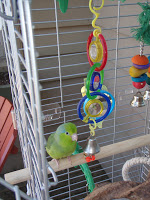 July 28, 2011
August 19, 2013