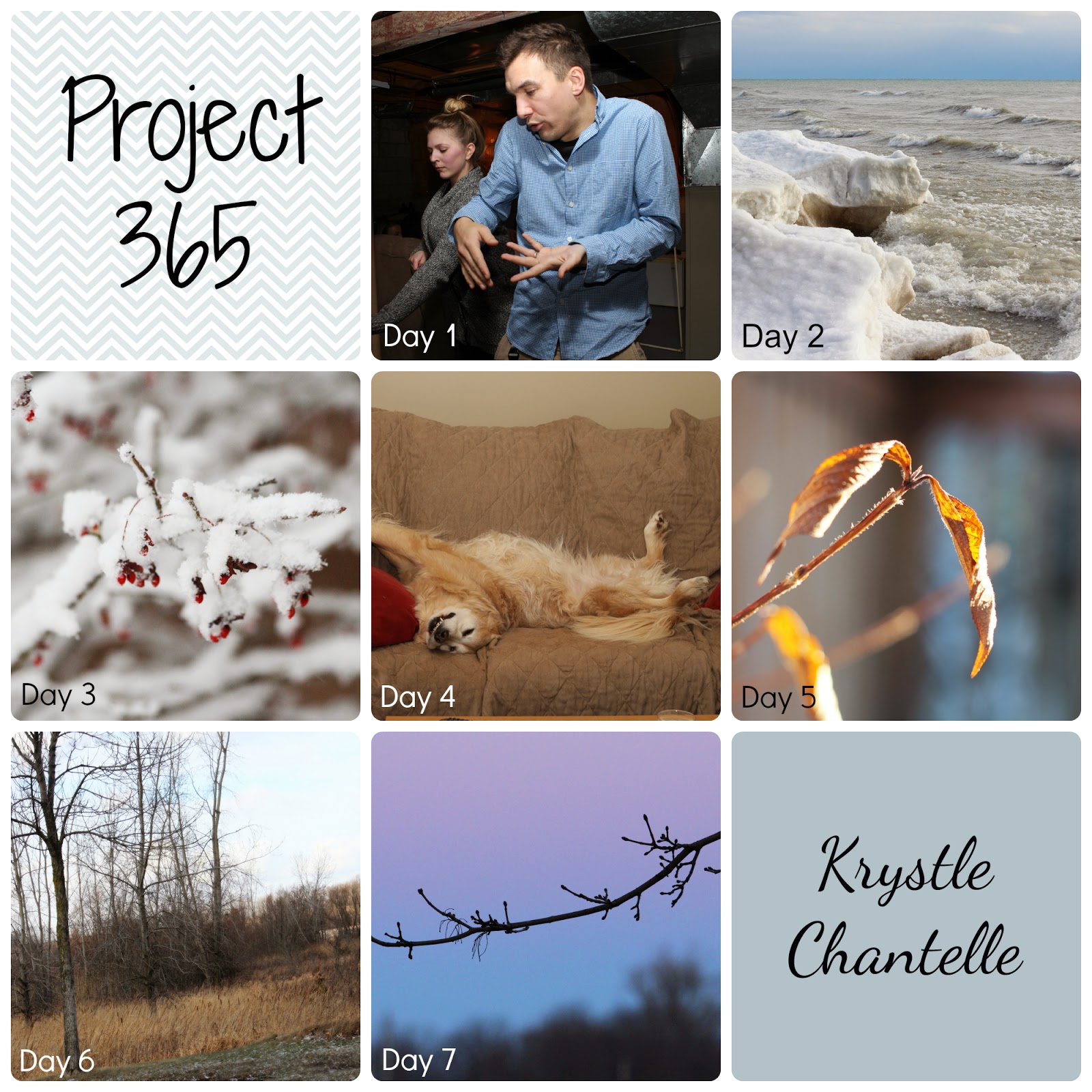 Week 1
January 14, 2015
Day 1: Some sweet dance moves to celebrate the New Year.
Day 2: Down at the lake.
Day 3: Snowstorm.
Day 4: Being lazy on a rainy day.
Day 5: In winter you treasure those rare moments you can feel the sun's warmth.
Day 6: Of winter's lifeless world each tree now seems a perfect part; Yet each one hold's summer's secret deep down within its heart. – C. Stater
Day 7: Backyard Twilight.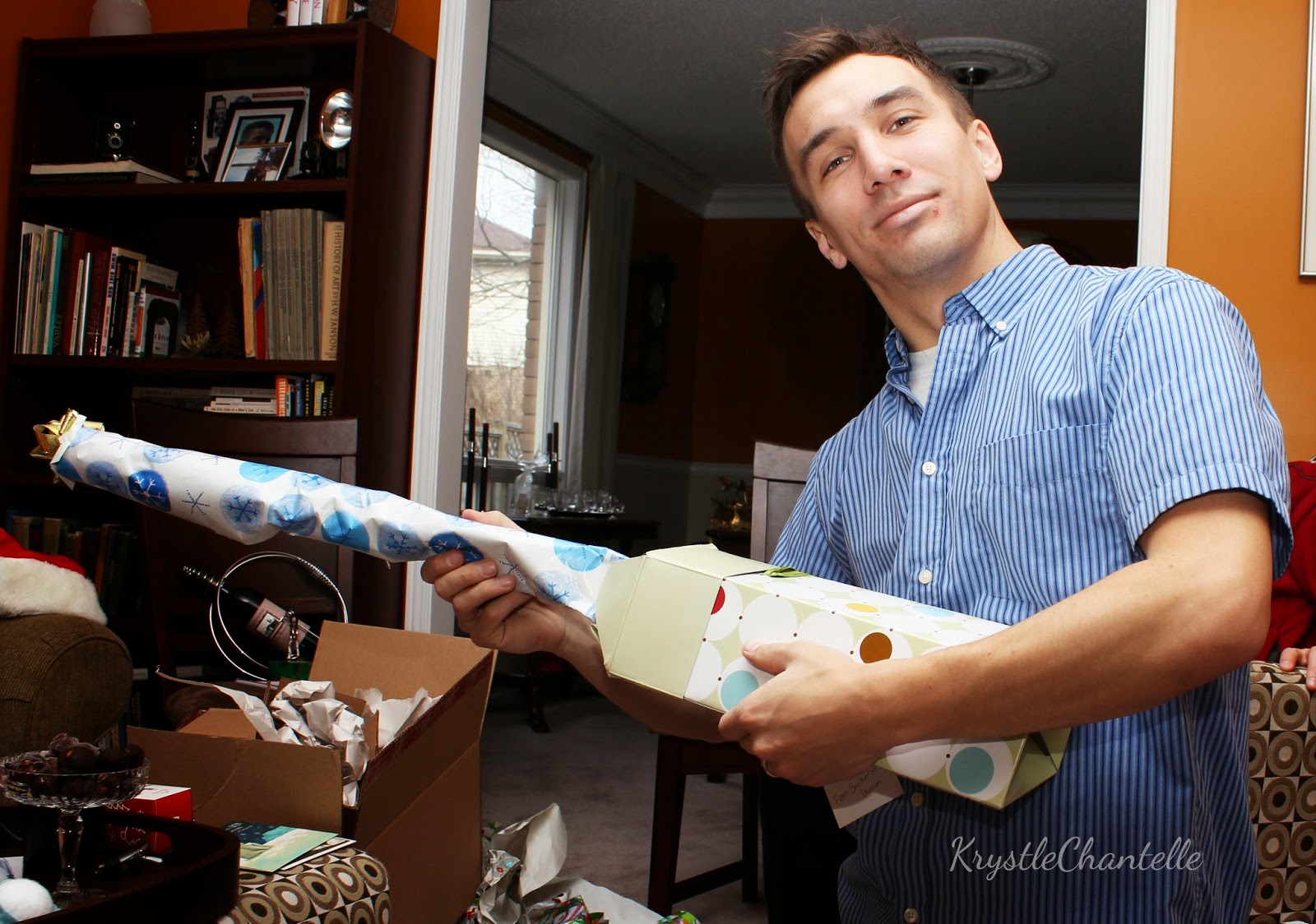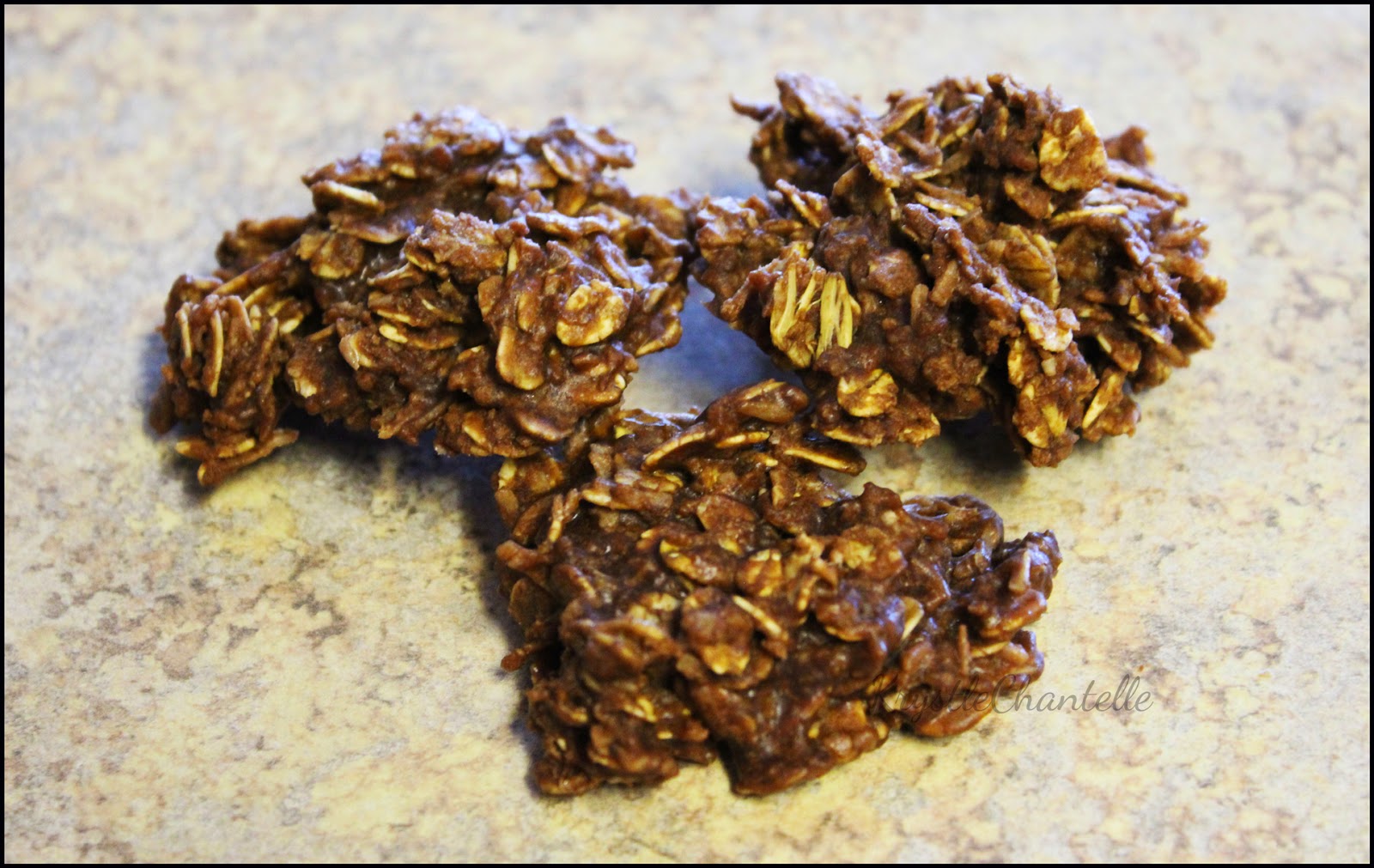 You May Also Like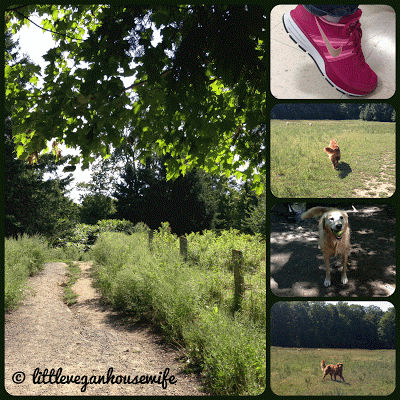 September 15, 2013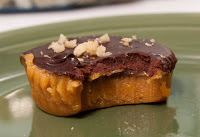 November 28, 2011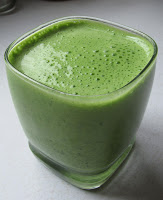 October 20, 2011