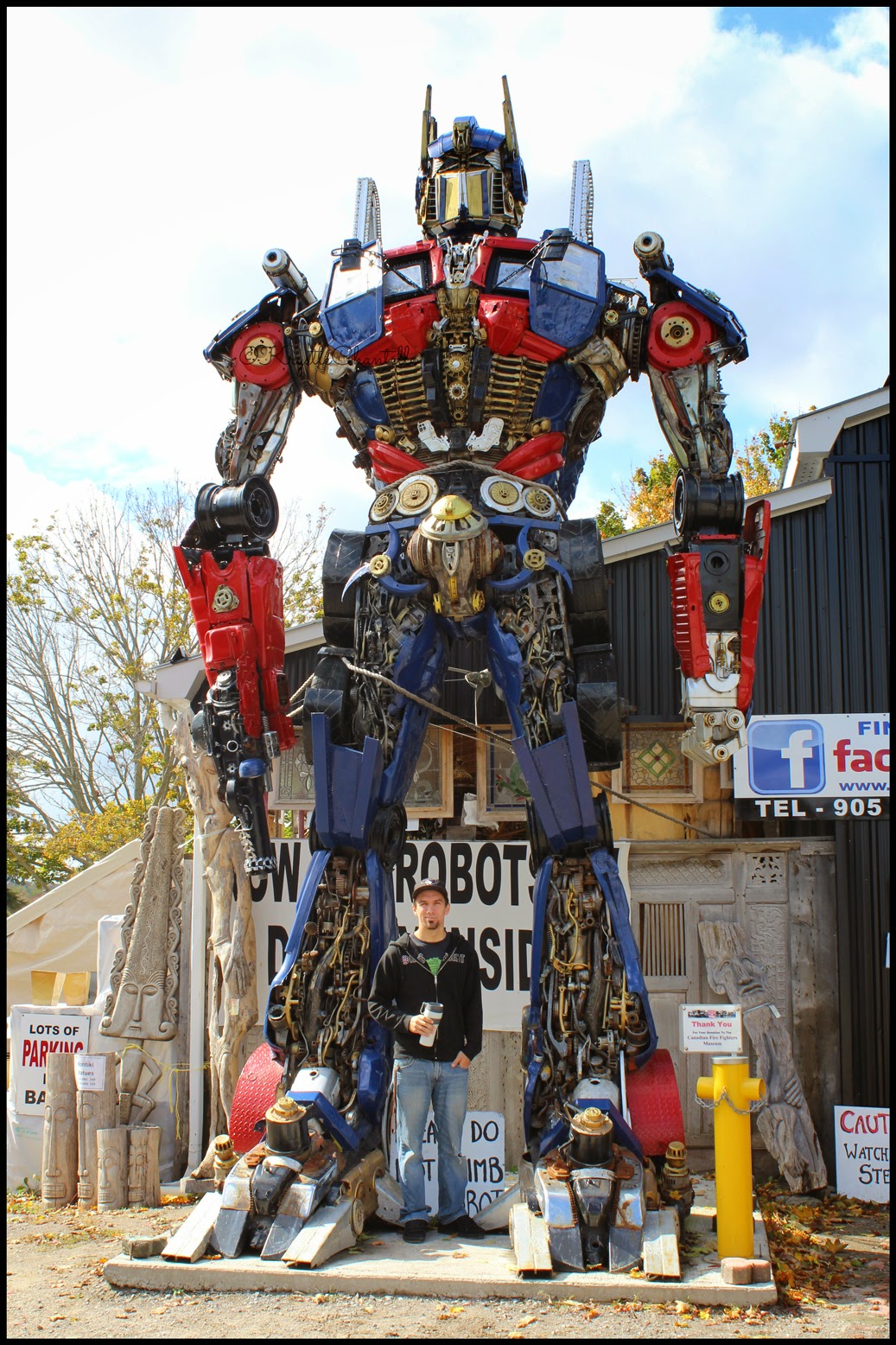 Autumn Outings
October 20, 2014
Primitive Designs is a unique shop that sells exotic and hand crafted pieces from around the world.
This amazing shop has an abundance of carvings, tiki huts, furniture, pottery, jewellery, clothing and pretty much anything and everything unique you could possibly be looking for!
And of course if that doesn't draw you in, the massive hand-built Transformers guarding the entrance will!
After doing some shopping, we continued on to Otonabee River to do some hiking.
Along the way we met this adorable but quite nosey donkey…
…and a very curious emu! It was the perfect way to spend a Sunday!
You May Also Like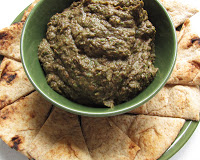 November 20, 2011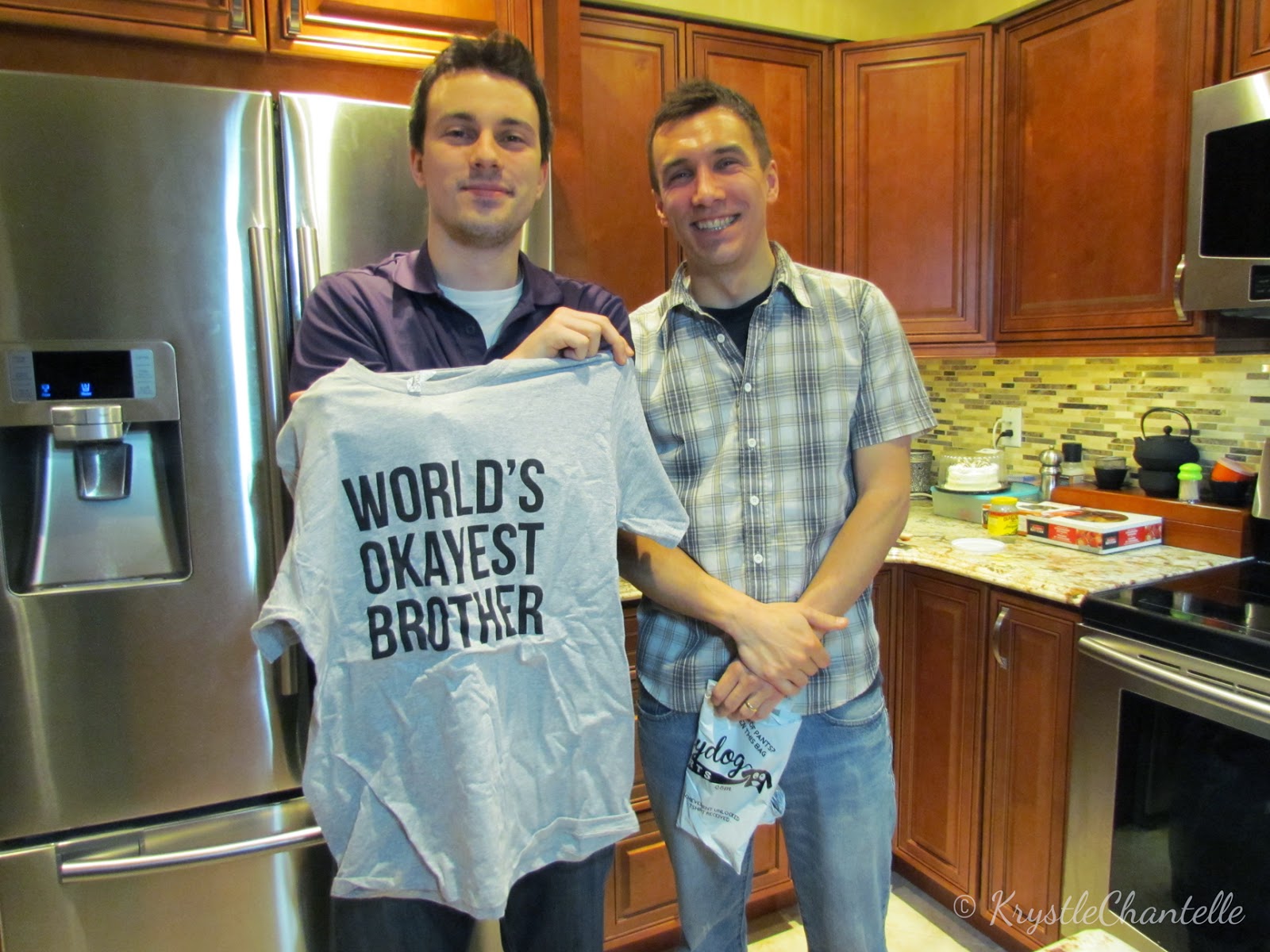 February 9, 2015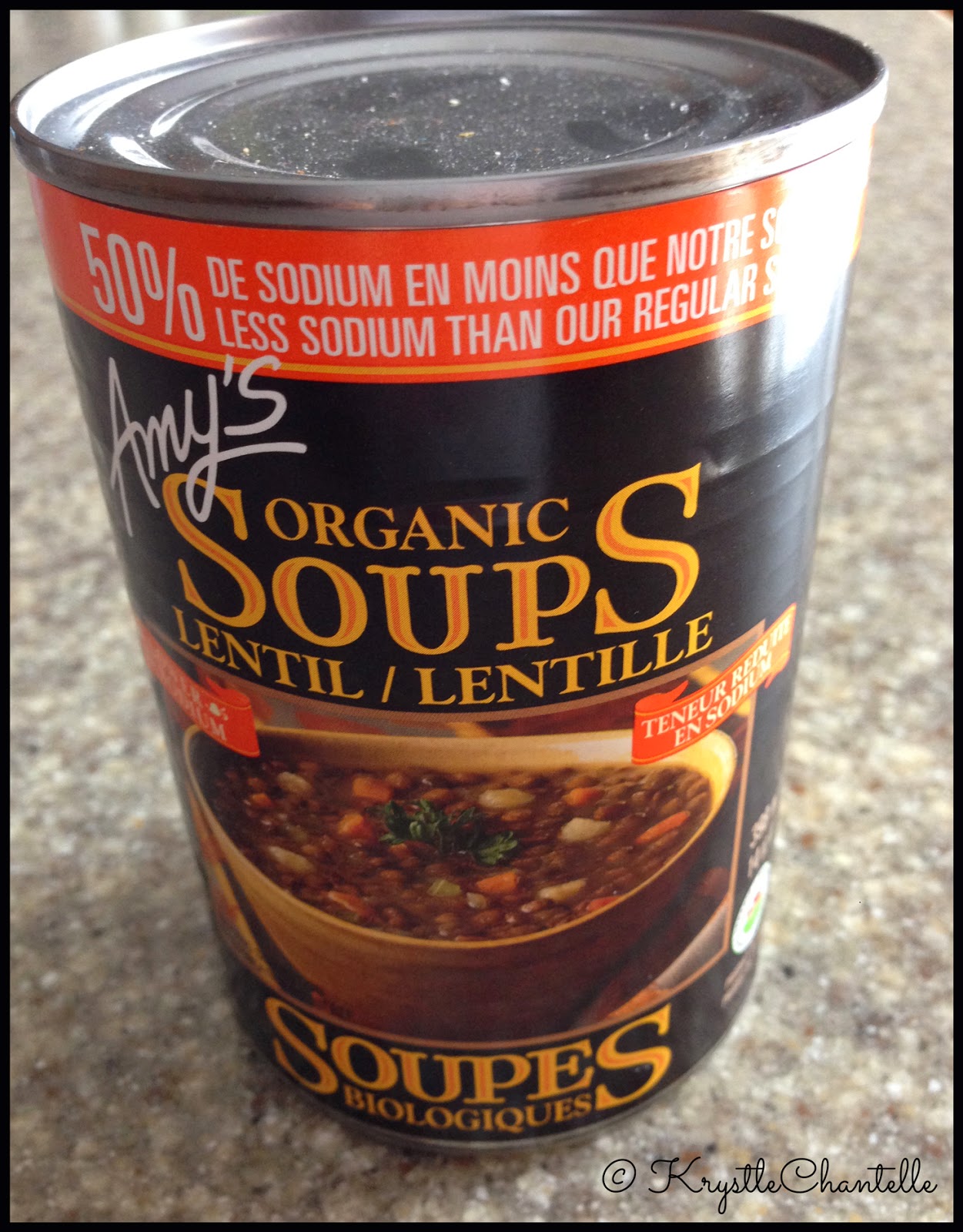 October 21, 2014