Corn Mazes, Apple Picking & The Pumpkin Patch
October 25, 2017
It's that time of year again when the leaves are in their glory, the air has chilled and the nights grow shorter. I excitedly await October's return every year, so you can imagine just how thrilled I was to be back at the Pumpkin Patch looking for the perfect pumpkins for Hallowe'en.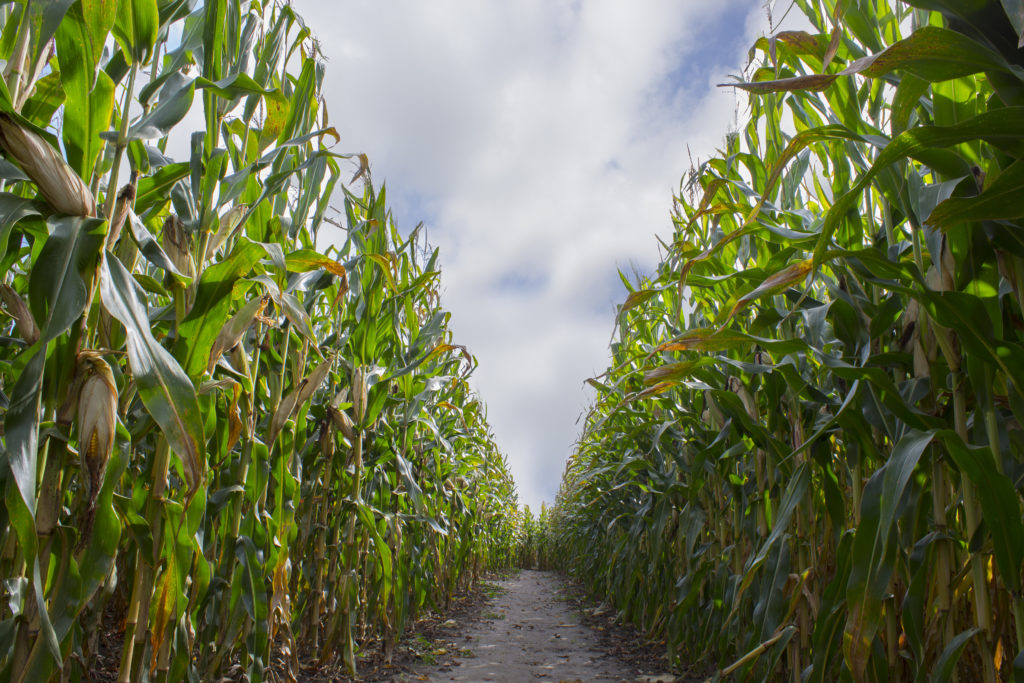 This year we wanted to find a farm that was closer to home but still had some fun things for us to do. We stumbled across Cricklewood Farm in Brighton while doing a search online and were even more excited when we found out that we could bring our two Golden Retrievers, along with us.
We couldn't have asked for a better day! We began our farm adventure by unloading the dogs and heading to the corn maze where we spent close to an hour getting lost between rows and rows of leafy stalks. We did hit a few dead ends and once or twice may have followed our dog's suggestions to take a 'short cut' through the maze but overall we all had a lot of fun!
We hit up the apple trees next. As we stood between branches mixed with foliage and those round jewels of goodness, it dawned on us that we had never been apple picking before! We quickly filled our barrel before realizing that we had perhaps gotten a little carried away – how would we eat them all?! Turns out we got through them in less than a week. Every one was perfection and tasted a million times better than anything we had gotten from the store.
Finally we made our way to the pumpkin patch, me with Genevieve and Murray in tow and Duncan with the wagon. There were so many to choose from! We ended up finding two large pumpkins and a cute little one before making our way back to pay for our goodies.
All in all it was a great day! The dogs were completed exhausted after their farm adventure and spent the rest of the day curled up on the couch, snoring away. Duncan and I wasted no time delving in to our big bag of apples! Now, we just need to do some serious pumpkin carving and we're all set for the big day!
You May Also Like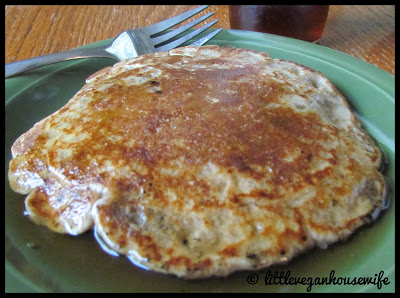 August 29, 2013

February 14, 2012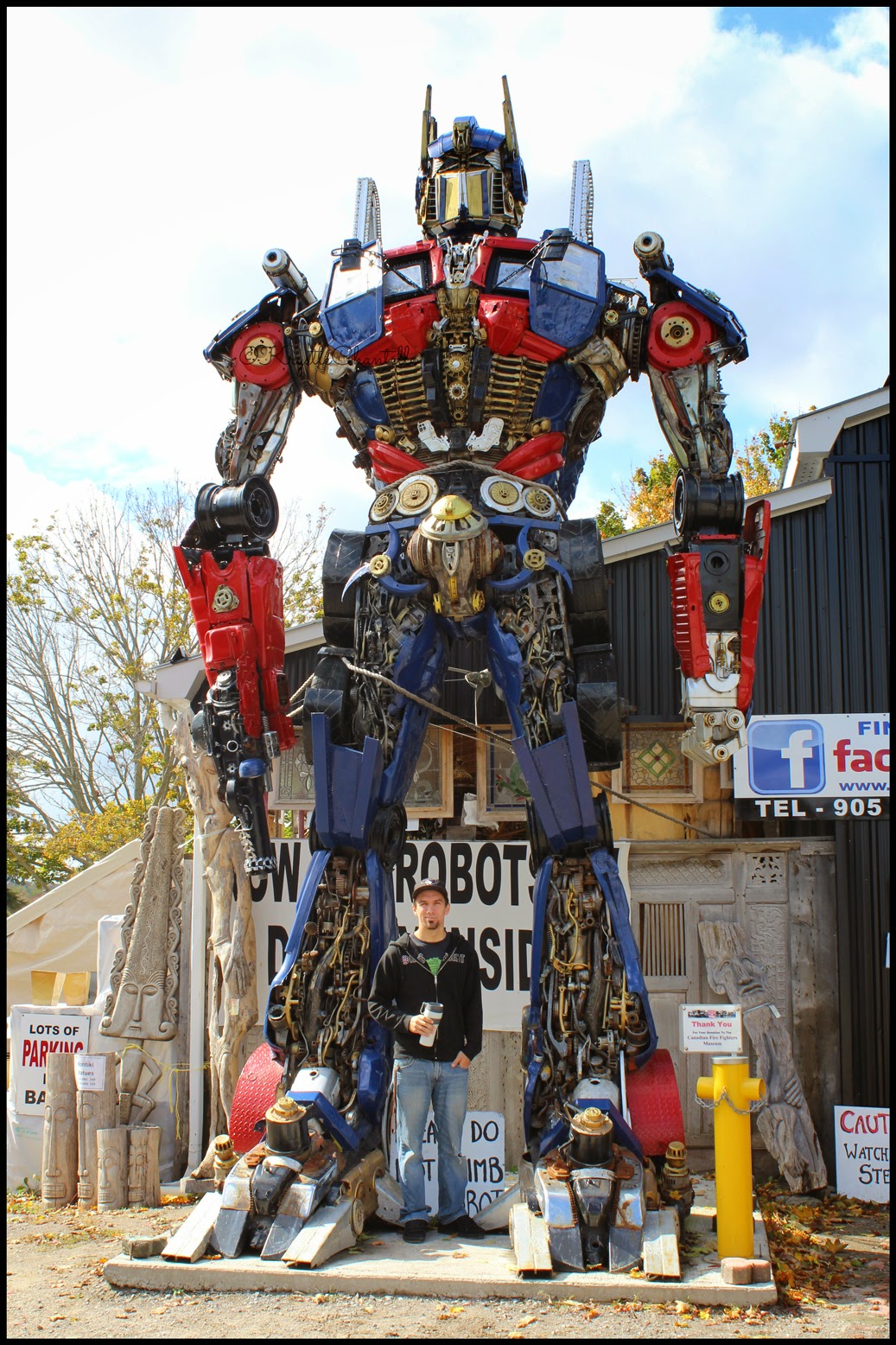 October 20, 2014